Anything you do for fun alone is best when done with people who have similar interests as yours. That is why watching movies or games together, as opposed to by yourself, is a whole different experience.
Clubs on campus serve the same purpose of bringing together like-minded people. And the best part is, you could even start your own club!
Here are some reasons why you should join a club on campus today!
It's a chance to socialize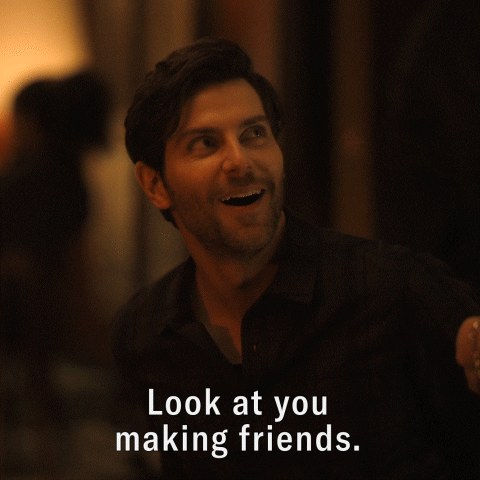 Do you like chess? Perhaps you love analyzing characters after every episode; maybe you are a gamer who loves trying out new games. Whatever your interest, you can bet there is someone who shares it!
Joining a club allows you to meet people outside your program and make new friends. After all, they already have the same interest as yours. So, it's an easy way to find your new best friend.
In addition, clubs help you mingle and give you an opportunity share your knowledge and experiences.
Become a member of a club and bring in a whole different perspective!
You can start a passion project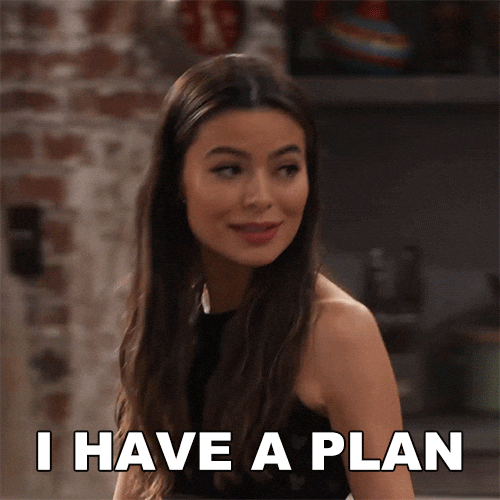 Have you had an idea for a project you wanted to start but weren't able to because you couldn't find enough people with similar interests?
With the help of your club friends, you can now pursue your passion project. So get that google doc sharing and make it into a reality.
We would love to see the results!
You can learn soft skills
Soft skills have become quite essential for employers and becoming an active club member can teach you some of these skills. For example, it teaches you how to communicate your ideas effectively, manage your time, stay organized and give your best in all aspects of your life.
Want to learn more about what clubs are available on campus or how you can start your own? Check out Club Day on Tuesday, Oct. 18 between 11 a.m. and 1:00 p.m. on both campuses. At the Lakeshore campus, we will be hosting this event in the L building cafeteria and at the North campus it will be hosted at E concourse. No registration is required, so just stop on by and learn how you can get your own club started!
Joining a club gives you a real-life team-building experience. It teaches you how playing your part can contribute to the bigger picture, so don't miss out!
---
Want to get involved on campus? Here are 7 fun ways to get involved on campus
Follow IGNITE on Facebook, Instagram, and Twitter for all things student life.