As we look back on the winter semester, we at IGNITE are proud of all that we have accomplished. From engaging events to meaningful discussions, IGNITE has continued to provide opportunities for students to connect, learn, and grow.
If you didn't get a chance to witness it all, here's a quick recap of what happened during the semester.
Real Talks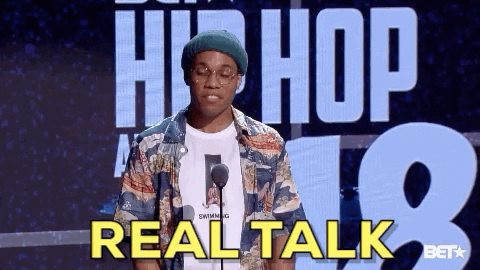 We got real at the Real Talks event. Here, students had the opportunity to hear from two incredible athletes – TFC's Jonathan Osorio and Alek Manoah of the Toronto Blue Jays. They provided students with insight into the strategies they've used to achieve their goals. From mental and physical health to the power of consistency, students learned valuable lessons that they can apply to their own lives.
Sleep lounge launch party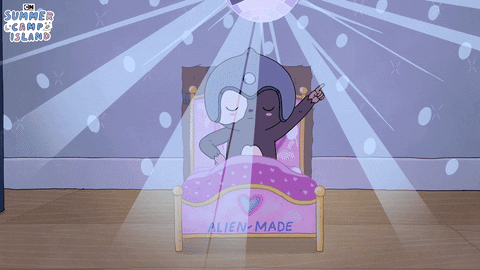 Sleep lounge has officially relaunched for you to catch some zzz's between classes. And to celebrate the re-opening of this popular service, IGNITE threw a launch party! This event provided students with a tour of the lounge, massages, healthy snacks and a relaxing environment where they could unwind and recharge during a busy semester.
Speed friending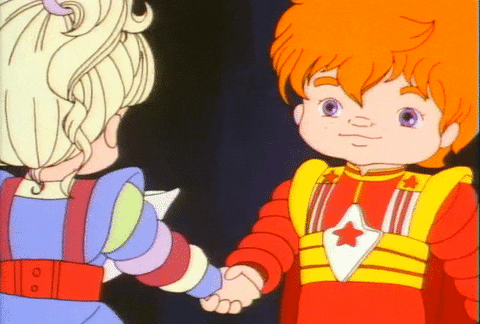 Our speed friending event provided the perfect opportunity for students to connect and build meaningful friendships, in a fun and relaxed environment. Students had the chance to chat, get to know each other's interests, and even share a few laughs.
It was heartwarming to see so many students come together and create new connections.
IGNITE Elections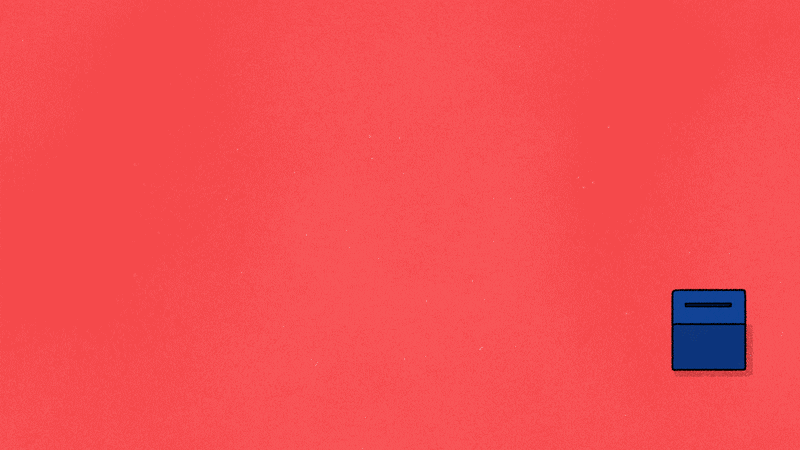 After weeks of campaigning and student engagement, IGNITE was proud to announce our newly elected Board of Directors.
We extended our heartfelt appreciation to all Humber College and University of Guelph-Humber students who cast their votes, participated in this important democratic process, and made their voices heard. It was inspiring to see so many students engage with the election, and we are grateful for their commitment to shaping the future of IGNITE.
Annual General Meeting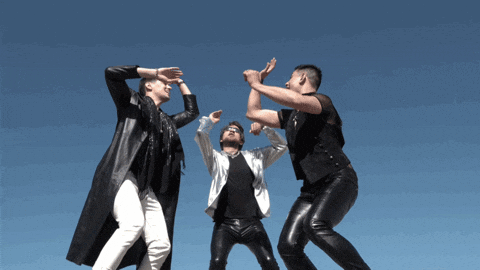 As part of our commitment to creating a student-led organization, IGNITE held its 2023 Annual General Meeting (AGM) on Wednesday, March 29th. This important event was led by our Board of Directors and provided students with the opportunity to amplify their voices and participate in major decisions that impact their student experience.
During the AGM, students had the chance to hear from IGNITE's leadership team about the organization's achievements, challenges, and plans for the future.
Hype Hall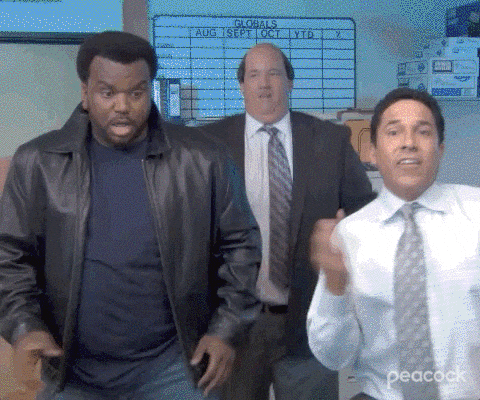 And last but not the least, Hype Hall!
IGNITE's 2nd annual Hype Hall event was an epic finale to the academic year, and it did not disappoint. Students got an opportunity to enjoy a range of exciting activities and delicious food and forget about their stress.
They also took advantage of the self-care and salon stations, treating themselves to haircuts, makeup, and massages. It was a great way to unwind and relax after a long and challenging academic year.
The 2022-23 academic year was a year of growth and accomplishment for IGNITE. We are proud of all that we have achieved and we look forward to continuing to provide students with engaging and meaningful experiences in the years to come
---
Weren't able to tune in for the AGM? Here is a recap.
Follow IGNITE on Facebook, Instagram and Twitter for all things student life.