Graduation tends to sneak up on you. One minute it's your first day of class, and the next minute you're writing your final exams.
Whether you've taken a one year program, or you've been at Humber or Guelph-Humber for several years, it's important to feel proud of your accomplishment, and what better way to do that than to take grad photos that you can share with friends and family?
School can be stressful, but taking your graduation photos shouldn't be! To help you out we've compiled a list of do's and don'ts for taking your best grad photos.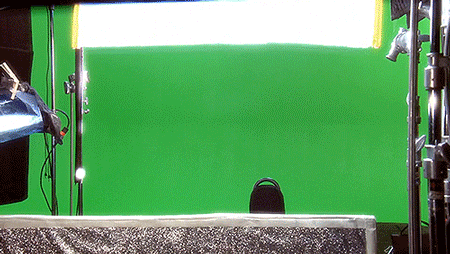 DO: Dress to impress
These photos last forever, so wearing appropriate clothing that is simple and clean-looking is important.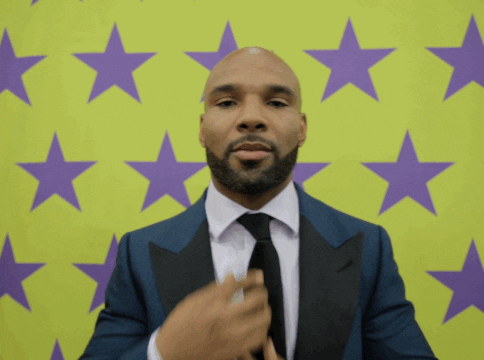 DON'T: Try out a new look
You want to look like yourself, so trying out a new drastic look for these photos probably isn't the best idea. For example, if you've never been into winged eyeliner, this may not be the best time to stress yourself out by attempting it. Stick to how you feel the most comfortable!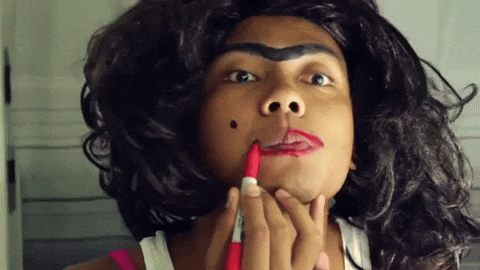 DO: Proper grooming
Ensure that your nails, brows, facial hair, and whatever else you may see in the photos are properly groomed to ensure you look your most presentable.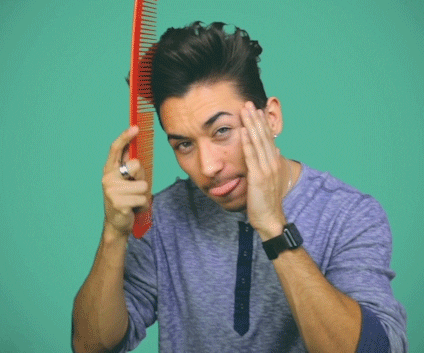 DON'T: Forget to brush your teeth, put deodorant on, or do anything else that might make you feel self-conscious.
Sure, you already do this everyday, but just make sure grad photo day doesn't happen to be the one time you forget! You want to not only look your best but feel your best too.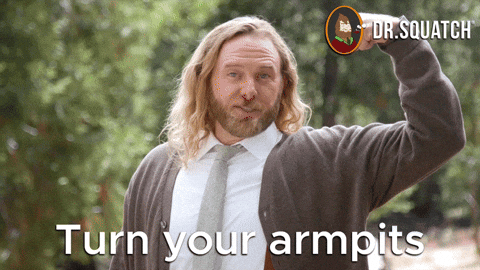 DO: Be on time
Book your appointment, write it down, and set a reminder for the night before. Again, these photos last forever so you don't want to be rushed or late for them!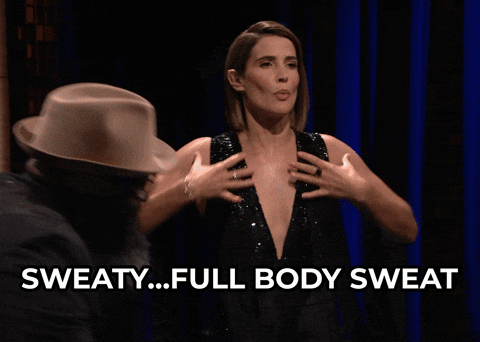 DON'T: Slouch
Posture is important! Make sure to sit upright so that you look your very best.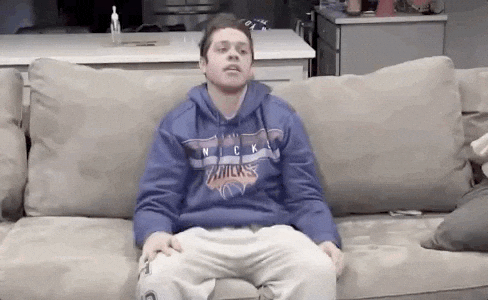 DO: Bring a creative prop (if you want)!
The photography company will have all the grad photo accessories, however, you can get creative and bring an extra prop if you want!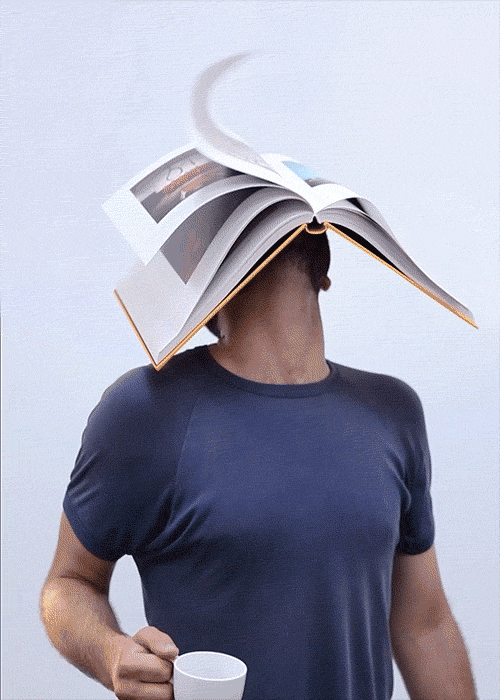 DON'T: Forget your money and student card
In order to get your photos taken, you must bring $10 and your student card!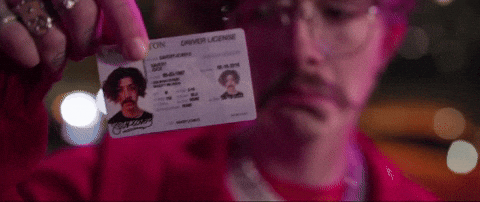 DO: Bring your best smile!
Some people are more comfortable in front of the camera than others, and that's ok! If you're nervous about taking photos, practice in front of the mirror or even take a few selfies.
Put these tips into action and you'll be sure to take some great graduation photos!
Are you graduating this year? Studio Nostalgia will be on campus from now until the end of the school year so you can make your appointment for when you're looking and feeling your best. Book your session today!