I won't lie; Osorio is a gentleman. My exact words after the interview were, "Oh God! He is such a humble man!"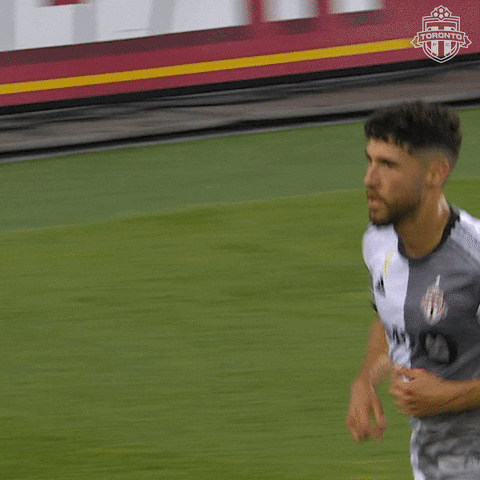 We know many of you were present in full spirit for our 2023 Real Talks event, whether it was in-person or virtually. However, if you missed it by any chance, don't worry! We are here to indulge you all over again in exhilarating, captivating and riveting conversations with Jonathon Osorio!
That's right! IGNITE had a chance to sit down one-on-one with Osorio for an exclusive backstage conversation about sports, consistency, team spirit, health, wellness and much more.
The Toronto FC star, who also represented Team Canada in the 2022 FIFA World Cup, gave some discerning and incisive insights into his professional life and some incredible advice for students.
Excited yet? Check it out below!
And if you feel the urge to listen to Bad Bunny's energetic trap and hip-hop music now, it won't be a coincidence, as Osorio says, "I would probably listen to a playlist of Bad Bunny. He gets me going."
This interview has been edited for length and clarity.
---
Besides having fun, don't forget to file the taxes! Read here on how to do so stress-free.
Follow IGNITE on Facebook, Instagram and Twitter for all things student life.