Are taxes stressing you out? Then, RELAX! We have it all figured out for you!
IGNITE is helping students file tax returns for FREE. If you are a current Humber or Guelph-Humber student, you can take benefit of IGNITE's Tax Clinic and treat yourself with savings later this tax season.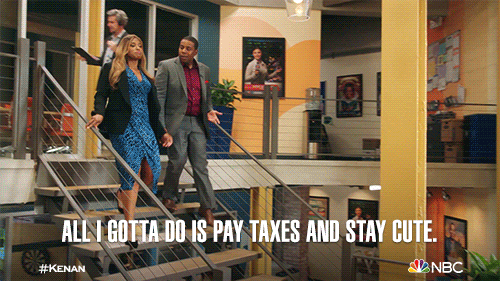 We have a team of trained student volunteers to help with your tax returns. You can either sit down with them virtually or in person to get support on filing your tax returns hassle-free.
Do you need to file taxes?
If you arrived in Canada before December 31, 2022, yes, you need to file your taxes. Even as a student, you should complete your Canadian tax return to receive any tax benefits you are entitled to.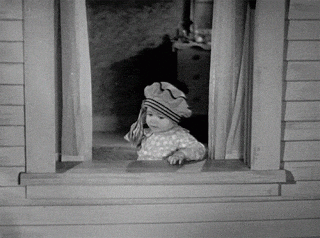 If you are an international student planning to stay in Canada, you will still have to complete one for every year you missed, so isn't it better to start now? 
Your tax return checklist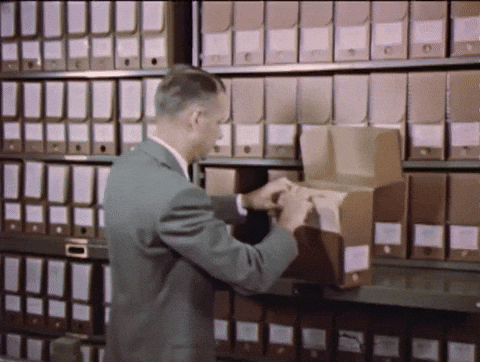 We can help you file your tax return if you bring all the required documents. Here's a checklist to keep you on track with your documents-
SIN (Social Insurance Number) or ITN (Individual Tax Number).
Government-issued photo ID
Immigration papers (Study and/or Work Permit)  
Banking Information for Direct Deposit  
T2202 Tuition and Enrolment Certificate  
Income tax slips: T4 form/s from your employer/s and T4A (for scholarships, awards, GRS, and bursaries) if applicable
Interest tax slips: T3 or T5 from financial institutions
Donation receipts if you donated to a Canadian charity
Rent Receipts and Property Tax Verification 
Residence Mailing Address (all addresses where you lived in the taxable year)  
Spouse/common-law partners income in 2021 (your spouse/common-law partner must also file a tax return if they are in Canada with you)  
Any other relevant documentation (ex. Canada Child Benefits, RESP)  
Any correspondence from the CRA if you've filed taxes in Canada before, including your past notice of assessments 
Hurrah! You no longer have to stress about filing your taxes this year! We'll also teach you how to file your tax return so that you can save money in future. Just bring the paperwork and leave the rest to us.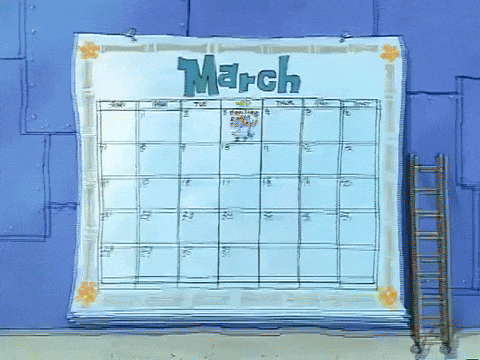 For this year, our Tax Clinic will run from March 1 to April 28. So, spread the word and make sure to book your appointment!
---
Are you working somewhere too? Then you must know the benefits of staying positive at your workplace.
Follow IGNITE on Facebook, Instagram and Twitter for all things student life.