Hello Hawks!
The moment we've all been eagerly awaiting has arrived! The much-anticipated 2023-2024 Board of Directors election results are finally here!
And without further ado, please join me in giving a round of applause to our newly elected IGNITE Board of Directors.
We extend our heartfelt appreciation to all Humber College and the University of Guelph-Humber students who cast their votes.
Are you ready for the big announcement?
Presenting IGNITE's 2023-2024 Board of Directors: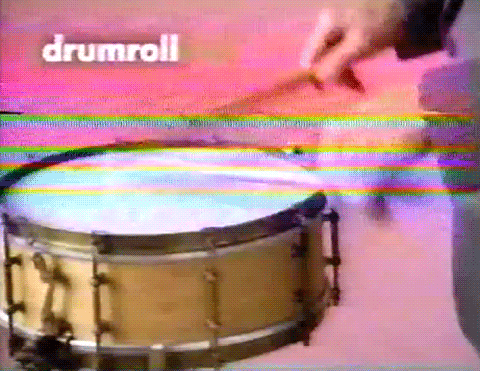 Directors, North Campus:
Shanell Roye, Karanveer Singh, and Angad Handa
Directors, Lakeshore/IGS Campus:
Augustina Ngene, Navjot Singh, and Valentin Cela
Directors, Guelph-Humber Campus:
Jasmine Bates, Naisha Suthaharan, and Jenny Trang
Congratulations to our newly elected Board Directors! We are confident that you will achieve remarkable feats, and we thank all the candidates who participated in the election. Your passion for students' welfare and experience is highly commendable, and we appreciate your contributions to the election process.
Now, let's take a look at how the votes played out.
Here's the breakdown: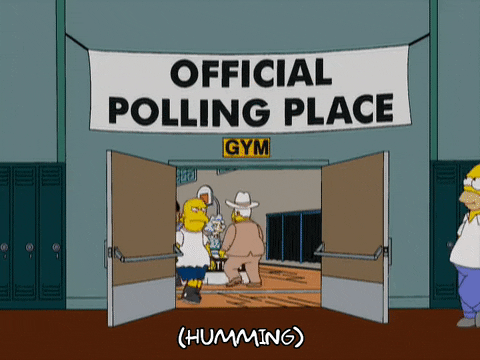 A total of 14 candidates ran for the election, and we received 7,061 out of 29,911 votes with 214 abstains resulting in a 23.6 per cent voter turnout. 
Let's take a closer look at the full breakdown for each campus and candidate:
North Campus
Shanell Roye – 1631 (43.0%)
Karanveer Singh – 713 (18.8%)
Angad Handa – 536 (14.1%)
Swarnim Deshwal – 462 (12.2%)
Devang Parikh – 449 (11.8%)
Lakeshore/ IGS Campus
Augustina Ngene – 651 (28.1%)
Navjot Singh – 489 (21.1%)
Valentin Cela – 418 (18.1%)
Hinal Bhansali – 412 (17.8%)
Elinam Kamassah – 344 (14.9%)
Guelph-Humber Campus
Jasmine Bates – 208 (28.0%)
Naisha Suthaharan – 194 (26.1%)
Jenny Trang – 187 (25.2%)
Kaitlynn Mcleod – 153 (20.6%)
Once again, congratulations to all of our candidates!
Are you interested in getting more involved in student life? You can run in next year's election, apply for our part-time jobs, and attend IGNITE's events. We are committed to supporting you every step of the way!
---

Want to find out what it is like to work at IGNITE? Read our experiences!
Follow IGNITE on Facebook, Instagram and Twitter for all things student life.