Are you a student looking for your dream job? Look no further than IGNITE's hiring day! This event is your opportunity to meet with hiring managers, showcase your skills and experience, and land your dream job.
IGNITE is all about students' well-being. After all, it is the student union for Humber College and the University of Guelph Humber. They are led by and work for the students. From clubs, events, financial support and various services, IGNITE supports its student community by actively encouraging conversations and connections.
Be a part of IGNITE
Why work for IGNITE?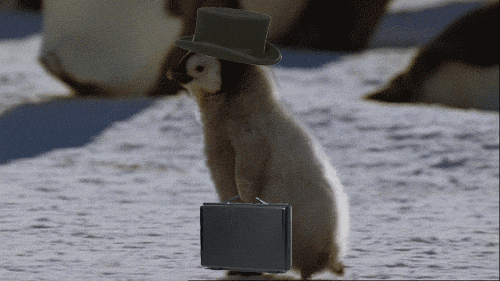 IGNITE has roles for everybody. Have a burning passion to advocate for your peers or want your words to do it for you? There is a position for everybody!
Rashmi Ashok, customer service representative at IGNITE and a full-time student at Humber College, describes her experience as uplifting and fulfilling.
She says, "as an international student, I love working with students and helping them adjust to a new life and education system here. Informing students of the many resources at their disposal gives me satisfaction. Knowing that I am able to positively impact a student's life is very fulfilling."
How do I apply?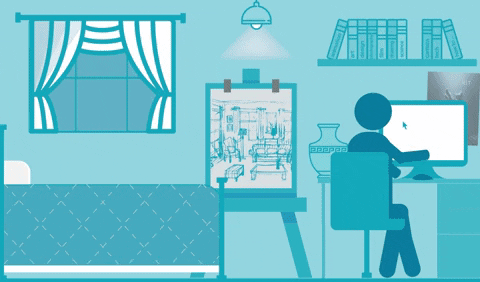 Browse through all the available opportunities for the pre-screening process and apply for the ones that you see yourself as being a good fit for! This saves you having to lug around a folder full of resumes and makes the entire process paper-free, reducing waste and streamlining the hiring process for everyone involved.
Attend IGNITE Hiring day at either our North or Lakeshore campus, for an in-person interview, get the opportunity to get to know more about the roles and how it plays a part at IGNITE
The available positions start as early as May or August, providing students with plenty of opportunities to gain valuable experience before they graduate.
Sound interesting? Here are the details!
If you attend classes at our North campus, stop by the LRC on Tuesday, March 21 from 10:30 a.m. to 2:30 p.m. and if you attend our Lakeshore campus, you can visit us on the main floor of the K building on Thursday, March 23 at the same time.
Hear from current employees
"At IGNITE, we are a huge family that works together to provide the best experience to all Humber and Guelph-Humber students. I love working at IGNITE because my ideas are heard and taken into account for our events and activations. I also love [being] able to connect with many students and professionals, and learn from them everyday."- Isabella Vergara Bedoya, Bachelor of Public Relations, Brand Ambassador Assistant at IGNITE
"I like the environment which is very good and friendly. I also like the fact that I don't have to commute. I just finish my class and go to work." –Bruna Treme , Fashion Arts and Business, Online Engagement Editor
"Working at IGNITE is being able to work in a team of creative people who value your ideas and provide a creative and friendly atmosphere." –Anastasiia Nastenko, Bachelor of Digital Communications, Videographer.
---
Wondering how IGNITE can help your career? Here's how!
Follow IGNITE on Facebook, Instagram and Twitter for all things student life.