We get it, shopping for wellness products can be hard when you're working with a student budget. There's often a struggle between deciding whether to splurge or chance buying something cheaper that might sacrifice quality.
It might not be easy, but you can find affordable products that still fit your needs. Here are some products we found to help keep you glowing and thriving without denting your wallet.
The "Infamous" belt bag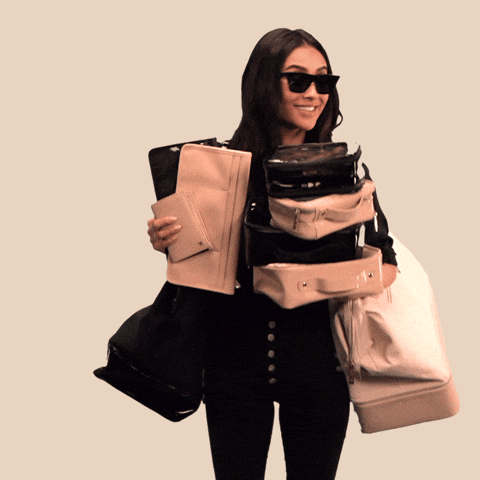 The TikTok girlies have influenced us yet again. This time, with the Lululemon everywhere belt bag. They've been in style for quite some time and don't look like they're going anywhere anytime soon. So, owning one of them almost feels like a necessity now.
But, spending almost $90 bucks for a bag instead of a week's worth of groceries sounds like something we would rather not do. So instead, try the amazon dupe, which looks virtually identical to the real one at a fraction of the cost.
Now go get that hot girl walk in with style and on budget!
Moisturizer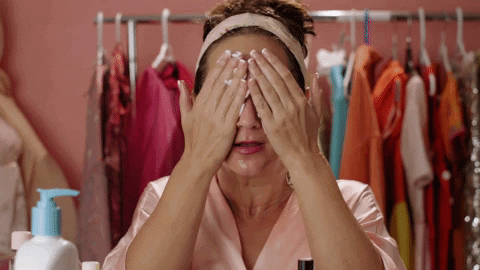 "Hydration is key" is what we hear when asking almost anyone regarding a great skincare routine. Lamer's moisturizer is one of the best moisturizers to keep your skin hydrated and supple.
But we think this $265 moisturizer might just be a bit out reach for most student budgets.
Instead, try CeraVe's moisturizing cream for daily hydration. Not only is it budget friendly, it's also a favourite amongst dermatologists.
Makeup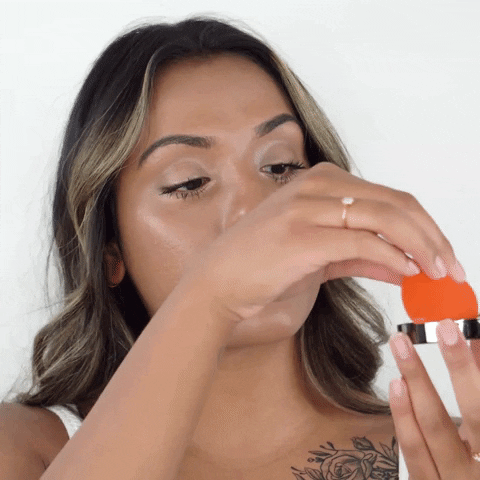 We all know how important setting powders are. It helps you avoid creases and helps keep your foundation in place.
Laura Mercier's setting powder is the holy grail for anyone who wants to achieve that effortless, smooth, matte finish; however, the $40 price tag doesn't seem so appealing when you're on a student budget.
But don't worry, we have a great affordable alternative costing just $13.49, Maybelline's translucent powder. Give it a try if you want to achieve a seamless makeup look without breaking your bank account.
Perfume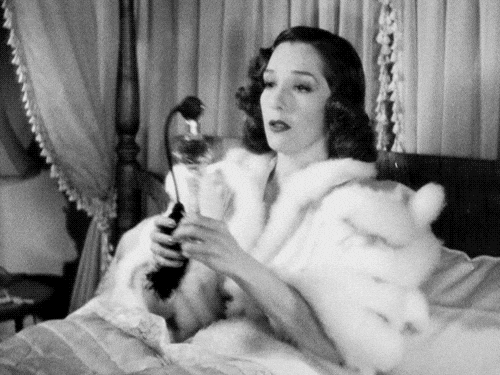 Smelling fresh and clean is something we all strive for. While long lasting perfumes can cost you at least $100 each, dupes are an easy way to experiment and try out new fragrances to find the one that suits you best.
Here is a list of some of the dupes for luxury perfumes that you can try:
Dior's J'Adore- Zara's Rose
Chanel's Chance Eau Tendre- Zara Applejuice
Tom Ford Lost Cherry- Cherry Smoothie by Zara
Finding your signature scent is all about experimenting. So experiment in a way that won't break the bank!
Headphones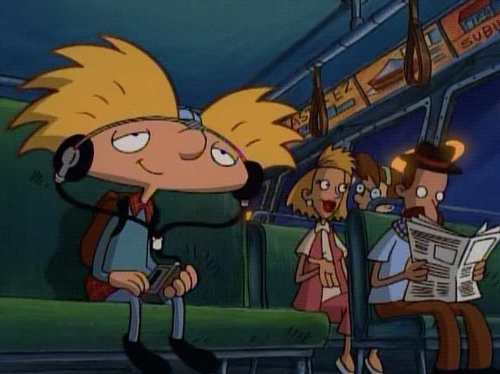 If you commute to school or work, a good pair of headphones is a must! It's a great way to cancel out the noise on the bus and catch up on your favourite podcasts.
Sure, Beats by Dre or Apple Air Pods are amazing, but they cost upwards of $200, not the most realistic price for many students. And though finding good quality headphones at a decent price is difficult, it doesn't mean it's impossible.
Headphones by Srhythm provide good noise cancelling technology and come in various colours to match your style.
This way, you can pick the one that best suits your aesthetic. Plus, they only cost around $80.
IGNITE also cares about your wellness and your student budget. That's why we offer Health and Dental plans to cover the cost of your health and dental needs.
Got any questions? Check out our IGNITE Health & Dental insurance plan.
Also, if you have questions regarding your MORCARE coverage, please get in touch with Humber's International Student Centre.
---
Want to learn more about your coverage? Here is everything you need to know about IGNITE's health plan
Follow IGNITE on Facebook, Instagram, and Twitter for all things student life.