Your insurance questions, answered.
IGNITE works to amplify your life as a student, but we don't stop there. Your health is important to us, too. That's why we offer students our Flexible Health & Dental Insurance Plan that aims to fit every students' needs.
Nobody should have to worry about essentials like prescription drugs and dental or vision coverage, so we're here to help by taking one more stressor off your plate.
Want to learn more about your health coverage? Check out these commonly asked questions:
How do I choose the right health plan for me?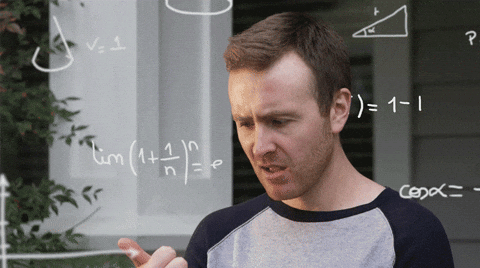 You don't have to search far to find a great health insurance plan—and it isn't hard, either. You can choose the plan that's right for you by going to WesSpeakStudent.com. Both international and domestic students are eligible for coverage, so you have nothing to worry about.
Which health plan should I pick?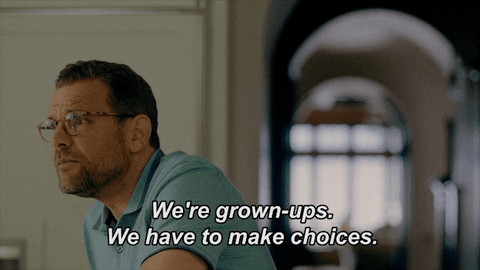 All students are automatically enrolled in the Balanced Plan, but you can select the plan that best suits your needs. You can choose between the Balanced Plan, the Enhanced Dental Plan and the Enhanced Drug Plan. You'll be covered in a variety of areas like prescription drugs, dental, vision and extended health. But that's not all – you have coverage for travel and accident benefits as well!
When do I need to choose by?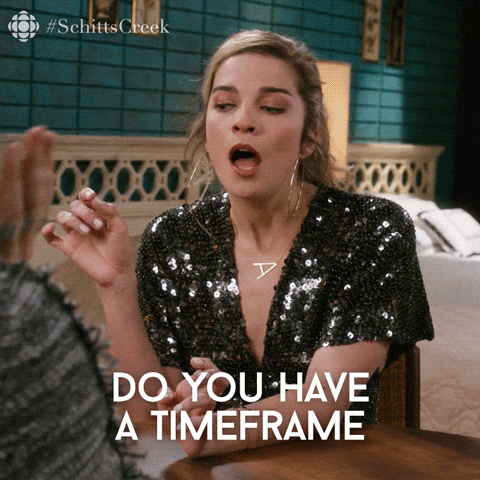 The deadline to choose your plan and opt-in or opt-out is Friday, February 19 at 4 p.m. If you choose to opt out of your health coverage, make sure you're confident in your decision – by opting out now, you'll also be opting out for the Summer 2021 semester.
Where can I get my benefits card?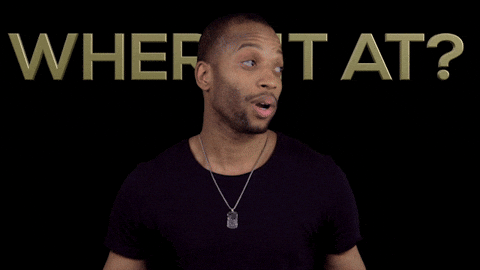 Your benefit card can be found under the eCard section of your ClaimSecure e-profile. From there, you can print your card or add it to your Apple Wallet so you always have a digital copy with you.
I need more help—what do I do?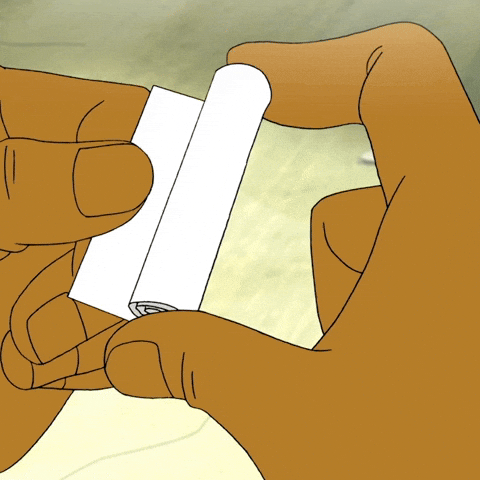 IGNITE is always happy to help! If you have any questions or need assistance troubleshooting an issue, there is a helpful live chat option on the WeSpeakStudent website. For additional questions about your Flexible Health and Dental plan, please email Nicole Mitskopoulos, Student Wellness Manager at IGNITE.
When it comes to health and dental, IGNITE's got you covered – literally.
---
Learn about all the other amazing health and wellness services IGNITE offers here.
Follow IGNITE on Facebook, Instagram, and Twitter for all things student life.