Bring on the snow and textbooks…
Starting post-secondary school always brings on a mix of emotions, but when you add that to having to start in the winter semester it can feel like a whole other challenge to tackle. You might be feeling nervous, excited, anxious, or maybe a combination of all three. For most of us, starting at a new school is a nerve-wracking experience, where the first couple of weeks are a huge learning curve as you try to navigate your campus and adjust to your courses.
Here are 5 things to keep in mind if you're starting school in the winter semester!
Be prepared
The first couple of weeks at a new school can be hectic. There are lots of things to learn, many new faces, and information is being thrown at you left and right. The best way to make your first week as easy as possible is to prepare as much as you can. Preparing details such as your transportation route, your lunch plan, and taking a look at where your classes are located will help you make a smooth transition into your first week.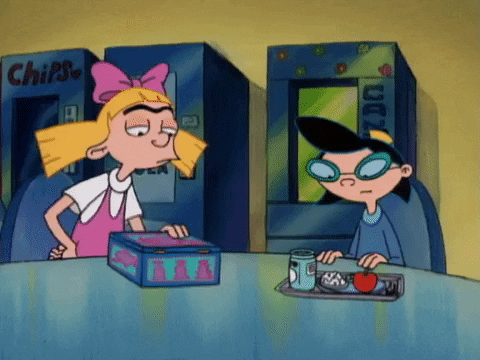 Everything takes longer in the winter
Keep in mind that in the winter you have to give yourself more time. This means that you need to leave your house earlier than you think so that you can get to class on time. In addition this, you won't know where your classes so make sure that you add in plenty of time to allow yourself to find your classrooms. Overall winter tends to bring on the unexpected like a pile of snow on your car that needs to be cleaned off, messy roads, and late buses. With everyday tasks taking much longer in the winter make sure that you're giving yourself plenty of time to get to class.

Get involved to meet new people
While it may seem like most of the big new student events took place in the fall, there are actually a number opportunities during the winter semester where you can meet other students. Attending events such as orientation are a great way to meet a lot of other students who are new as well. If you're looking to meet new people who share similar interests as you then joining a club on campus would be the right fit for you. Humber offers a diverse range of clubs that you can get involved in. Got a love for pie? We've got a club for that. Have an obsession with anime? Yup, we've got a club for that. You can also start your own club if nothing peaks your interest. To learn more about what clubs are offered at your campus check out clubs day on January 30th at Lakeshore campus and January 31st at North campus. If clubs aren't really your thing getting a job on campus is also a great way to meet people with the perk of making money in between classes. Check out IGNITE's and Humber's job portals for part-time jobs on campus.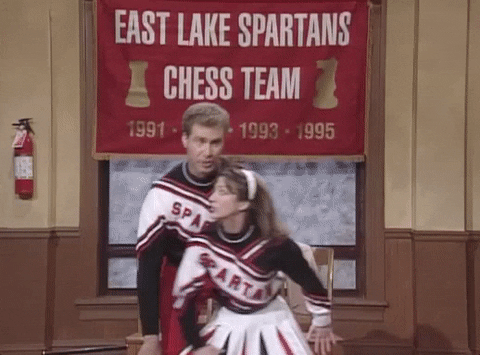 There's help when you need it
Being a new Humber or Guelph-Humber student means that there are many services that you can take advantage of. Your campus offers numerous resources, so if you find yourself in need of help, you're covered. Worried about how you'll do in your courses? Don't be, your campus offers free academic help at the writing and math centres. Need some financial help? Check out IGNITE's financial services. On top of these services, there are many more that you can take advantage of to help make your post-secondary experience seamless.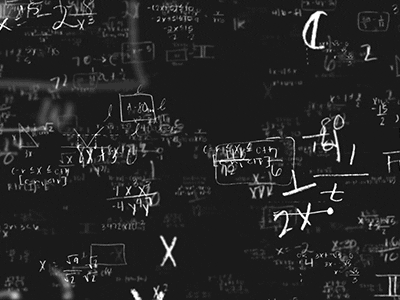 Some days will be easier than others
As you adjust to your courses and campus over the next couple of weeks you might find that you're struggling to fit in or to adjust to all the changes. Some days you might feel a bit lost, confused, worried, or stressed and that's okay. It's totally normal to be experiencing these emotions, it will take some time before you get the hang of things. Like all changes, some days will be easier to handle than others. If you find that you're struggling and want to talk to someone, Humber offers free counselling sessions to all students.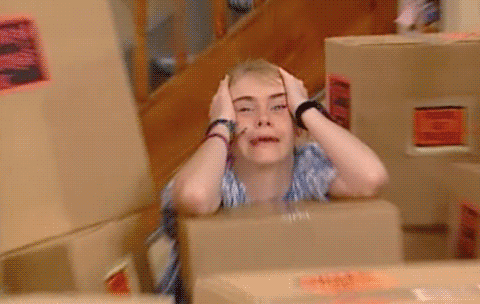 ---
Want more more on this topic? check out these 6 tips.
Keep up to date with all the exciting events IGNITE has in store for this semester.