They're here to help.
Libraries don't quite scream glamour and excitement, but Humber and Guelph-Humber libraries are much more than a place for books to rest. Whether you need a place to study or a book to rent, the library is there to make your life as a student a little smoother. Humber libraries offer a wealth of books, journals, spaces, and online databases to make student life easier, but they don't stop there.
Libraries actually have much more of an impact on student success than you might think—but don't just take our word for it. Researchers have explored the impact of library use on student performance and studies have shown that students who use the library (online and in-person) get higher grades and are more likely to stay enrolled and complete their programs (Kot & Jones, 2015; Soria, Fransen, & Nackerud, 2017).
If you're in need of a refresher on the services available to you, check out this list of some amazing services that the Humber and UofGH libraries have to offer:
1. You can borrow chargers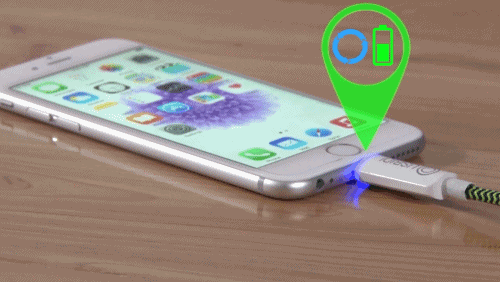 We've all been there. We've had back-to-back classes and forgot our phone chargers. Luckily, you can actually rent chargers for up to four hours. No more frantically asking your peers for cords when you're reaching your last two per cent of battery life, the library is equipped for all your charging needs. Whether you have an Android or an iPhone, the library's got you covered.
2. You can rent group study rooms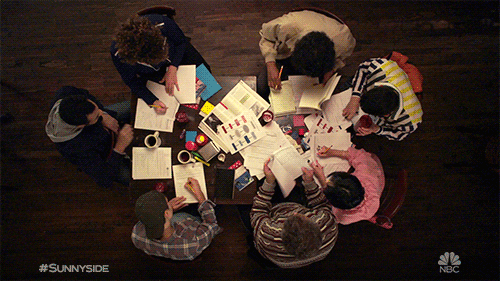 Studying with groups is a great way to retain information. But it's not always easy to find a good spot to settle down with the hustle and bustle of campus life. Distractions are everywhere—even in the quieter spots. So, if you're in need of a study space, you can actually rent out a room so you and your pals can study your hearts out. To make it even more convenient, you can book out (and even cancel) your room online. Just remember to show up on time for your booking, or else someone might just snatch it before you.
3. No laptop? No problem.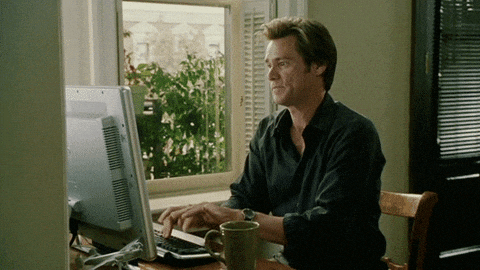 Is your laptop broken? Or did you forget it while running out of the house in the morning? Many students find it difficult to keep up with note-taking by hand when the professor is speeding through the lecture. Well, if you've ever been in this predicament, the library has a solution for you. You can rent Dell laptops and Macbook's at North and Lakeshore campus, all you need is your student ID and a signature on a technology agreement form and you're good to go for up to four hours!
4. You can get research help
Writing essays isn't easy, especially when you have to write about a topic you know little about. Besides the online resources available like the library research guide and online databases, you can actually get hands-on help at the research help desk at North and Lakeshore.
You'll be able to discuss your ideas and research goals with a library team member that will set you up with resources for you to succeed.
Loving these videos? Humber library's YouTube channel has got you set with video tutorials of anything you need to know!
5. There are therapy dogs for when you need a furry friend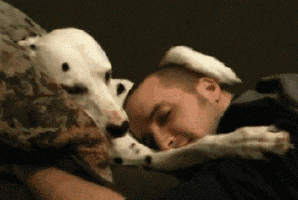 We all know the impact that a furry friend can have. So, Humber has the perfect service for all you animal lovers out there. St. John's Ambulance hosts a therapy dog once a week at both Humber North on the third floor of the LRC and the Lakeshore Learning Commons during the fall and winter semesters. Take a break from the everyday hassles that come along with student life by petting some furry pals.
Pups—Percy and Hugo—will be expecting you during your next study break.
6. You can take a virtual tour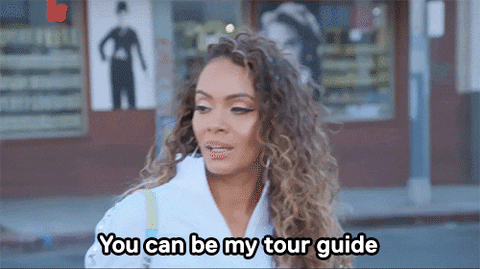 You don't need a physical tour guide to get to know the ins and outs of the library. Get to know the services available on campus by taking Humber library's virtual tour. Need more incentive? Humber library is giving away a free pair of Airpods to one lucky student who completes the tour! All you have to do is head on down to the library and complete the tour while there. Better yet, you'll receive a complimentary study kit for participating!
Responses must be submitted by Friday, Feb. 7 at 5 p.m. Don't wait!
7. Humber Idea Lab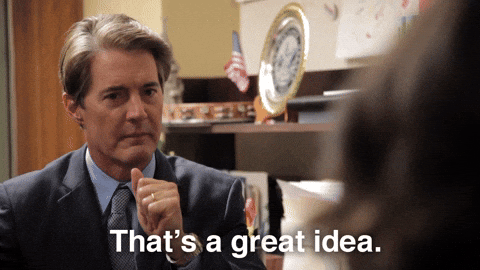 The Idea Lab is a new initiative designed to equip students with essential resources like studio spaces, workshops, and online resources. Whether you're a media student or have a passion for the digital landscape, the Idea Lab has a video studio and audio studio, and two 3D printer workstations to let your creativity run loose.
But that's not all. There are also workshops available on a variety of topics including animated videos, infographics, building simple websites, live-action videos, 3D design introduction, 3D printing, presentation primers, and podcasting.
8. If you need help quick, live chat is there for you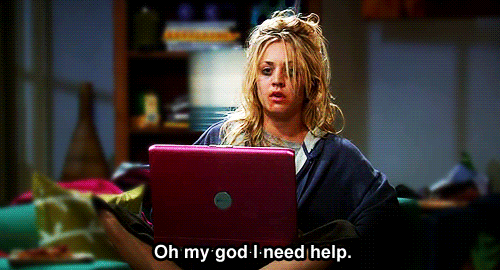 Questions pop up, and you don't always have someone readily available to help. If you ever need help—fast—Humber library's askON tool is here to help. AskON is a live-chat and research feature that is staffed by Ontario college libraries to get you timely help on your research topic. These professionals will help you develop a research strategy to tackle your assignments all from the comfort of your own home. If you're unsure about something, it never hurts to ask.
---
Looking for more on-campus services? Check out the services IGNITE has to offer.
Follow IGNITE on Facebook, Instagram, and Twitter for all things student life.