Rapper Terrell Cox, better known by his stage name Cochise, continues to set the hearts of music enthusiasts on fire with a creative blend of dancehall, hip-hop, psych-rap and trap music.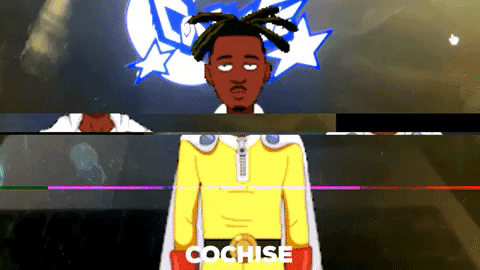 If you are wondering what the story behind rapper Cox's stage name 'Cochise' is, we have you covered!
The American rapper got his stage name from a kid's character from one of his favourite movies. The character looked cool, so he adopted it as his stage name. "He…looked [so] cool [and] so I was just like, 'I want to be cool [too]' so I stole it," says Cochise.
The 29-year-old signed to Columbia Records soon after releasing hit singles – Red Head, Hatchback and Tell em, which peaked at 64 on Billboard Hot 100, adding another feather in the rapper's cap.

We had the opportunity to chat with Cochise before his killer Frosh performance, here's what he had to say!
Influence
One of Cochise's most prominent music influences is Bob Marley, reggae's most transcendent and iconic figure.
In addition, he also says that "[m]ost of all, dancehall artists have put a large impact on [his] life when it comes to music and how [he] sounds now."
Future sound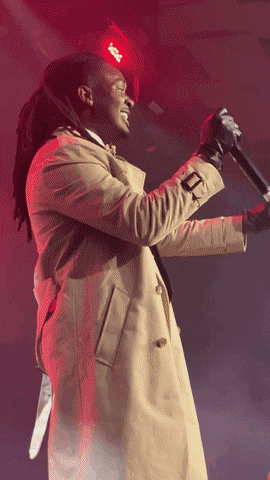 The artist feels like he is in his lane but, if given a chance, would love to work with people doing different things.
"I would like to work with indie bands…because music is such a wide thing. I'm very open to doing so much different types of music, but making sure that it's serious," says Cochise.
Anime fan!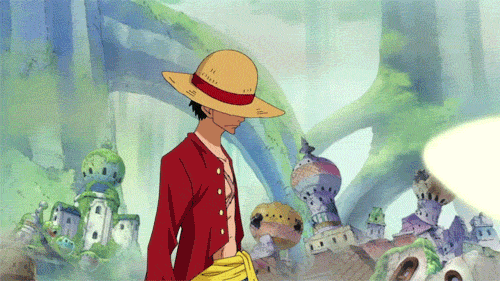 FUN FACT: Cochise is a die-hard fan of the anime One Piece.
Isn't he amazing?
We sure think so! We hope you enjoyed getting to know a little more about this amazing artist and his exhilarating performance at FROSH 2022.
---

Made new friends at Frosh? Here's how to get to know them better!
Follow IGNITE on Facebook, Instagram and Twitter for all things student life.