Students dream of moving away for college or university as soon as they graduate high school, but the class of 2020 and 2021 is the first generation known to be stuck staring at a screen for almost two years without leaving home.
The FOMO was too real but now as we move into a fully in-person year, here are some in-person activities that will help you make up for your lost time.
Meet your professors in-person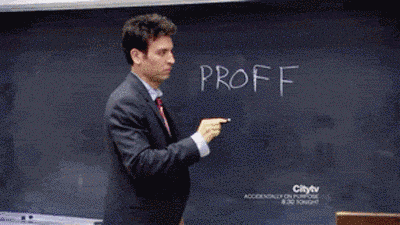 You know what they say: "Better late than never."
Go visit professors who taught you in the past semesters. Thank them for all their hard work, especially for that one time when they granted an extension on your assignment or exam.
Get to know your classmates in-person
College is all about meeting new people and building connections, but making friends has been hard these past few years. Now that we're back in-person, it's a great opportunity to create deeper connections with the classmates you met online the last couple semesters.
So, hit up some people that maybe you worked on a group project with, or some classmates from your past electives and get to know them over coffee or lunch on campus.
Check out your campus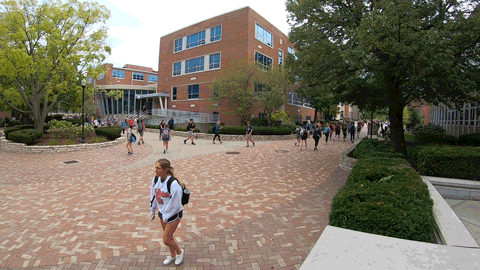 The best part about classes being in person is that you can finally check out your college campus. So, take time to explore different corners of the campuses, and find your favourite spot. We promise there's something for everyone.
Not sure where to start? Let us help!
A five minute walk from the Lakeshore campus will take you to the stunning view of the Toronto skyline by the lake.
Humber Arboretum by the North campus has fantastic views of nature where you can take a mindful walk by yourself or with your friends.
Looking for food? The cafeteria has many choices that will satisfy your food cravings between classes. You can also sign up for campus tours and see locations that were featured in your favourite movies.
PS– Our personal favourite is the underground tunnels featured in The Suicide Squad.
Visit the fitness centres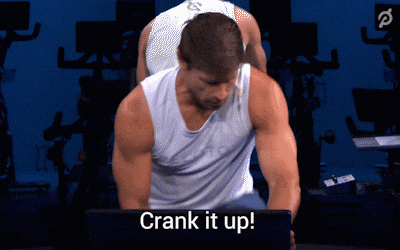 Why pay for gym memberships when you can work out for free? There are fitness centres at Humber and UGH campuses where students can use high-quality equipment without charge. Sneak in quick workouts before or after class.
Group fitness classes are also available if you prefer external motivation to workout.
Cheer for the Hawks
In addition to academics, Humber and UGH students have been thriving in the sports world. So, with school going back on campus, show your support for the Humber Hawks by attending the games.
Think you would be a great addition to the team? Try out for the sport you're interested in, and you could be the one taking the Hawks through the next championship.
Be a part of Frosh 2022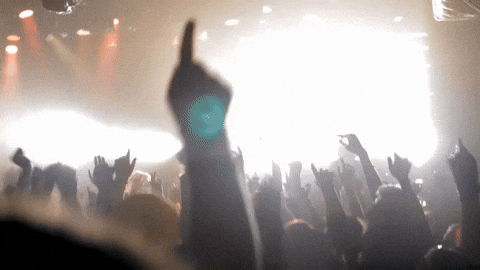 We heavily missed parties and concerts these past years. So, celebrate an entirely in-person comeback with IGNITE's upcoming Frosh event, the biggest event of the fall.
Play free arcade games, taste free food and drinks and listen to some killer music all on Tuesday, Sept. 13. at Universal Event Space located in Vaughan.
Tickets are now available for purchase!
---
Confused about what to wear at FROSH? Here are Top music festival looks to inspire your FROSH fits
Follow IGNITE on Facebook, Instagram and Twitter for all things student life.