Graduation is a big topic.
Every milestone brings along its own bitter-sweet emotions; playing the last game of a season with your soccer team, moving to a new town or country, or graduating from school can all bring a range of emotions – including nerves. College or university may not currently feel like a major moment in your life, but it is! It's okay if leaving it behind feels overwhelming.
You're stepping into the next phase of your life and dealing with a lot more than just grades and feedback. You're growing up, moving on, and finding your way.
So how do you deal with it?
Give yourself some credit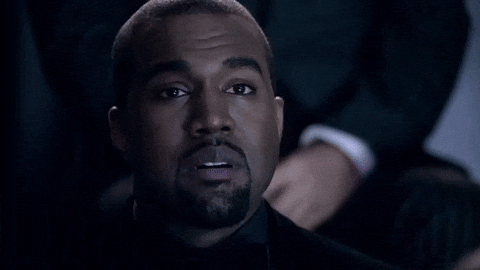 Job searches are difficult and rejections are just as stressful. However, give yourself some credit for having completed the course. Give yourself more credit for getting through it. Give yourself credit for making it!
Pick a simple hobby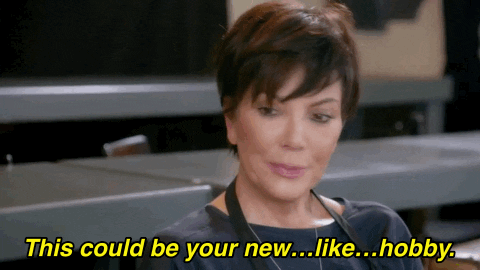 Focusing on your new life, you next job, or your next goal is good but only when it doesn't take over every hour of your day. Keep your mind calm by picking a simple hobby that you're not good at but just makes you feel productive. Crochet, cooking or diving into the latest Netflix release are all great options.
Stop the comparisons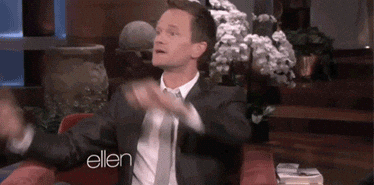 Everyone has a different path, and the journey may start early for someone and a little later for others. So rather than being worried about people getting ahead in the game of life, be happy and excited about what may lie ahead for you! Appreciating where you are today will help you appreciate your future, too.
Prep for the journey ahead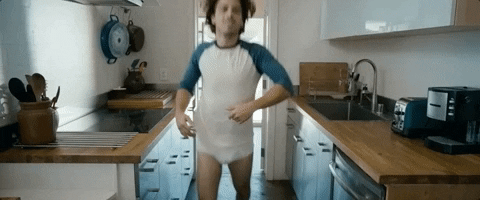 The future may seem daunting but that's the exciting part of it! You have the chance to start a whole new part of your life in a whole new way; you can decide how you want to start off this new phase and start prepping for it rather than fretting over it.
Try making a to-do list that includes tasks you do every day, regardless of a list. Having the ability to easily cross things off the list, like making the bed or calling your family, may inspire you to keep tackling those not-so-easy items, like applying for jobs or searching for a new apartment.
Trust the journey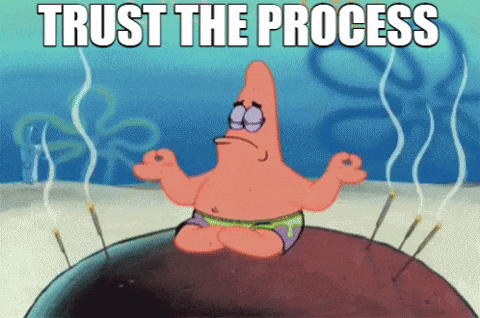 Though you're prepping and doing everything listed above, you may still be feeling some nerves. Trust the journey!

As intimidating as your next step may be, you're on the right path. Being worried about the future means you have a future you dream of, and these expectations make you work harder.

So, all the best, and don't let these worries make the milestone you are achieving feel any less. You got this!
---
Looking to de-stress before the big day? Here are a few ideas!
Follow IGNITE on Facebook, Instagram and Twitter for all things student life.