So, you're leaving your hometown to start your post-secondary journey!
It can be exciting to leave your hometown and explore a new place for post-secondary, but make sure that you tie down any loose ends before you leave.
Here are the five things we think students need to do before leaving their hometown for post-secondary.
Clean up your room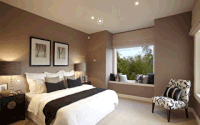 Don't leave your room a mess.
As sad as it sounds, while you're away your room may be used for other purposes, such as a spare room for visiting family members. So it's important you leave it clean and organized.
You don't want your parents to have to clean up after you and possibly misplace your things, so tidy up! This is also a great opportunity to take some time to declutter and donate items that you won't be using while you're away.
Say goodbye to hometown friends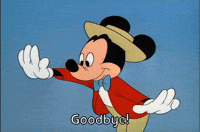 Don't worry, you don't have to say goodbye to your friends forever, but the truth is while you're away for school you're not going to be able to see your hometown friends as frequently.
That's why we suggest you have one last big get-together doing something memorable.
Update your resume
If you're looking for an on campus job, it's great to get a head start. Perfect your resume while you're still at home so you don't have to stress about it when you arrive on campus.
Visit your favourite hometown places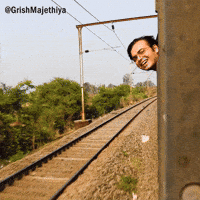 Go to your favourite movie theatre, cafe, restaurant or park. You're going to miss it when you're away so one last visit before you head out won't hurt.
Join your school's social media page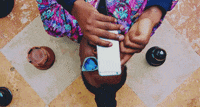 A great way to get connected with your peers and start making new friends while you're still at home is by checking out your school's social media page. You never know, you may even be able to meet some friends coming from your hometown!
Whether you're moving from a small town in Ontario or from a different country, we hope you have safe travels! IGNITE is so excited for you to continue your educational journey!
---

Need some help on your resume? Here are seven tips to make your resume stand-out!
Follow IGNITE on Facebook, Instagram and Twitter for all things student life.