Your resume is probably one of the most important pieces of paper you'll own.
Creating a resume can be tough. There's endless advice out there on how to write a good one, and it can leave you confused and overwhelmed. But don't worry, it doesn't have to be so hard. We came up with seven key tips to help you get started on the right track:
Keywords are your friends
Words like "experienced," "ambitious," and "proficient" in a job posting may seem intimidating, but they can actually help you out a great deal. Employers use these kinds of keywords in their job posts to filter applicants based on skills, abilities, and just general personality traits. If you use these keywords in your resume, it's telling the hiring manager you fit all of their conditions.
Read through the job posting carefully and pick out keywords that apply to you. Be sure to add a little personality when using keywords to spice up your resume, and it's important to make sure the words you put down are actually true and not just fluff.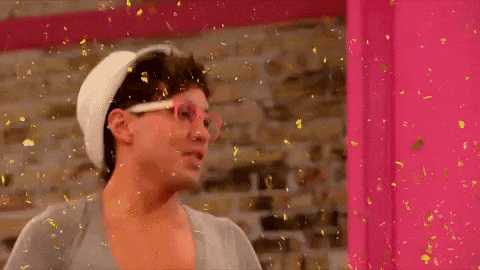 Ask for help
It's okay if you don't know where to start or if you need help writing your resume. It can be overwhelming, especially if you're applying for internships and you want your resume to look professional. Ask someone for help. The Career Centre at the North and Lakeshore is a good place to start. A second person can help add or change things that you may have missed like skills you may not think are important enough to put on your resume.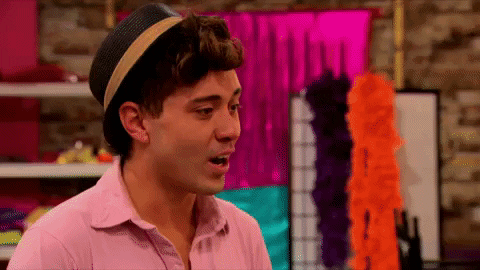 Update your objective
Write your objective sentence as if you were doing a sales pitch about yourself. Instead of writing what you want from the job, tell the potential employer what sets you apart, and what you can contribute to the company. Are there any special skills you want them to focus on? If you're applying for an internship, you may want to highlight things you've learned in your program. Just make sure your objective is only a few sentences, and that you personalize it for each job application.

Be specific
Try elaborating on your skills when you list your work experience. You want to give potential employers a better sense of the environments you worked in, and the types of assignments you can handle.
Say you worked in retail. Writing that you worked with people in a fast-paced setting is good, but it may not be enough to set your resume apart. How many customers or sales did you handle during a shift? What kinds of problems did you deal with? Asking yourself these kinds of questions will help you expand your skill set.
Looks matter
How your resume looks is just as important as how you look during the interview. Your resume is your first impression.
Before you press that send button, check if everything lines up. Employers will see if something is off, and it may look like you don't really care.
Also, stay away from templates! The free templates you can find online won't allow you to tailor your resume to your specific needs, and they tend to be overly creative – which is only good for very specific jobs. The best way to stand out is to have a resume full of great content.

Proofread a million times
Proofreading your resume is probably the most important piece of advice I can give you. Typos can make your resume look sloppy, and you want to show you care about your application. Leaving your resume free of spelling and grammar mistakes also shows that you're detail-oriented!
Look over your resume a few times. You don't want to skip something, and you don't want to leave people wondering what you meant to say.
Don't be afraid to let yourself shine
Listing all of your accomplishments may seem weird at first. Sometimes, we leave out great things because we don't think they're worth mentioning. Try writing your cover letter and resume as if someone else was writing about you. How do you think your references would describe you?
Here are some questions you can ask yourself:
What have your supervisors and coworkers said about you?
Have you ever been promoted?
Have you suggested an idea that saved the company money or helped the workplace run efficiently?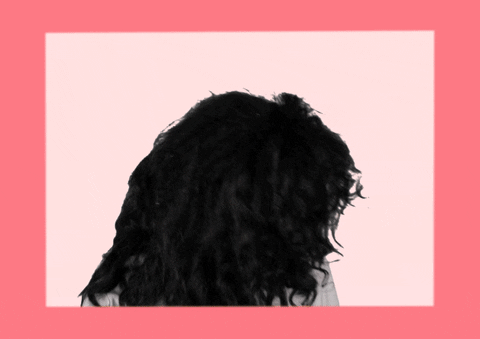 Some cover letter tips
More often than not, you'll have to write a cover letter to go along with your resume. It can be intimidating (I know), especially if you're not sure where to start. Here are some tips that will give you a better idea of how to write that dreaded cover letter:
Advertise yourself: Your resume will go into the nitty-gritty of why you're so awesome, but your cover letter is your introduction. It's your chance to show them not only what you know about the company, but also why you're the best candidate for the job.
Write about your strengths, not your weaknesses: There will be times when you feel like you don't have all of the qualifications an employer is looking for. That's okay. Instead of commenting that you lack experience, say how your current skills can contribute to the company. Most jobs have transferrable skills that can be applied to a new field.
Write in the company's voice: Different companies will have different public images. A law firm won't necessarily present themselves the same way as a new start-up, so it's important to tailor your cover letter to the company's image. A good way to figure out the company's voice is to look at their website. How do they come across to clients or customers? ---
We realize how important it is to write a good resume. That's why we have five more tips on how to create a perfect one.
Got an interview? Great! You might want to check out some advice on how to make a great impression.