Homesickness, assignments, relationships, finances, career! No one can say college life isn't stressful.
A student has a lot to deal with, which can be overwhelming. But don't worry because we're here with a list of habits that will help you become a happier, healthier, and more successful student.
Sleep, exercise and eat healthily!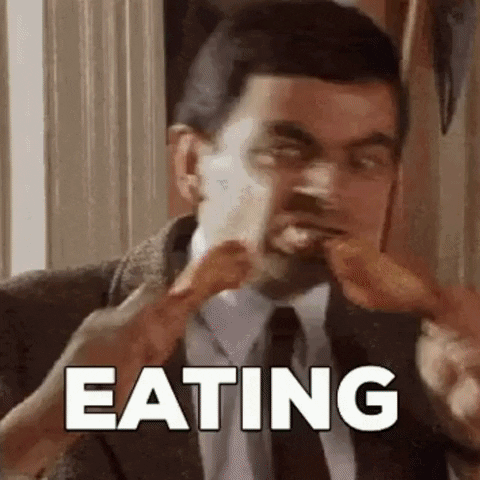 We are all stressed out, but a good amount of sleep, a balanced diet and daily exercise can help lead a stress-free healthy, happy, and longer life. Sleep, exercise, and diet are the three pillars of a healthy body and mind. So take charge of your health today!
Learn to manage your time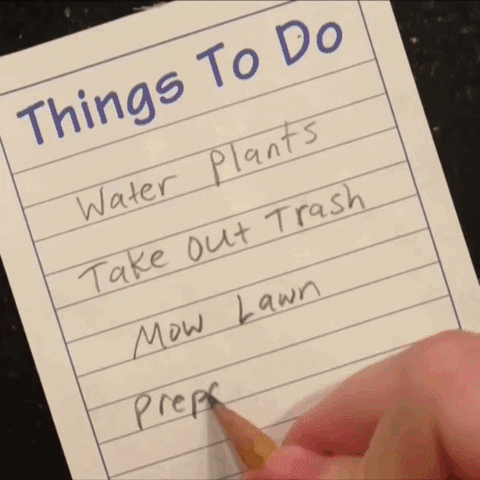 Effective time management will help you achieve academic success and boost your confidence and self-reliance. You can achieve your goals by setting SMART (Specific, Measurable, Achievable, Relevant, and Timely) goals. Set your goals alongside a weekly schedule, and there you go!
Don't give up your hobby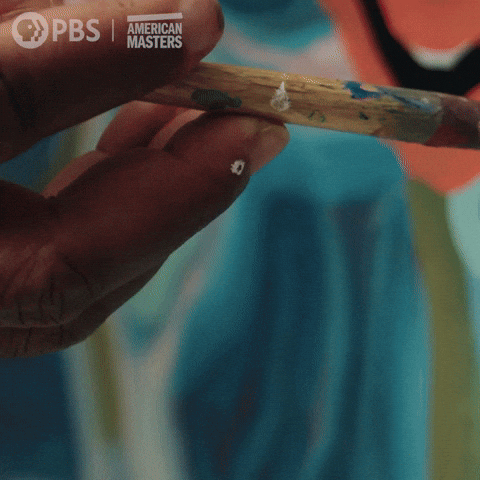 You can head to health by spending time on activities you enjoy. They can be related to anything like being creative, athletic, academic, or maybe something personal. Hobbies can reduce stress, enhance well-being, decrease depression and anxiety, and improve mental health.
Start journaling your thoughts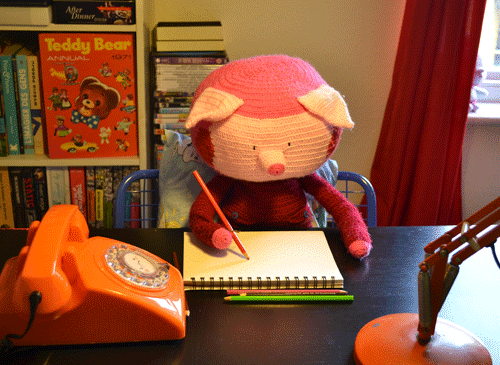 Writing what's on your mind will help you eliminate mental clutter. Stress reduction, tracking problems, and recognizing triggers are just a few benefits of accounting for your daily thoughts. Journals don't need to be pages long; you can start with one-sentence journals, gratitude journals, daily logs, or if you are feeling ambitious, deep-thought journals.
Reach out to on-campus services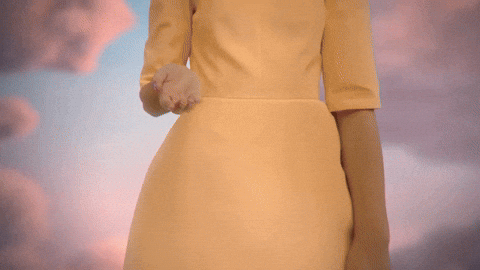 We Got You! The best advice from us is to talk! Relieve your stress by talking confidentially using Humber's mental health resources for free.
Be kind to your mind! If you face difficulties, apply for a free one-year subscription to Headspace through IGNITE. You can meditate, sleep, focus and move with Headspace. It equips students with the tools to maintain a healthy work-play-rest lifestyle while they continue chasing their ambitions. All you need to register is your humbermail.ca or guelphumber.ca email address.
Header photo courtesy of Sebastian Arie Voortman from Pexels.
---

Went to Frosh for a break from stress? Here is Frosh performer Cochise's exclusive interview
Follow IGNITE on Facebook, Instagram and Twitter for all things student life.