While we make our way through school riddled with stress and anxiety, we often forget how these are the days we're are going to look back on. It's true, you can't decide whether they'll be good or bad, but the least you can do is make them memorable.
If you spent all your time doing assignments and canceling on plans, don't worry! You still have a few weeks to make memories that could last a lifetime. So, if you're reading this take it as a reason to take that first step, reach out to your classmates that are stressed beside you and make some plans.
The question now is, what plans? Like always, we have the answers!
OCR Pursuit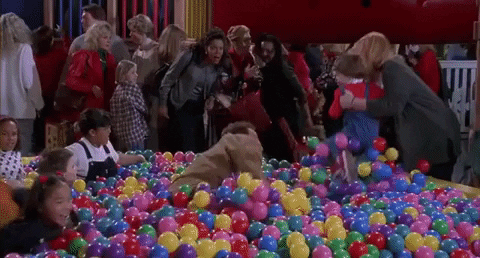 Let loose and be a kid again! OCR Pursuit is basically 30,000 Sq.ft of awesomeness! From bouncy castles to ball pits, they've got everything!
Graduation is your pass-way to adulthood, but you have some squiggle time before! So make the most of it.
Sleepovers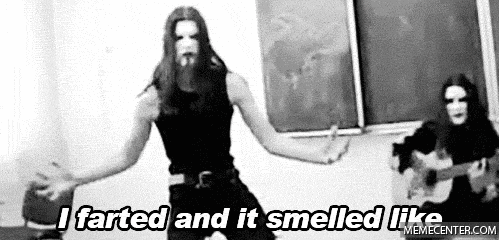 You've probably had many of those assignment sleepovers, but now is your time to plan a 'dream' sleepover!
It can range from fun games like truth and dare to made up concerts and extensive makeovers! Funny stories bring people together and we're sure there will be a bunch of those by the end of the night!
Potluck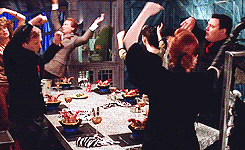 It's not only about making memories; it's also about getting to know each other. And what's better and more intimate than discovering their cuisines! Our friends may be from the same town, but their tastes are completely different.
We suggest you put together a small potluck event where everyone brings or makes their favourite food and make an entire day and memory out of it.
Escape rooms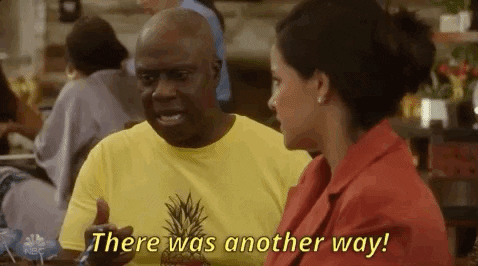 With so many group projects chewing down our throats, it's obvious you've learned how to work as a team with your classmates! So, go ahead and test out those skills at an escape room! It may be frustrating but you all will laugh over it later!
Zumba away!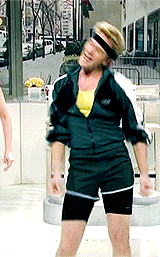 Take a fitness class together; it can range from Zumba to strength training or anything in between. Just try something new together! And the best part is you don't have to look far; the Humber athletics centre is well equipped for all your needs!
Every day can be made into a memory, you just need to change your perspective!
Here's to hoping that you don't only leave your program with grades you wanted, but also with memories that make you smile.

---
Here's a skill that you need in the real world: Leadership
Follow IGNITE on Facebook, Instagram and Twitter for all things student life.