IGNITE is Humber College's and University of Guelph-Humber's student union, representing more than 30,000 full-time students. It has offices at both Humber's Lakeshore and Humber's North campus. With a specific purpose of enriching student life, IGNITE hosts multiple events throughout the year and opportunities for students to get involved.
In order to improve your student life, IGNITE also offers multiple services to all Humber College and University of Guelph-Humber students. These services include but are not limited to bursaries, health insurance plans, counselling and tax services.
Here's what you can find at IGNITE:
Tax clinic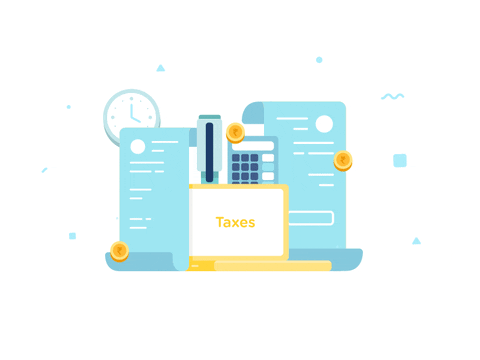 Does the thought of doing your taxes fill you with anxiety? IGNITE is here to help. When tax season rolls around, book an appointment with IGNITE's Tax Clinic and get your taxes done hassle-free!
Scholarships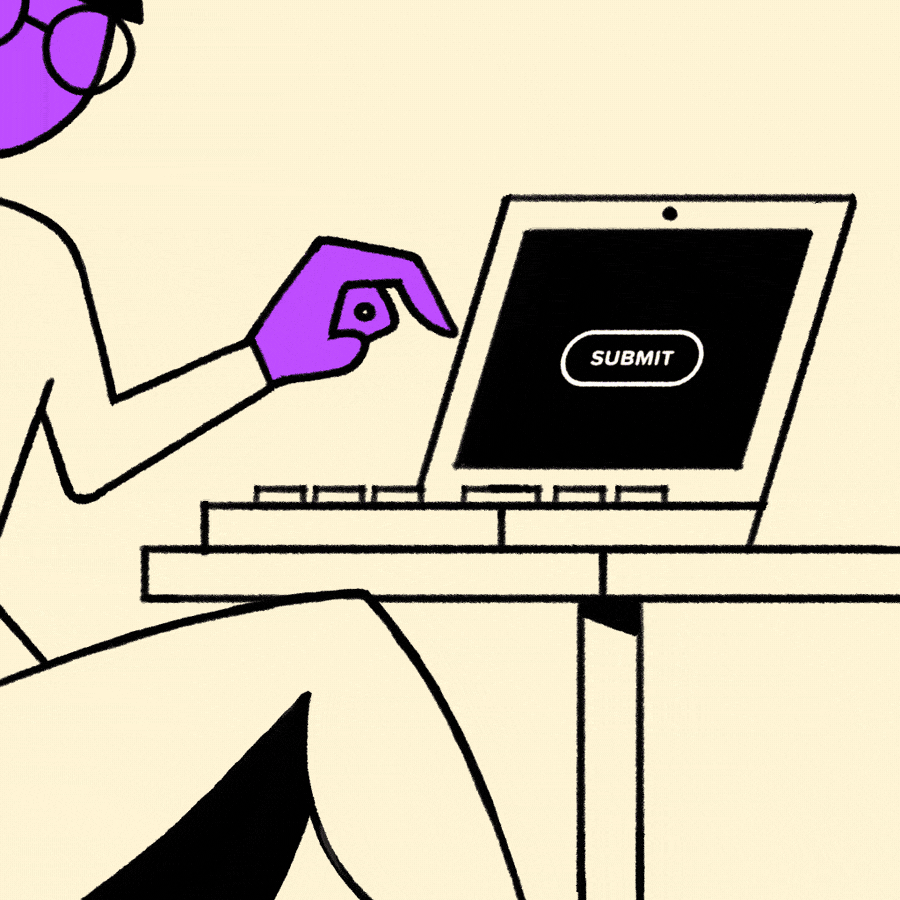 IGNITE offers many scholarships throughout the year to support students. As the academic year starts, make sure to check our website for new scholarship opportunities. A few of the scholarships we offer include the Pride Scholarship, the Black Excellence Scholarship, the Indigenous Scholarship and the Glow Scholarship.
Dispute Resolution Clinic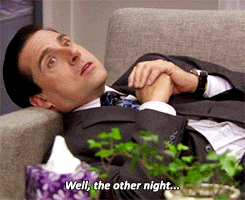 Have you come across conflicts in your life and didn't know where to turn? IGNITE's got your back. Our representatives at the Dispute Resolution Clinic are here to guide you through troubled times.
Learning Essential Support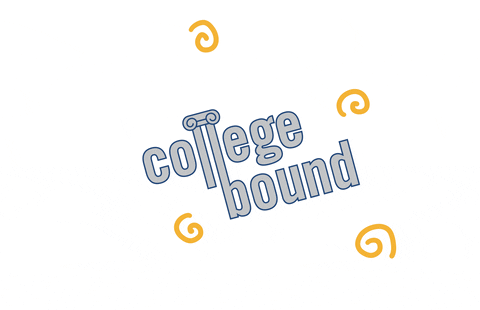 We understand the financial troubles some students may experience while attending school. Through IGNITE Learning Essential Support (LES), we help students cover the cost of essential learning items.
Events and clubs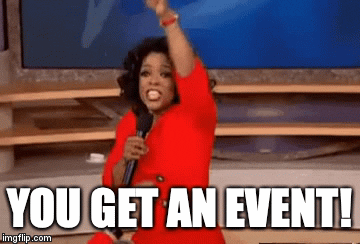 IGNITE holds multiple events throughout the year to give students a chance to be more involved in their campus life. It also offers multiple clubs for students to join.
Didn't find a club that interests you? Start your own.
Job opportunities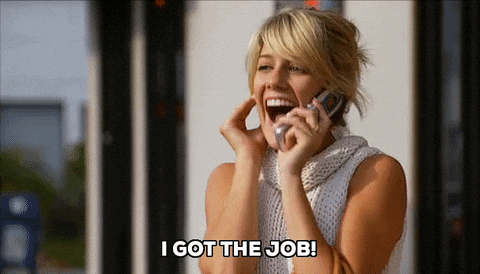 Need a little extra pocket money while studying? IGNITE is the place to be. It offers multiple job opportunities for students that may be looking for part-time, on-campus jobs. Make sure to check out our website to see these amazing opportunities,
Everything student life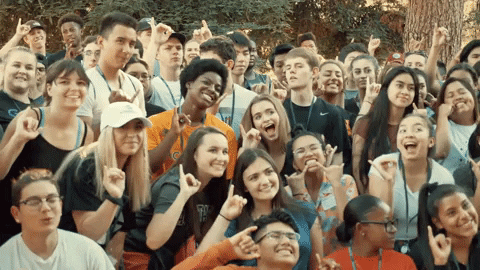 In addition to offering these amazing services, IGNITE publishes a number of articles to help students navigate their life. Head over to our News section and catch up with all the interesting reads!
IGNITE aims to help students navigate their time while at college and make student life fun! Have a question or concern? Contact Us!
---
Starting your first year? Here are 5 on-campus resources that contribute to an inclusive community
Follow IGNITE on Facebook, Instagram, Twitter, and Snapchat for all things student life.