"If you are neutral in situations of injustice, you have chosen the side of the oppressor."-Desmond Tutu
IGNITE, Humber, and the University of Guelph-Humber commit to providing a safe and inclusive environment for students on and off-campus.
Check out all that we are doing to promote inclusivity and fight anti-Black racism:
Constant work with the Center for Human Rights, Equity and Diversity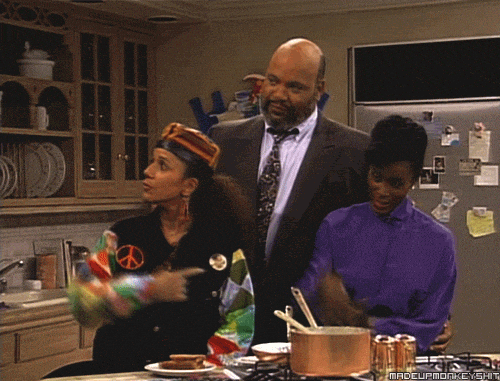 Humber is constantly working to make your time as a student as positive as possible. That means challenging inequality and biases on campus to promote diversity.
At Humber, the Center for Human Rights, Equity and Diversity has extensive training set in place to reduce anti-Black racism on campus.
According to Adam Benn, manager of the Center for Human Rights, Equity, and Diversity, "All staff is required to do a three-hour human rights training session which deals with AODA, sexual assault, etc. From Humber's strategic plan, the Equity, Diversity, and Inclusion (EDI) Task Force was created to help determine areas for improvement. The Task Force consists of approximately 40 staff and students."
The EDI also works to ensure there is diversity in the hiring process. In order to combat anti-Black racism, Humber ensures Black staff members have a say in the education process.
Further, if there's a problem, we want to know about it. If there's any issue a student is facing regarding a staff member they can report the incidents through the Equity Office where it will be reviewed using The Humber Complaint Resolution Procedure. Student-on-student issues can also be reported to the Office of Student Conduct.
The University of Guelph-Humber continues to support institutional equity through UofGuelph's Office of Diversity and Human Rights and Office of Cultural Diversity.
The B.A.S.E
The Black Academic Success and Engagement (B.A.S.E) equity hub is an on-campus initiative within the department of student success and engagement at Humber that provides Black students with, "community, resources and support to help them fully maximize on their college experience."
Black students should receive equal opportunity to succeed within a holistic environment during their time at Humber. Full stop.
Celebrating and educating on Black History
From the Black Excellence Conference to different celebratory events on campus meant to enrich students through Black culture, Humber and UofGH are committed to teaching students that Black history is everyone's history.
Through education and celebrations, we want to share the voices and untold stories of our Black community.
Classes and workshops
Humber offers a variety of classes and workshops to challenge anti-Black ideologies on campus such as Racism and Discrimination, Blackness and Belonging: Understanding Anti-Black Racism's Impact on our Society, Challenging Anti-Black Racism and so much more.
The goal is to educate students on the biases and racial prejudice that is prevalent in today's society. Racism is everywhere; to combat it we must continue to educate ourselves and our peers on the race-based discrimination that Black folks and other people of colour (POC) go through on a daily basis.
In order to dismantle structural and institutional racism, we must start now.
The Student Wellness and Accessibility Center
You are not alone. If you, or someone you know, are struggling, the Student Wellness and Accessibility Center is still offering online counselling sessions via Zoom. To book your free and confidential session, contact counselling@humber.ca.
This is an incredibly difficult time for everyone and we continue to stand in solidarity with all those protesting and suffering to make the world a better place for all.
Use your voice, use your platform, and advocate for those in need.
---
To learn more about racial activism, check out some Black women who fought for racial justice.
Follow IGNITE on Facebook, Instagram, Twitter, and Snapchat for all things student life.