Whether you're stepping into the post-secondary realm for the very first time or you're a returning student gearing up for another exciting adventure, we're thrilled to have you with us. As you settle into the new semester, here's everything you need to know about IGNITE and what we're all about.
Fasten your seatbelts
IGNITE isn't just an organization– we're more like a community of students, powered by students. Our mission is clear: to ensure every student at Humber College and the University of Guelph Humber has a great experience.
Guiding the way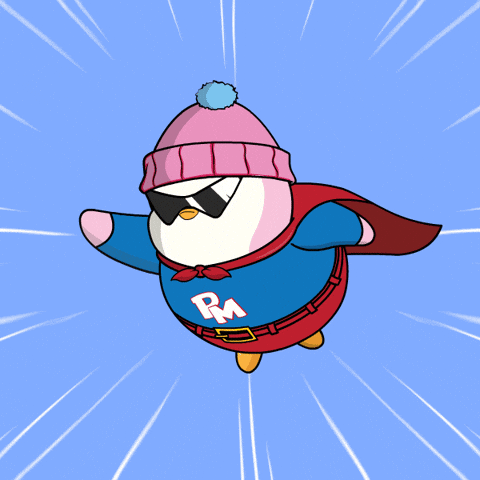 We've got a mighty team of nine hardworking Board of Directors. These folks act as a bridge between IGNITE and the student body. They're elected each year to guide IGNITE's strategic direction. Our Student Advocates are like your personal superheroes, making sure the IGNITE spirit is lighting up every corner of all campuses. They advocate on your behalf in meetings with Humber and UofGH, host events, and are always available to chat and listen to student feedback.
Setting you up for a smooth ride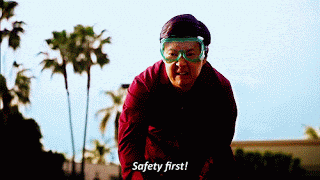 You know those skills that #careertok has been raving about recently? Think top-notch communication skills, time management and oh-so-valuable emotional intelligence. We've got your back on these! Say hello to Skills Bundle – a curated program that offers personal and professional development opportunities for free or at a discounted rate for students.
And let's talk finances since school can get expensive. From pricey software subscriptions to equipment that puts a dent in your budget, costs can really add up. That's why we've partnered up with Humber Advancement, Alumni, and University of Guelph-Humber to introduce Learning Essentials Support (LES) — a financial guardian angel to help you cover costs of your program's learning essentials.
We believe that compensation shouldn't be a reason to miss out on great learning opportunities. Hence why in 2021, GLOW Bursary was introduced for students who completed an unpaid Work Integrated Learning (WIL) placement to relieve their financial burden.
In case of turbulence
Life has its surprising twists and turns, but when the unexpected happens, IGNITE steps up. Nutritional soups for those chilly mornings? Check. Free menstrual products? You betcha.
Your well being matters to us. That's why we're here with the safety net of IGNITE Health and Dental Insurance, ensuring you're covered when it counts. All Humber and Guelph-Humber students are automatically enrolled in the Balanced Plan at the beginning of the academic year.
We're equipped to help you with any kind of turbulence—big or small.
Entertainment for the journey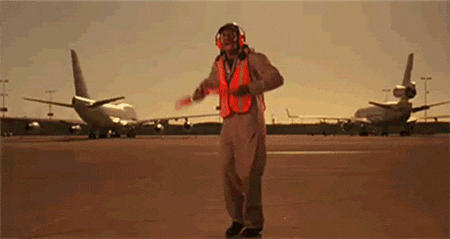 Your post-secondary years aren't just about assignments and exams. They're also about creating memories and making new friends. Let us be your guide to making the most out of this phase of your life.
Attending IGNITE Speed Friending is a fantastic way to make friends while having a blast with icebreakers and games.
Begin your academic year with a bang at the IGNITE Concert on Sept. 12! This legendary party is always packed with performances by renowned artists right from your playlists. We've danced to the tunes of Roy Woods, Killy, 2 Chainz and so many more! This year, we're thrilled to have Rich the Kid and Mariah the Scientist. Make sure to get your tickets!
A sweet landing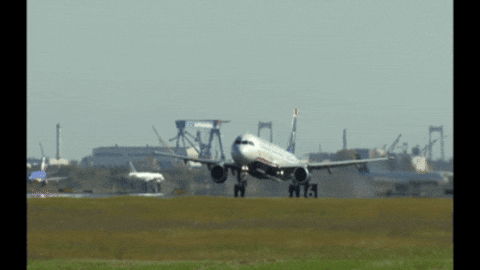 We hope your student journey is marked by amazing experiences and long-lasting connections. If you ever have questions, concerns, or simply want to connect, pop by our IGNITE offices on campus or drop us an email at info@ignitestudentlife.com.
---
Have some something you're passionate about? Join a club or start your own today!
Follow us on Facebook, Instagram and Twitter for all things student life.