The final weeks of the semester were the most exhausting and hectic weeks I have ever had in my life. I was juggling assignments, exams, personal projects, jobs and so much more. The constant feelings of anxiety that came from having pending tasks already set up for the next day even before the previous ones ended, was too overwhelming.
During this time, I experienced many sleepless nights, which forced me to find something that would help me have a peaceful slumber. That's when I realized I had a one year free subscription to Headspace, as a student of Humber college.
So I decided to try it out for a week. Here's how it went.
Night one
In my particular situation, I was very tired come night time, but felt too distracted to actually fall asleep. I was hoping Headspace would be my cure. So, I finally downloaded the app.
It was simple to sign up with my Humber ID and the app had a user-friendly interface making it easy to use. I navigated through Headspace's audio section and found the Monastery Drizzle. It was basically sounds of gentle rain on a roof of a quiet monastery and it ranged from 45 mins to 500 mins.
I am from Mumbai-India, which means I love the rain, so I thought this was the perfect sound for me. It had a good nostalgic feel to it, even if it did make me a little homesick.
Though it was calming and peaceful, it didn't really help me fall asleep quickly. I think this is probably because of all the emotions I was experiencing due to the nostalgia. However, I did have a sound sleep for the hours that I did doze off.
Night two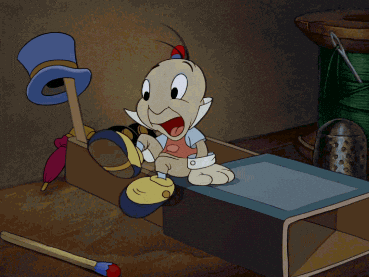 On the second night, I wanted to see what other options the app had that might work better for me. I came across their Sleepcast section, which contains "audio content designed specifically to create the right conditions for healthy, restful sleep."
I settled on Harvest Inn. It was a 45 minute podcast that discussed a cozy inn and detailed the setting and atmosphere. Jo, the narrator's voice was calming that I dozed off without even realizing. And what was exciting to learn, was that they create a subtly different version each night.
Night three and four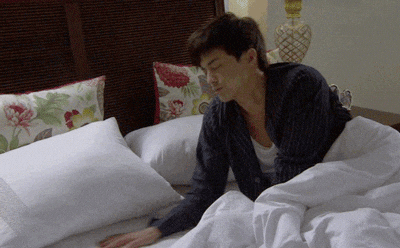 The third night I stuck to Jo's subtly different version of the Harvest inn and miraculously fell asleep again; however, for the fourth night I tried another Sleepcast called the Midnight Launderette. And soon I found out Sleepcasts on Headspace worked a lot better for me than the white noises.

Night five and six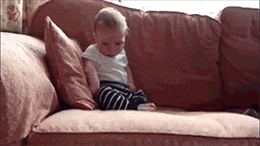 For the entire week, I relied on Headspace for a calm mind before going to bed. And all my nights were filled with effortless sleep and calming Sleepcasts.
The final day of the week was no different. I slept soundly, and woke up energized. Thanks to Headspace I was well rested throughout the week.
Will I continue using Headspace every night?
I know that Headspace is good for my overall health. So, currently I am still using the app and I hope to continue to in the future.
The best thing that came out of this week were my reduced under-eye circles. I also slept so deeply and without thinking of the pending doom that was going to hit me the next day, that it made my mornings less anxious. I woke up well rested and energetic to tackle the day.
It was empowering and fulfilling.
Facing the same issue of sleepless nights? I would suggest trying out Headspace. Figure out what works best for you and use it for a week to see results! I am sure it will make your mornings better.
---
Have some fun this summer and crash some beaches.
Follow IGNITE on Facebook, Instagram, and Twitter, for all things student life.