After being holed up for months in our dim homes and battling the 5 p.m. sunsets, it's finally that time of the year when the birds chirp a little louder and the sun shines a little brighter. Yes, being a little over dramatic here, but our favourite season has dawned upon us, summer!
That means you're finally free from the heavy weight of winter jackets and loud thumps of winter boots. And what makes it even better are the beaches! 
Beaches are the epitome of leisure. You can go for a quick dip in the refreshing waters or enjoy reading your favoutite book while listening to the cascading sound of waves. You can also build sandcastles or play some games. One visit to the beach and the amount of memories that come from it are endless!
Summer is all about eat, sleep, beach, repeat. And indeed we are lucky because Toronto has some of the best man-made beaches in Ontario. Here are a few to look forward to!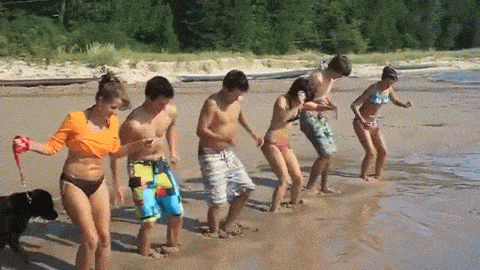 If you're looking for a beach that is usually taken over by a younger crowd, this is the place to be. This beach's location is also protected from heavy winds meaning all your Instagram pictures will look perfect.
Along with that added benefit it also has volleyball courts to get the mood going. So grab that sunscreen, pick up a volleyball and hit Woodbine Beach!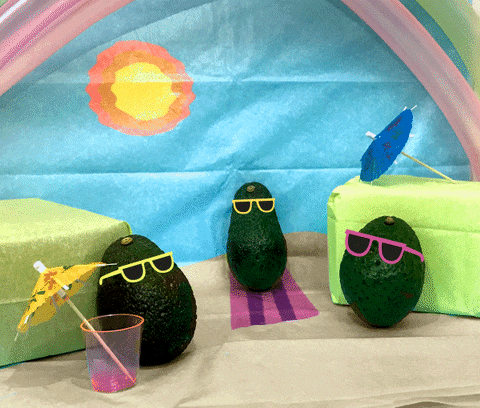 If you're a person who prefers to meditate surrounded by the sound of calming waves or sunbathe with an aesthetic view, this is your place! It's a quaint and quiet little spot to sit reflecting over life.
Bonus: Sugar Beach is filled with pink umbrellas, which really adds to the beautiful aesthetic.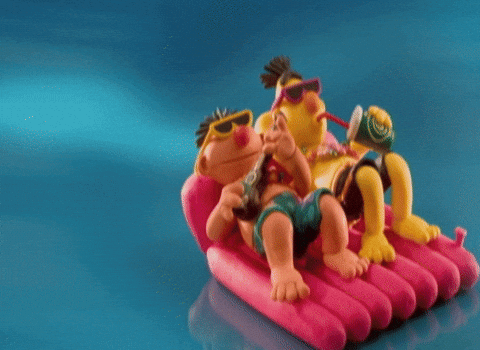 A hidden cute little beach that can easily be the backdrop for a good day out with friends and family. It boasts clean waters and a chill vibe. Apart from being a nice place to relax, it's also a good place for paddle boating.
P.S. It's got pebble-y shores so water boots are recommended.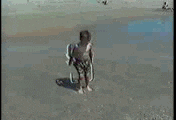 Though getting to Snake Island may take a little longer than the ones mentioned above, it's a popular spot for recreational water users. There are a number of wonderful beaches located on snake island and they are some of the cleanest places to take a swim in and around the GTA.
However, one thing to be cautious about is the fact that there are no lifeguards on site, so swim at your own risk or bring some floaties!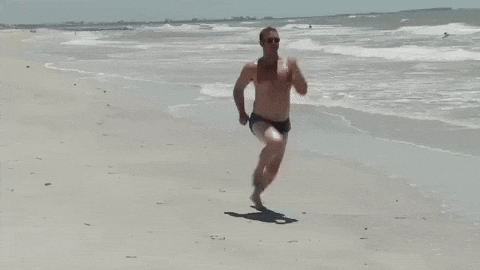 To all our students at Humber Lakeshore, a lake trail behind our very own campus is an open beach during the summers. The water is refreshing and you'll often find windsurfers putting on a show. And for those who prefer not to swim, you can enjoy a nice walk down the water trail that runs along the beach.

This beach is great because it's never too crowded and is a perfect spot for after class picnics or group hang out sessions.
Bonus: A majestic view of the Toronto skyline.
So, which of these beaches made it to your summer list? Tell us on Instagram at ShareIgnite!
---
Want some more ideas to make your summer fun? Here are some suggestions worth consider
Follow IGNITE on Facebook, Instagram, and Twitter, for all things student life.