We don't realize it, but some of our best memories and fun times are during the summer months. Why? Because it's usually summer break, the weather isn't restricting, and the vibes are just right. It's the reason behind those smiles you flaunt when you remember a laughing session you shared with your friends on a sunny beach.
So, how do you make the summer of 2023 the best you've ever experienced? Well, we've got the answer!
Here is a fun list of activities you can do alone or with a friend to help make your summer amazing!
Go strawberry picking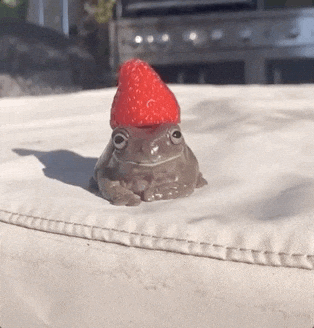 Picnics are a concept that we absolutely love! But if you've already had too many and need another fun way to spend a day outdoors we suggest picking strawberries! If you're a strawberry fan, (any berry fan for that matter) we're sure you would love this activity and the fresh fruits that accompany it.
Visit paint cafes
This summer, channel the inner artist within you! It doesn't really matter if you aren't as good as Picasso, all that matters is that you have fun. The perfect way to let go during summer and have a great time, would be by trying one of the many art or paint cafes in your area.
There are just so many paint cafes in and around Toronto. All you need to do is grab a snack, a friend and paint away the day!
Try camping or glamping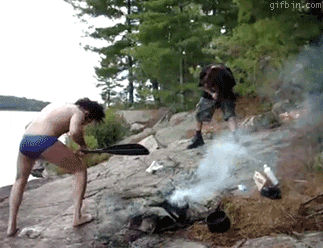 During the summer, everyone loves taking a break from their usual stuffy rooms. For adventure enthusiasts, the perfect task to add to your summer list would be to go camping. And for the not-so-adventurous, you can try glamping instead!
When it comes to making memories, nature always has your back.
Learn to roller-skate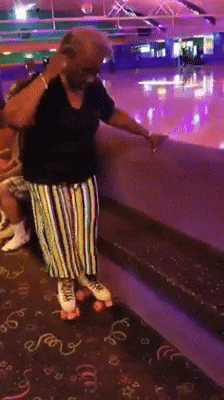 If you're someone who already knows how to roller-skate, then great! However, if you aren't that experienced with it, but want to learn something new, then roller-skating should definitely make your to-learn-list.
Get on those wheels and get rollin'.
Bake away!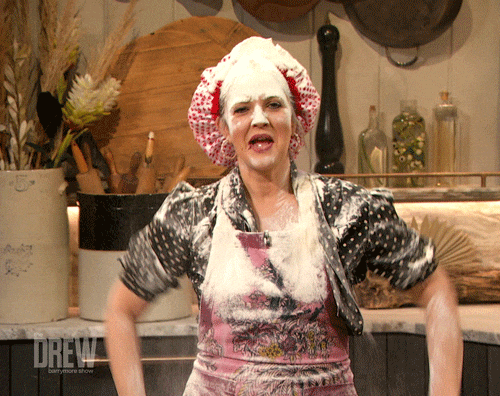 Baking can also be viewed as an act of creativity.
Initially it may seem like a lot of work, but soon you'll realize how relaxing it can be. Not only that, the outcome is tasty sweet treats that make you feel even better! It can be cookies, muffins, biscuits, tarts, pies…Literally anything you feel like making.
Visit the ROM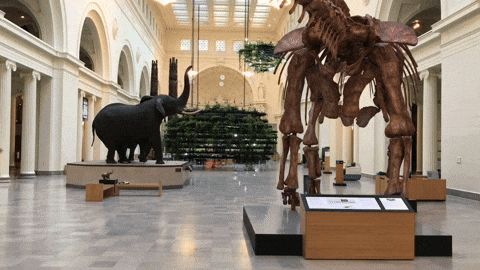 The amount of knowledge and interesting facts stored within the walls of the Royal Ontario Museum are unbelievable.
Yes, we know that museums don't really have the reputation of being fun, but sometimes going to charming places like this can also be a great change of pace.
Learn TikTok dances with friends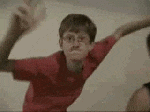 The best way to get that workout in is by staying active. TikTok has a variety of viral choreographies which you can use to get started on your health journey.
It's pretty simple and fun. You're getting your workout in, and of course, anything with friends just ends up being an even better time.
Walk your neighbour's pet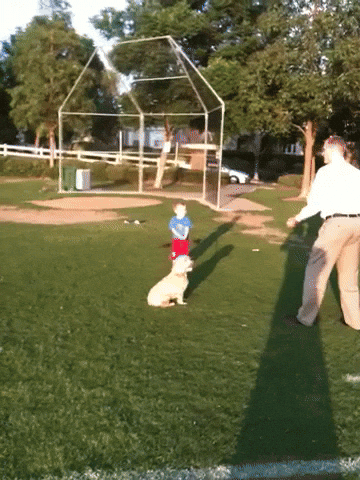 To all the animal lovers who want to have a pet, but can't, you should try befriending your neighbour's pet. Once your friendship is accepted by the fur-kid, then you can always offer to take them for a walk. It can be your neighbour's dog or even their iguana who you take out for some air!
We're sure it'll be the start of many new friendships.
Adopt a pet rock!
There are so many people out there who would love to have a pet, but can't because of allergies or lease restrictions. This summer, try giving up on the loneliness by picking a rock that you want to call yours.
Go back to those school days, become a rock-parent!
Take a Barre class at Humber!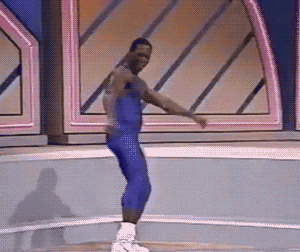 Humber Athletics centre has a number of classes you can access for free! Ranging from Zumba to Pow wow fitness, every class comes with its own set of quirks. If you're looking to try out a new activity, try Barre.
P.S – You'll need a student ID card to access athletics centre.
Try a new musical instrument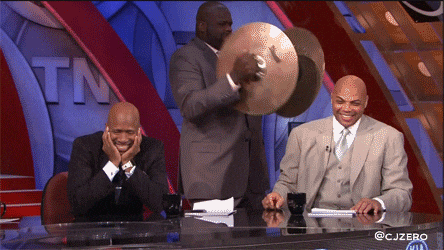 It can be a harmonica or even the tambourine! Just let your love for music take over. Everyone starts with sounding rusty, but the entire summer is yours to learn and become a pro!
Food crawl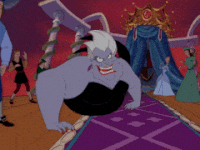 For all the foodies out there, nothing sounds better than a jolly good food crawl! The best way to plan one is:
Pick a neighbourhood that's lined with restaurants.
Pick your top 6-8 places within walking distance from each other.
Go around trying only one item from the menu!
Make sure you get to taste as many things from as many different places as possible. That's where all the fun is!
Attend a concert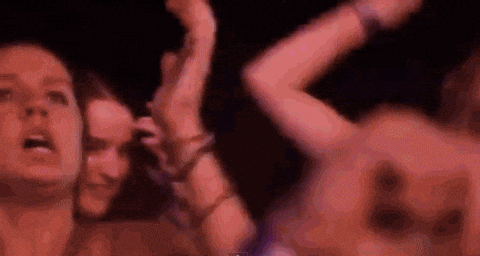 The best thing about going to a concert is to immerse yourself in the artist's performance and leave all the worries behind.
Discover a new artist or finally go see a group you've been itching to hear live! It's your choice.
Try a new video game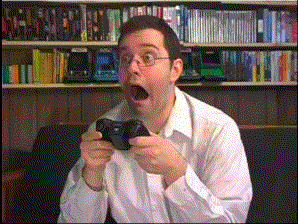 If you need a break from the hot outdoors, chill inside for a day and enjoy some games. It can be an old one you haven't tried or a new one that's really famous now.
Here are a few video game suggestions:
Fall Guys
League of Legends
Spelunky Classics
All these activities are a way to make your summer a bit more fun than last time. Here's to hoping that this summer bucket list makes your summer memorable!
---
A little low on cash? Here are 3 easy ways to fill that bank
Follow IGNITE on Facebook, Instagram and Twitter for all things student life.