Planning for that summer beach body? Trying to work off the winter comfort food?
Staying active during the winter is great for many reasons. Probably most importantly — exercising helps you stay happy and sane when it starts to get frigid and unbearable outside.
Studies show exercising outside in the winter (once you get used to it) has the ability to boost your energy, and even have you burn more calories! Even exercising indoors will improve your mental and physical health, and make you feel better about waking up before the sunrise.
So don't stash that athletic wear, because here are five ways you can stay active at the Humber and Guelph-Humber campuses this winter.
Visit the athletic centres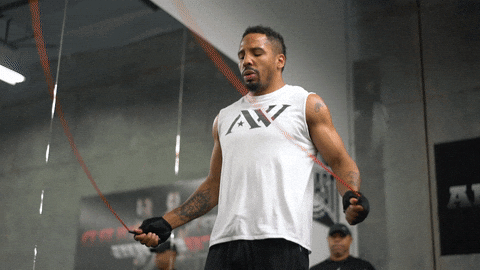 Going to the gym may seem like a no-brainer, but it's one of the best on-campus spots to get your sweat on. Humber has state-of-the-art facilities that will make you feel like you're working out at a high-end gym. Best of all, your membership is included in your tuition.
Don't feel motivated enough to work out alone? Or don't know how? Check out one of the free group fitness classes that run Monday to Friday, from as early as 7 a.m. to the evening.
Go skating
Sharpen those skates and wear a layer (or maybe five) of padding, because the Colonel Sam Smith Park outdoor skating rink by the Lakeshore campus is the perfect place to go for a skate. It's open from 9 a.m. to 10 p.m. every day, and at no charge, so feel free to skate for hours.
There are a bunch of benefits to skating in addition to it being a full body workout. According to Health Fitness Revolution, it's great for relieving stress, and maintaining your weight.
Want to ditch the crowds? Most people go in the early afternoons and on weekends. Go early in the mornings or in the evenings with a friend. It's the perfect way to de-stress between classes on your long breaks!
Visit the Humber Community Pool
The cold weather is no reason to stop swimming. Like skating, it's a full-body workout. It has the power to relax you after days of commuting in the cold and the snow.
Take a dip at the Humber Community Pool, which is right by the Arboretum at the North campus. Students swim free from Monday to Friday, so check out the schedule and bring your student card.
Exercise in your room
Even when you feel like you can't make it out of your res or apartment, doing some exercise in your room is better than nothing. It will give you a boost of endorphins (and you can still have Netflix on in the background). Pushing yourself to do just a small amount of exercise will motivate you to do more.
Exercising from the comfort of your own home costs nothing. There are tons of workout videos online. Checkout Yoga By Candace for some bed yoga, Emily Skye or The Healthy Gamer for home workouts that don't require any equipment. There are also lots of great workout apps you can try like Down Dog, and Sworkit.
For more ideas, check out our article a few simple workouts you can do in your dorm!
Take a walk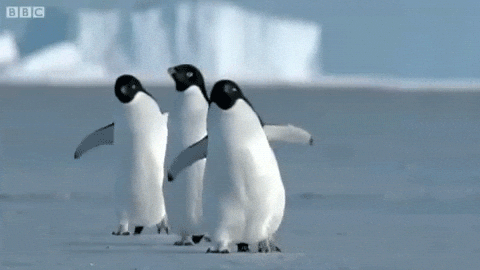 The Humber campuses are situated by some pretty scenic places. Take a walk in the Arboretum at the North campus, or in Colonel Sam Smith Park at the Lakeshore campus.
If you're busy during the day, try sneaking out for a 15-minute stroll during a break at school or work. Because of the shorter days, we get less vitamin D, which studies show is linked to emotional distress. Walking can improve your mood and blood circulation, which can help you stay warm in cold conditions.
Walk with a friend, or just listen to your favourite podcast or audiobook. Remember to bundle up for those chilly Canadian winter days!
---
It's important to stay active even though we may be confined to our rooms for the length of what seems like a Game of Thrones winter.
Check out some more tips on how to stay fit during the cold season.
Looking for more activities? Check out IGNITE events!