We have so much more to do in life aside from paying our tuition. Things like enjoying good food, making memories with friends, giving gifts and traveling to name a few. Unfortunately, many things that bring us happiness and helps create those core memories, to an extent, is dependent on the cash in our wallets (or the virtual money in our bank accounts).

Struggling to make ends meet with the burden of tuition fees on your back? Here are some easy ways to earn some extra money to help create those core memories.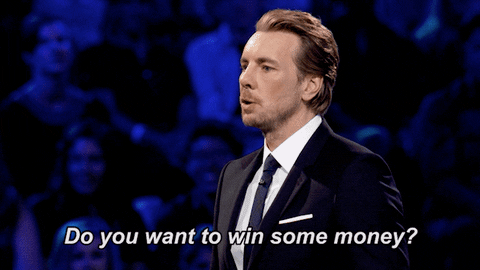 You can win up to 1000$ with just a single click!
IGNITE's Spin Wheel gives you a monthly chance to test your luck! It also lets you improve your experience on campus while you hopefully collect some cool gifts that may help with your tuition savings!
All you have to do is complete a survey allowing the student union to understand your needs. In return, we at IGNITE, try our best to bestow upon you some amazing gift cards and prize money.
NOTE: You need your Humber ID to complete the survey.
Seasonal gigs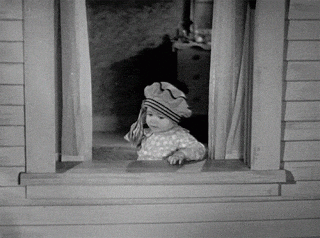 If you're in need of some immediate income, many agencies or companies offer seasonal jobs. The important thing to note about these seasonal job is that most companies have a joining/ completion bonus. That means along with your hourly wages, you get a bonus upon completing a certain duration with the firm. So, you can leave the firm after the seasonal contract with a bonus intact! You can easily find these on Indeed and Linkedin.
Acting gigs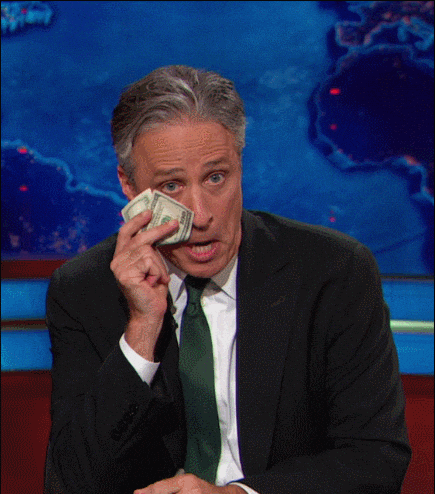 Trying to find acting gigs does not necessarily mean having to be the star of the show. There are lots of casting agencies looking to cast background actors for example.
Also, try to keep an eye out for open casting calls that are looking for 'real people'. It's easy money. Most acting gigs pay from 2000$+ for a day. Depending on the days you are needed on the set, the amount could be even more.
Groundglass casting and Smyth Casting are just examples of some pages that post authentic casting calls.
Most supporting or side roles and TVC roles do not need picture-perfect models, but instead need real people. Try your luck; who knows what could become of the small gig you landed (even if you are just a person clapping in the background).
P.S.- Just make sure the agencies and firms are genuine.

Remember, nothing will come out of the chances you never take. So, make sure you spin that wheel and apply for those roles. What if your wish does come true?

---

Here's what you need if you're upgrading your dorm room essentials
Follow IGNITE on Facebook, Instagram and Twitter for all things student life.