Reading week is right around the corner, which means it's finally time for a break. So, whether you're heading to your hometown, going on an extravagant vacation or cafe hopping in Toronto on the TTC, there's always somewhere you need to travel to!
Travelling can be fun, but without the proper preparation it can sometimes be stressful, leaving you feeling like you need a vacation from your vacation. We hope that you can take these five reading week travel tips wherever you go so you can feel at ease with your travels!
Pack light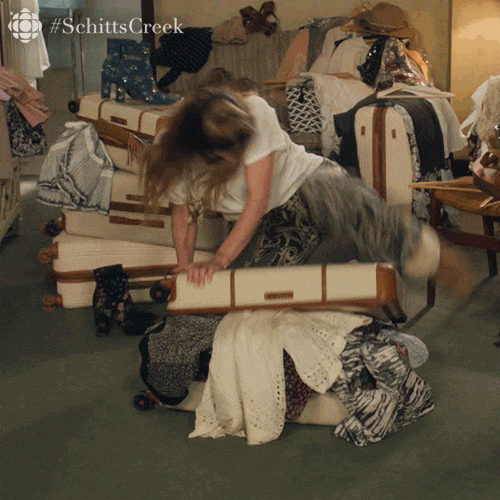 We get it; it can be hard to part from your favourite sweater or pants while going away. But, the reality is you can't bring everything you own in a suitcase or a backpack. Make sure you just pack the essentials like toiletries, travel documents, and clothes for the duration of your time.
And remember, you need to leave some extra luggage space for souvenirs!
Bring entertainment
If you're travelling far, you're going to want to bring some entertainment. Luckily, nowadays we can get a lot of entertainment from our phones, like downloaded TV shows, movies, podcasts, games and more!
But, if you're looking to unplug here's a list of ways to keep entertained offline:
Card games
Knitting/crocheting
Reading a book
Making a travel journal
So, if you choose one of the above activities, make sure you pack the proper supplies!
Don't forget snacks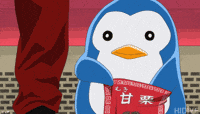 Travelling isn't fun when you're hangry. Make sure to pack a bunch of snacks and water to keep you in the best headspace. Of course you can buy food on the road or on the plane, but you might as well save some money by bringing your own! It's also a great opportunity to stay away from junk food by packing something healthy.
Dress comfortably
Travelling doesn't need to be glamorous or fashion-forward. In fact, it's best to wear comfortable clothes when travelling.
Comfortable clothes could consist of:
Sweatpants
Pyjamas
Hoodies
Fuzzy socks
Sneakers or slides
Save your fancy clothes for when you arrive at your destination to get your best vacation pics!
Set a plan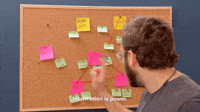 You can never be over-prepared. Before you make your way on your travels, make a list of places you want to visit at your destination. There are a bunch of great travel blogs online to help you figure out some fun things to do on your trip.
Also, make sure you set a schedule with the times you need to leave and arrive at each destination. You don't want to miss your plane, bus or train!
Now you're ready!
We hope these tips will help you have great travels over the reading week. We can't wait to hear how it goes!
---

Staying at home this break? Pick up a hobby that could help your future career!
Follow IGNITE on Facebook, Instagram, and Twitter for all things student life.