School's out, finals are in, and the year is nearing the end as we're approaching winter break. 2022 brought happiness and changes in our lives, both big and small. After working so tirelessly for the last three months, a break is well deserved to recharge and recuperate.
Here are some things you can do for yourself during the break:
Count your blessings
This year has been full of new experiences for all of us. It was the most normal year since the pandemic. As the year ends, it is essential to remember our blessings and have a fantastic trip down memory lane. So take this break to write them down; better yet, it's the perfect time to curate your photo dump for the year.
It has been a memorable in-person semester for IGNITE with the Humber and UofGH community. Tag and share your best memories with us on Instagram.
Ski trip
Winter is here! So, make sure to enjoy this winter wonderland by making the most of it. Grab your buddies and snow boots and head to Blue mountain, located just outside Toronto, for an adrenaline-rushing experience.
Check it off of your "things to do in Canada" list. Bonus points if the ski trip ends with a friendly snowball fight.
Resolutions for next year
2023, a new year, a new beginning. Take this time to visualize your goals for the following year. What would you like to focus on? Your mental well-being? A new milestone in your career? Or maybe you want to open yourself up to new experiences.
Whatever your goals may be, write them down. After all, studies show you are more likely to achieve your goals if you are to write them down.
A vision board evening with friends can also help you set your intentions and goals for the year.
Art galleries, dance parties, Christmas decorations and more!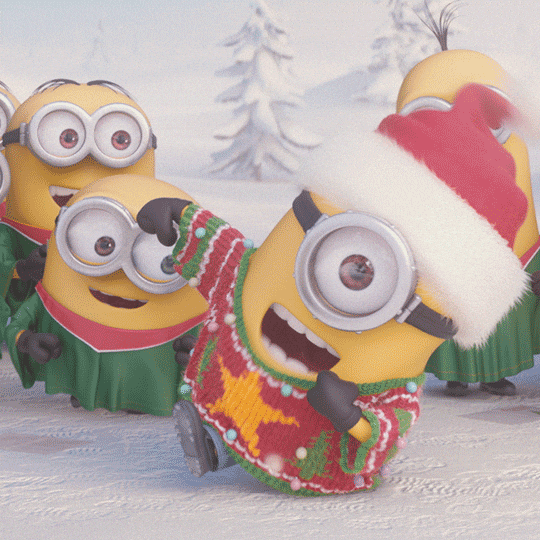 Outdoor activities may be limited due to the snow, but this is the perfect time to take a trip to various art galleries and museums. Or, indoor dance parties that end in snowball fights are always one for the books. So grab your mates, dress up in your best fit and have a night out.
And if you're not feeling like attending a social event, take this time to redecorate your space! We know we were waiting to live out our best Pinterest life, but had too much on our plate. But, the semester is done, so now is the time! A trip to the dollar store and voila; make your DIY dreams a reality.
Not an outdoorsy person? Have a hot cocoa day by yourself or with friends. Served best with a comfort show and a warm blanket. We even have a list of binge-worthy Netflix shows for you to check out!
There you have it, several ways to self-care this holiday break. Whatever you choose, we hope you enjoy your time!
---
Do you feel guilty for taking breaks? Here is why it is important to take breaks.
Follow IGNITE on Facebook, Instagram and Twitter for all things student life.