The most-awaited time of this semester is here. WINTER BREAK! And we're here to make sure your vacation is full of fun and self-learning!
So, take a look at these free learning tools that you can use this break to learn new skills or improve the ones you already have.
General learning tools
YouTube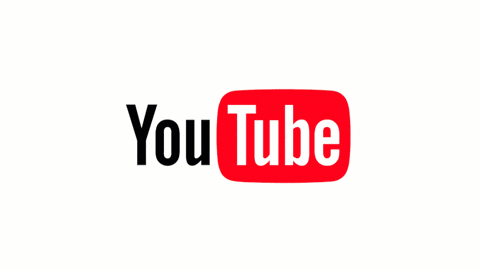 Besides streaming YouTube for music, you can find all the fuel your brain needs from YouTube learning and channels like Kurzgesagt, Crash Course and CGP Grey.
Not sure what they're about? Well, Kurzgesagt streams beautifully scripted, animated explainer videos, while Crash Course and CGP Grey stream video courses and short explanatory videos on varying subjects.
Podcasts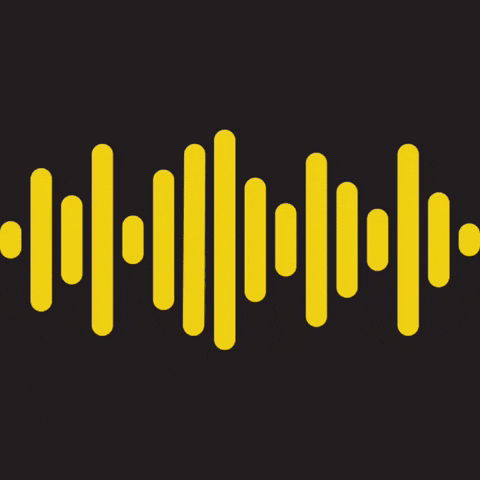 If you are looking for new recommendations to refresh your podcast queue, we have some ultimate suggestions!
Consider Dan Carlin's Hardcore History to guide you through the most interesting times in history. Or, you could check out You Are Not So Smart to increase your awareness on various subjects or even fascinate yourself with all the things you never noticed with 99% Invisible.
Courses
Do you want to keep up with the latest trends in your field without having to pay for costly classes? Futurelearn, MIT Open Courseware and Coursera offer a diverse selection of courses from top universities worldwide. So, now you can gain new skills, explore new topics, and learn more about your interests whenever you like.
How-to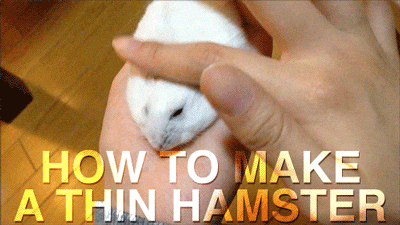 How-to videos have always been the best for learning something new quickly and easily.
Instructables has downloadable instructions full of stuff for makers, tinkerers, inventors, and DIY handypeople. You could also check out Howcast which has all forms of content in instructional short-form how-to videos or Evil Mad Scientist open-source hardware for art, education, and world domination DIY projects.
Subreddits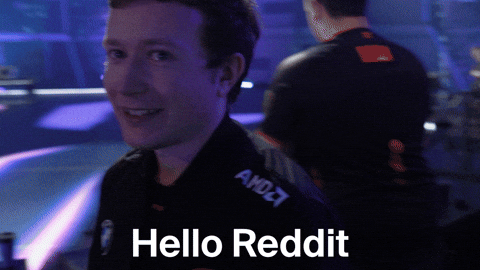 Subreddits are a great way to learn from other people's perspectives and a great way to stay updated on the topics that interest you. Lifehacks talk about unique solutions to common problems while Cool Guides and Educational Gifs work as picture-based informative reference guides and gifs for anything and everything.
TED Talks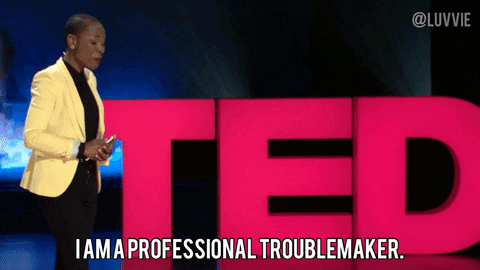 Learning with videos is fun, especially if it is on fascinating subjects. TED is an interesting tool to discover and spread ideas that spark the imagination. You can read articles or check out their famous TED Talks videos! There's a TED Talk for almost any subject that catches your interest!
Specific interest resources
Programming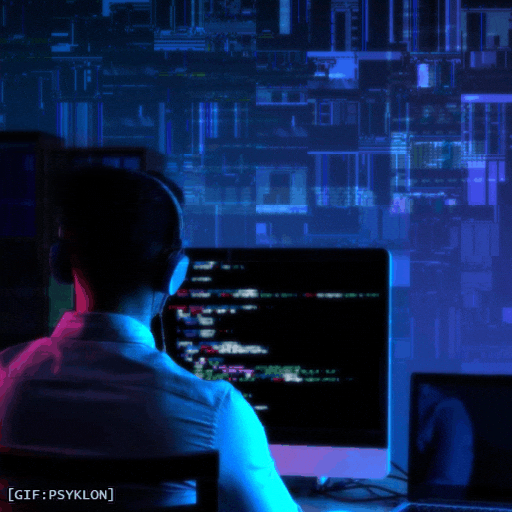 Into coding?
The Odin Project is an open-source online curriculum for learning web development. You can also check out Khan Academy which has a series of courses with easy-to-follow introductory guides on related subjects or Code, a non-profit that teaches programming and computer science.
Effective thinking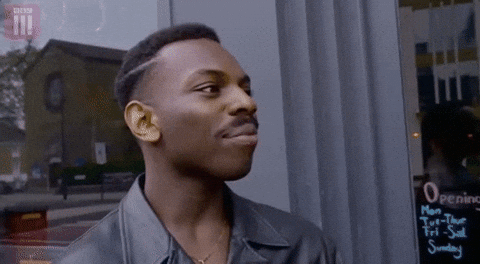 It goes unsaid that you should always continue improving your effective thinking skills as it also improves your decision-making and problem-solving skills. That's why we suggest checking out Clearer Thinking to help you in making better decisions or even Wisecrack, which explores big ideas through the lens of movies, video games and other media.
Languages

On top of just being multi-lingual, learning a new language can improve your problem-solving, critical thinking, and memory skills.
So, if you are looking to learn a new language, look into the following online resources: Readlang, Memrise and Busuu.
Music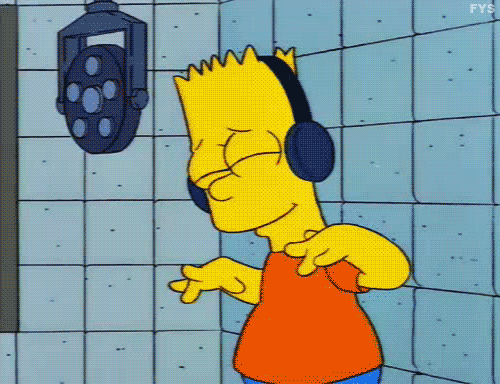 If you have a love for music, then you will love Justin Guitar, Ableton Learning and Soundation. Justin Guitar focuses on video guitar lessons, whereas the others focus on electronic music production.
We hope this quarter has been momentous besides being challenging and encouraging alike. Though don't forget that vacations are supposed to be fun. So, go out, enjoy the sun, eat your greens, sleep plenty, and maybe even learn a new skill!
Header photo courtesy of Andras Vas from Unsplash.
---
Do you want to know how to maintain a positive attitude in the workplace? Read here.
Follow IGNITE on Facebook, Instagram and Twitter for all things student life.