Run by students, for students.
IGNITE is here to help make your experience as a Humber or Guelph-Humber student a positive one because let's face it: being a student can be stressful to the max. We have so much on our plates and often spend any/all of our free time studying or working.
You have so many perks as Humber and UofGH students that go beyond what you might expect. At IGNITE students are our top priority, so whatever you need–we've got you. From froshes to the Soupbar, to your IGNITE FlexPlan, we've got you covered in all aspects of your student life.
If you're looking for a rundown on all the amazing things that IGNITE has to offer, you've come to the right place.
Welcome to IGNITE 101–the refresher course to all things IGNITE:
We're much more than just fun parties

OK, I'll admit we do throw some amazing parties. From countless Frosh events to Real Talks to Wild N Out's, there's no doubt that IGNITE has our student lives down pat. But, that's not all we do. We also want you to gain value from our events.
Our events give students the opportunity to make friends, meet new people and socialize with other students to improve their overall student life. Our Real Talks events provide students with insight and inspiration from people you know and love and parties like Wild N Out give students outlets to express themselves while building lasting memories.
We're led by students, so we get you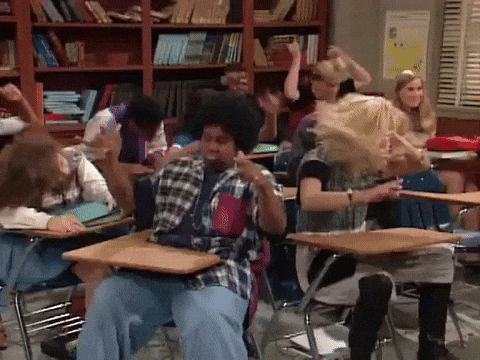 Nobody understands the problems that students face better than students do. That's why IGNITE is proud to be run by students, for students. We have an excellent Board of Directors who work tirelessly to make your time on and off campus a great one–and we don't pick them alone.
Our Board of Directors are students like you who were elected to lead by you. That means that every student on the Board are people who have your best interests in mind. But our Directors aren't the only students on our team.
IGNITE gives students the chance to gain practical, hands-on experience in their chosen fields by providing jobs that work around their unique schedules. IGNITE is comprised of student writers, videographers, graphic designers, social media teams, promotions teams, events crews, and so much more. We want your post-secondary experience to be a fulfilling one by giving you the tools and services to make it happen.
We have countless services to offer you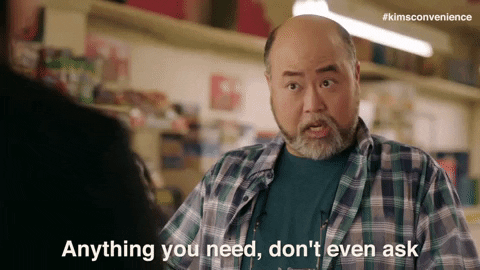 Free menstrual kits on campus, our pay-what-you-can Soupbar, the Dispute Resolution Clinic, our Tax Clinic–you name it. All these services are tailored to solving any student problem that may come your way. Whether you need somebody to talk to, a club to join, or something to eat–IGNITE's got you covered.
And these services wouldn't be possible without your help. Initiatives like accessibility focus groups and free menstrual products on campus were brought about by the student leaders you elected. Without your help and support, none of the services we've grown to love would be possible.
We care about your health
Your health matters. In times of uncertainty, we want you to know that you are covered for more than you'd think. Thanks to IGNITE's Flexible Health & Dental Plan, health necessities are all offered to you at a discounted rate. Your health should not be another burden on your plate. Lucky for you, both international and domestic students are eligible for coverage.
Depending on the plan you choose, you'll be covered in a variety of areas like prescription drugs, dental, vision, extended health, travel, and accident benefits. IGNITE has you covered for any trouble that may come your way during your time at Humber of UofGH.
We want to help you attend school comfortably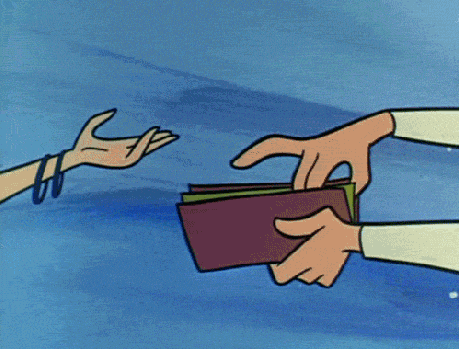 Being a student is hard and student loans can rack up, fast. That's why IGNITE has allocated funds to provide students with bursaries and scholarships to help alleviate the financial burdens that come along with post-secondary. Applications for financial support are easy and open to both international and domestic students at Humber and UofGH.
To be eligible, you must have a proven financial need, demonstrate progress in your program, be a full-time student paying full-time fees, be a Canadian citizen, permanent resident, protected person or a Study Visa student.
Due to the COVID-19 pandemic, IGNITE understands that many of us may be going through financial strain. We have taken countless measures to support our students during these trying times by distributing $1.2 million to 2,300 students who applied for our Emergency Financial Relief Fund (EFRF) and committed $250,000 to the Humber College Support our Students (SOS) Fund.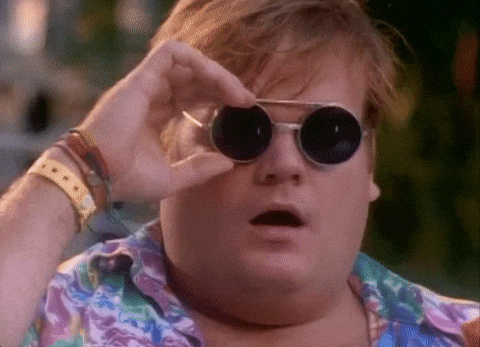 Need I say more? IGNITE has and will continue to change lives, but we couldn't have done it without the support of our students. Here's to a great semester ahead!
---
Learn more about student advocates by checking out our newly appointed Student Engagement Coordinators!
Follow IGNITE on Facebook, Instagram and Twitter for all things student life.