Have you ever found yourself facing problems on campus or in your program? Were you among a handful of other students who had this problem?
If so, did you wish there was someone to speak on your behalf? Here's where student representatives come in. Student representation means having a vital channel of communication between the college administration and students. It means students' concerns are being heard and their needs are being advocated for.
That's why IGNITE has a team of Academic Program Representatives to represent each program at the University of Guelph-Humber. Find out why student representation matters and see if you want to become the future representative for your academic program!
It gives a voice to the student body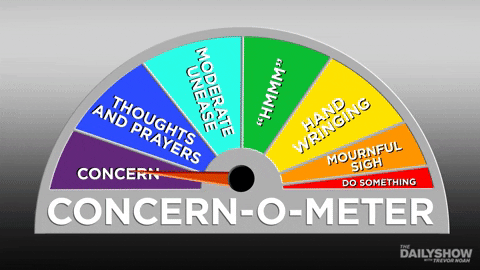 Student representatives voice the concerns of students around campus. After all, who understands student needs more than students themselves.
As an Academic Program Representative you represent the student body in Curricular Committee meetings and ensure the student voice is heard.
Student representation can bring about real change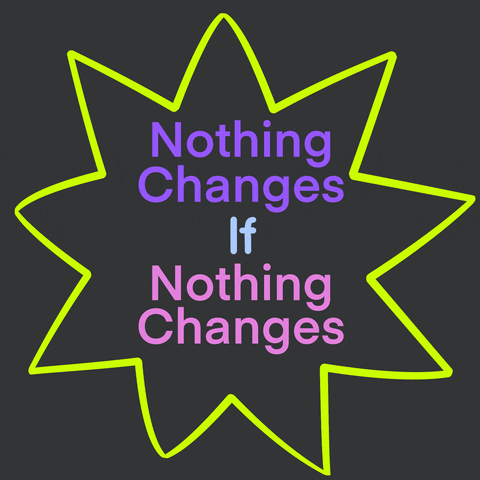 Through advocating and voicing student concerns, student representatives can bring about real change.
Representatives have the opportunity to suggest changes to their program and improve the learning experience for all of their fellow classmates. Perhaps it means introducing a new class or updating the learning goals of a program to better reflect the skills needed to enter the workforce. Suggestions like these are then brought up in Curriculum Committee meetings where they are discussed and voted upon.
Representatives form meaningful relationships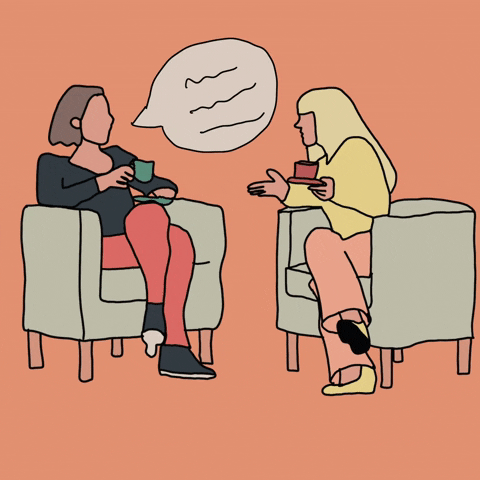 This position will provide an opportunity to work closely with your fellow students and the faculty members of your program. You will act as the link forming a relationship between the two parties, ensuring there is a constant flow of communication.
It is a source of comfort for students
Student representation can be a source of comfort for thousands of students on campus. It not only lets them know that there's a body of representatives fighting for the change they want to see, but also provides them with a safe avenue to voice concerns about their program.
Now it's your turn
Calling all University of Guelph-Humber students! Do you want to be the voice of change on campus?
Here's your chance to become the next Academic Program Representative and represent the students in your program. We are looking to fill spots in the following University of Guelph-Humber programs: Business, Psychology, Kinesiology, Justice Studies, Early Childhood Studies, Family and Community Social Studies and Media Studies.
Don't delay! Applications to become the future academic representative for your program are open now until Tuesday, August 2nd.
---
Need to learn more? Here's why you should apply to be Guelph-Humber's next APR
Follow IGNITE on Facebook, Instagram and Twitter for all things student life.