In a world where the pandemic has left socio-economic uncertainties, students have found an alternative learning resolve to defy traditional methodologies.
Using research-based, hands-on techniques is a great way to improve cognitive acuity.
Experiential learning is an interconnected ecosystem where access to information formats and unconventional methods can flourish.
Advanced retention of materials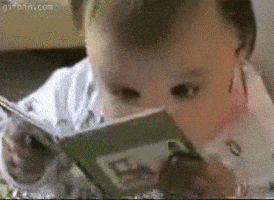 Preparing for an exam requires sharp memorization of content and a particular set of notes to attain a decent score.
Hands-on learning is the best way to maximize your cognitive power.
The laborious effort you exert now will not be wasted – instead, it can help build a strong foundation for future success by helping you learn more effectively today, so you're will be prepared for tomorrow.
The Proceedings of the National Academy of Sciences of the United States of America (PNAS) published a 2014 study asserting that students devoid of experiential education were 1.5 times more likely to have poor content retention, minimizing their neurological productivity. Namely, motor-related areas and sensory information that hands-on learning elevates, further signalling activity in both sides of the brain.
Provides opportunities to explore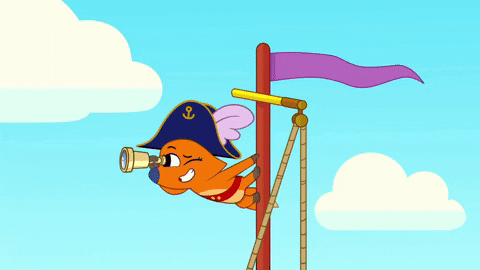 Although exceedingly alternating programs may turn into a costly venture, hands-on education is an economically feasible skill-building investment for students.
Moreover, It renders them an opportunity for hands-on experiments to get to know their strengths, weaknesses, and interests before conclusively committing to an occupational path.
Also, It broadens their potential route to career success and self-discovery by exploring a range of academic choices until students recognize a path which can create unique aspirations and lucrative professional pursuits.
Experiential learning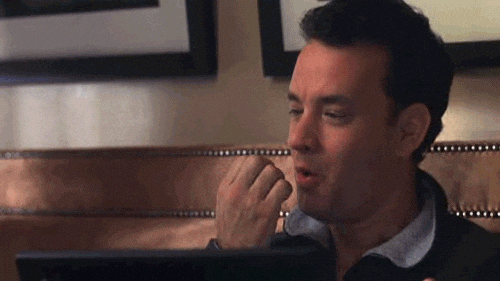 Experiential education invites unorthodox techniques for students to examine their work from multifaceted angles. According to Gallup, a consultant institute for global research, it stimulates critical thinking, in-depth comprehension, sustained focus, and drawing connections across various subjects.
Inspires creativity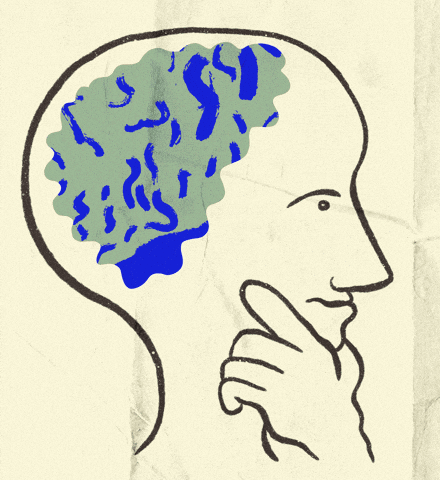 Creative integration is not only essential to a flexible, enthusiastic learning environment, but such a skill requires students to have an open-minded nature with a courageous degree of self-expression.
For dexterous learners, engaging in reflective activities shapes resourceful approaches to developing a contextual understanding of new information. Furthermore, it stimulates students to integrate dynamic cultural views and subjective experiences as a pivotal aspect of kinesthetic learning.
In contemporary times, the fruits of hands-on learning abound as a viable alternative to future education. Especially melded with universal access to digital technology, instructors can develop a non-spatial proactive learning environment.
Humber and UofGH students can significantly benefit from professional networks, crafting in-demand skills, and teamwork efforts.
Speaking of hands-on learning, check out IGNITE Skills Bundle!
Skills Bundles is a program designed to help students develop strong personal skills in the following areas:
Food Safety Training
First Aid & CPR Training
Mental Health First Aid
Skill Share
Smart Serve
And the best part is you only pay a fraction of the cost, or depending on the training, receive it completely for free! Applications are open as of Tuesday, Oct. 11 so go and register for the training you need now! Don't know which one to pick? Lucky for you, you can select up to two options!

Happy hands-on learning!
---
Interested to learn more? Check out 7 Celebs who used their education in surprising ways
Follow IGNITE on Facebook, Instagram, and Twitter for all things student life.