Have you gotten used to sitting behind the screen with your camera and mic turned off until it's time to ask questions about the assignment?
Is the thought of going back to in-person classes more anxiety-inducing than fun?
Don't worry; you're not alone!
Help make the transition to in-person classes easier with these useful tips:
Set alarms
What's the best way to stay on track? Reset your routine!
An alarm can be used for more than just waking you up in the morning. They can help to keep you on track by reminding you of class schedules, work timelines, assignment deadlines and more.
Meal prep for in-person classes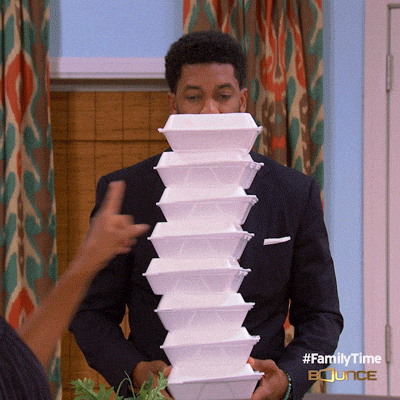 If you're a student living alone, in-person classes may soon affect your daily meals. You may not realize this immediately, but eventually, it'll all become clear as day why taking extra steps to meal prep is necessary!
In-person classes mean you can't just waltz into the kitchen to make yourself a meal during a lecture like you might have been able to do in past semesters. The truth is, you'll likely have less time to make your meals so it's worth utilizing some free time to meal prep.
Meal prepping is also an easy way to make healthy meals while staying within budget.
Check out our realistic meal prep tips for those living alone for the first time.
Prepare in-person introductions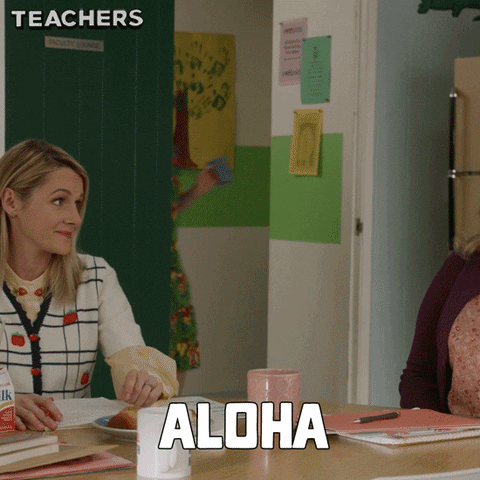 It's time to stop hiding behind screens and start speaking with confidence.
Whether you're starting a new year or going back from virtual to in-person, your comeback to college calls for a set of introductions to your new professors and classmates.
Go beyond virtual friendships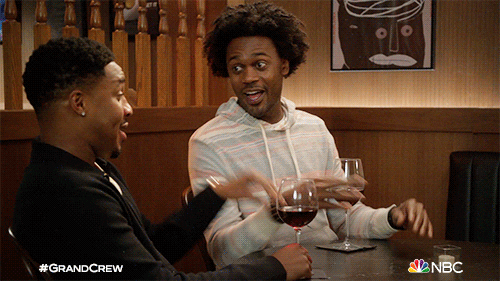 The days of making friends virtually through stickers, emojis and GIFs are over. It's time to start making friends in-person.
But, we understand meeting too many people in a day can be exhausting for some. So make sure to give yourself the mental breaks you need.
And if you're struggling with starting conversations, we have some tips for that too! Here are 10 ways to spark conversation with anyone on campus.
Prioritize mental health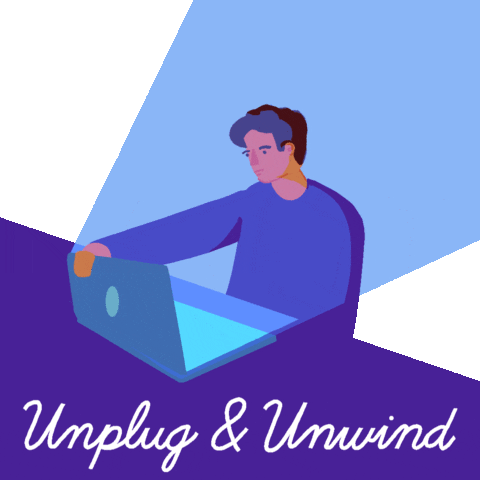 Going back to college, meeting new people every day, having to stay in for long hours and not being able to do everything from the comforts of your own house can be overwhelming.
The best way to avoid burnout is by taking breaks. You may be surprised at how much better you feel after just 10 minutes of relaxation time!
Headspace is a great meditation app to help you with these much needed breaks throughout the day. And what's even better is that it's free for Humber and UofGH students.
We hope you feel more confident about your next in-person class with these tips!
---
Keep an eye out on how IGNITE events can help you live your best life!

Follow IGNITE on Facebook, Instagram, and Twitter for all things student life.