At IGNITE, we care about students' mental and financial well-being. So, we want to share some of the discounts available for students to reduce a few of those financial burdens.
We know being a student, to begin with, is taxing and stressful at times. But living on a budget is even more so!
Hence, we pulled up our socks so you could run in discounted shoes.
Here are a few student discounts in Canada that may help you save a few bucks.
Banks and bonuses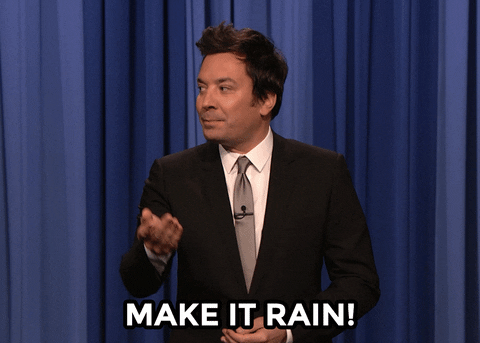 In Canada, students enjoy free transfer as well as many added privileges. Some banks even give you $100 – $150 for opening a student account in their bank. So if you're opening a new bank account, make sure to tell them you're a student!
Student price card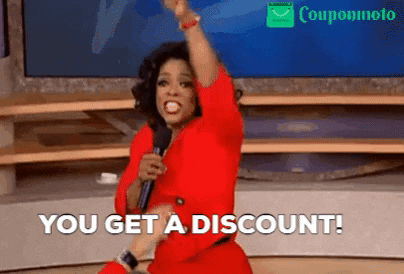 For the price of $10+ taxes for a year, the SPC card provides innumerable discounts to students. From high-end retail brands to electronic stores and even restaurants, with an SPC card, you can get 15% to 60% off on products with participating collaborators.
Electronic products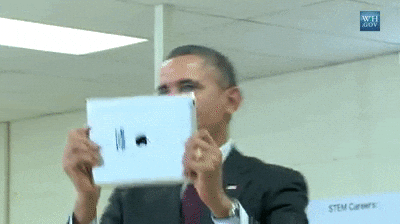 Every store, even the Apple store, has different prices for students and offer student discounts. Make sure you ask for these and before you decide which products to buy.
Travel discounts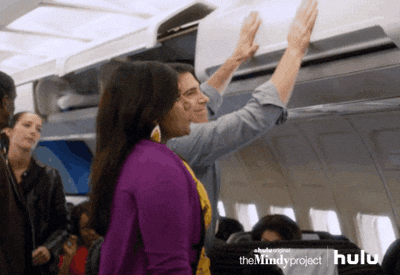 Every carrier and booking websites have different prices for students and sometimes even free extra luggage options. For instance, in AirCanada, a full-time student with an Aeroplan membership can get up to 50% off on certain domestic flights.
TTC monthly pass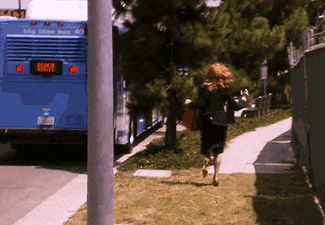 A student knows more than anyone how much daily public transport can cost. But we have some good news, with a student ID card; you can get up to $20 off on your PRESTO monthly pass for TTC.
Subscriptions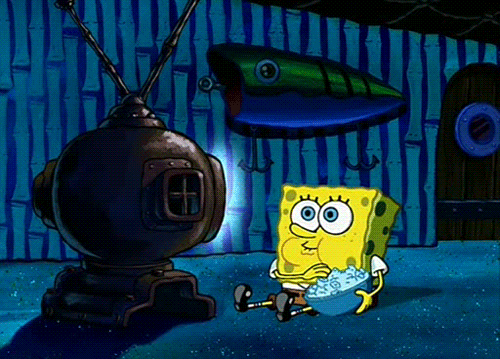 From Amazon Prime to Disney+, every subscription site has a different plan for students, saving you a lot of money on shipping and entertainment expenses. So make sure not to overlook this one!
Salons and beauty parlours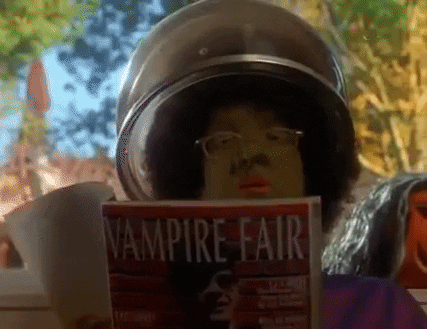 With quite a few participating salons, it is possible to get a 15% off on services if you have an SPC card.
Everywhere you go!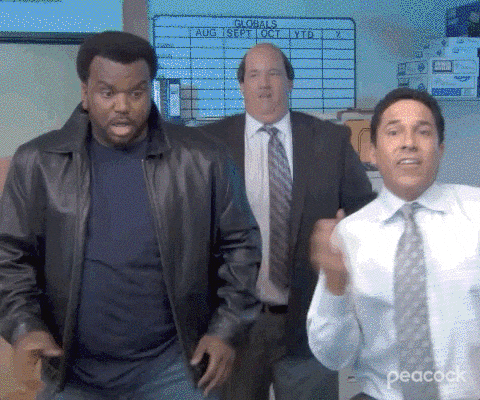 One good thing about being a student is that everything in Toronto, especially events, skating rinks, and exhibitions, have a discounted rate for students. You just have to make sure you ask so you don't miss out on some savings!
So now, all you need are some cool outfits (courtesy of student discounted retailers of course) accompanied by your Humber ID card to go out, have fun and save on a few bucks.
---
For more budgeting tips, check out how you can IGNITE your budget priorities.
Follow IGNITE on Facebook, Instagram, and Twitter for all things student life.