It's that time of year again! Time to get back into the swing of things and make some budget decisions for the upcoming school year. Whether a Humber or UofGH student, you must know how to budget your money to have a successful year.
Are you a student who likes to spend your money on nights out? Or do you prefer to save your cash for future opportunities? Regardless of your budgeting style, it's important to understand where your tuition dollars are.
Managing your finances is an important life skill – start off on the right foot this school year by using these strategies:
Make a budget and stick to it!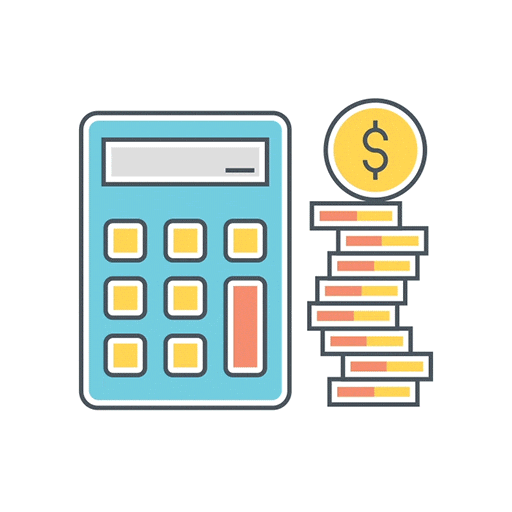 Before you start spending, it's key to take a seat and calculate your income and where you want that money to go. Then, once you have a budget, stick to it as closely as possible. This will help you stay on track financially and avoid any unnecessary spending.
School-related expenses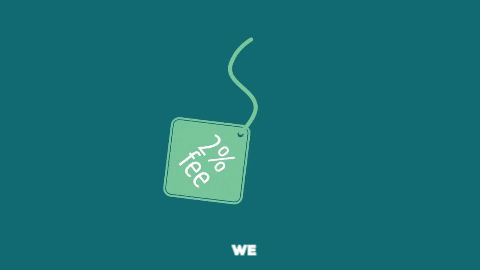 From tuition and books to food and entertainment, you need to budget for many things as a student.
To make things easier, create a budget specifically for your school-related costs. This way, you'll be able to see exactly where your money is going and make adjustments as needed. Also, take advantage of the scholarships and bursaries available to help with the expenses.
Save, save, save!
Saving money may not be the most fun thing to do, but it's important to have some savings for rainy days or unexpected expenses. You can start small by setting aside a fixed amount of money each month into a savings account.
Track your spending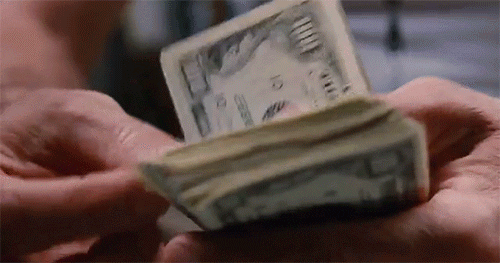 Have you heard of the 50/30/20 rule? It's a simple way to budget your money and keep your spending in check. According to this rule, you should spend 50% of your income on essential expenses, 30% on discretionary items, and 20% on savings or debt repayment.
Staying on budget is difficult if you're not tracking your spending. Some ways to track your spending include using a budget calculator or a budgeting app or simply writing out your monthly expenditures.
Financial literacy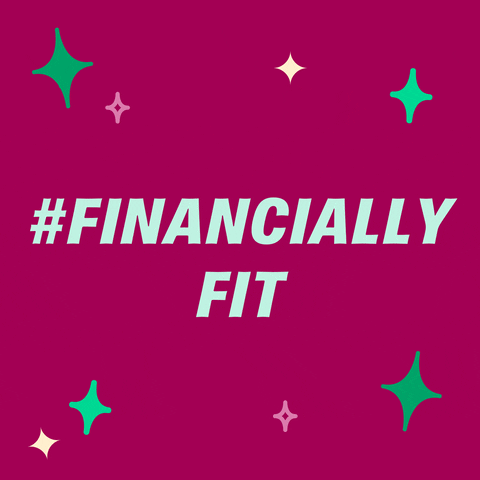 A budget is only as good as your understanding of money. In order to be successful in budgeting, it's essential to educate yourself on financial literacy. This includes topics like saving, investing and credit scores.
Humber's financial literacy has budgeting tips, money-management advice and more.
IGNITE your budget

IGNITE is here to help! We understand budgeting can be tricky, as students have different budgeting priorities. That's why we've decided to give away $1000 AND a personal financial consultation with Michael Thorpe, Founder/President/Senior Advisor of Blackwell Financial.
All you have to do is take the budget survey to enter the prize. The survey is opening on Monday, Oct. 17, until Oct. 28 and only takes a few minutes to complete.
We can't wait to hear from you and budget together! Budgeting is an important life skill that will help you succeed in university and beyond.
---
For more motivation, check out breaking through the success ceiling: what it takes to reach the top
Follow IGNITE on Facebook, Instagram, and Twitter for all things student life.