The Board of Directors at IGNITE held an executive meeting on Nov. 23, 2022, and is proud to propose amended IGNITE bylaws. If you're not sure what bylaws are, they are a set of rules that regulate our organization and we want to make sure you know what's going on behind the scenes.
Voting on these bylaws will take place during the Annual General Meeting (AGM) in March 2023. So, it's important that you know and understand the amendments ahead of this meeting.
Here's what the amended IGNITE bylaws mean for you!
Representing the Humber International Graduate School (IGS)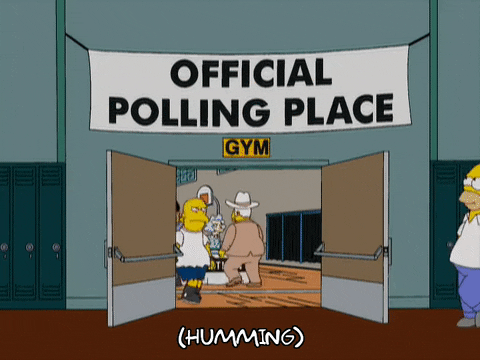 One of the changes being proposed in the amended bylaws is to add one Board of Director from Humber's International Graduate school to the existing Board of Directors, increasing Board representation from nine to ten.
The Humber International Graduate School (IGS) is now formally recognized by Humber as a campus, so IGNITE must ensure its representation on our Board of Directors. This allows for a more equitable representation of the IGNITE student body and provides better oversight of the organization.
Neha Singh, Director of Lakeshore/IGS campus, said: "The Board has decided to amend IGNITE By-Laws on the advice of the Governance Review Committee. IGS will soon have its own designated representative."
IGNITE is here to represent and support all students. We want to ensure that we are doing everything possible to meet your needs and support your success.
Bylaw amendments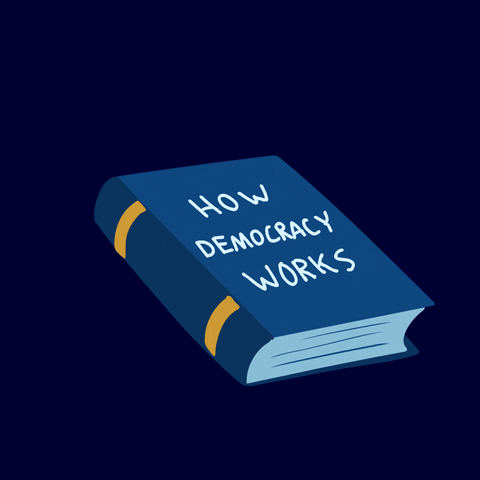 The other reason the bylaws are being reviewed is because Ontario Corporations Act (OCA) has been amended by the province, requiring all non-profits to make any modifications to abide by the changes.
It's a way for IGNITE to remain in compliance with the law and ensure the representation of all members.
Overall, the changes include increasing Board representation from nine to ten members to accommodate IGS, revising the IGNITE voting policies, and amending the IGNITE bylaws to align with the OCA.
Impact on students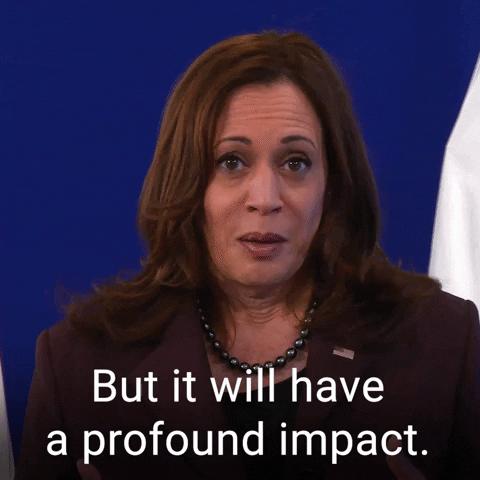 These amendments have been created to increase student representation, which ultimately benefits the entire student body. Therefore, the Board's vote on these bylaws will ensure student representation in an equitable and effective manner. And during the AGM in March, you can cast your vote to approve these bylaw amendments, making sure your voice is heard too!
The budget consultation survey also revealed that IGNITE members would like increased experiential learning opportunities and improved financial transparency. Voting during the AGM allows students to make opinions like these known through their votes, too.
Want to make significant changes like this? Become a Board member! IGNITE is always looking for passionate student leaders to add their voices in order to create meaningful change. So, make sure to keep your eyes peeled for IGNITE's upcoming elections season!
---
Do you want to learn more? Here students share their views on what makes a great leader.
Follow IGNITE on Facebook, Instagram, and Twitter for all things student life.