As IGNITE looks back on 2022, it's clear that this was a big year for us. From launching numerous initiatives, to helping students thrive personally and professionally. In addition, we hosted various contests and events to assist students in all areas of their lives.
IGNITE organized these initiatives to promote wellness, leadership, and advocacy throughout the year.
Here is a recap of IGNITE's accomplishments in these four key areas:
Wellness and Security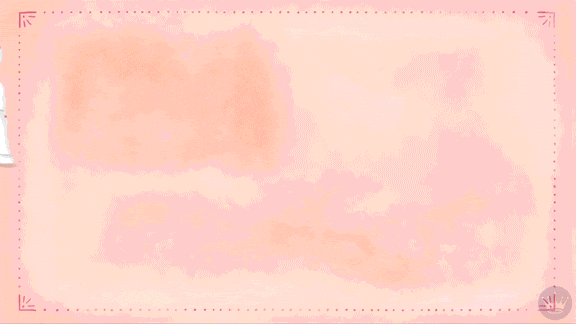 IGNITE cares about the wellness and security of the students.
We put in extra effort to ensure they feel safe and healthy. That's why we provide flexible health and dental plans to cater to Humber and UofGH students' needs.
We also re-launched our Financial Relief Program (FRP) to assist students with financial security and support them during emergencies. In addition, in partnership with Aisle, we hosted a Sustainability Period event which focused on helping students find their perfect sustainable period product.
And if that wasn't enough, we also partnered with Humber's IT services to give away 5000 free one-year subscriptions to Headspace, a mindfulness and meditation app.
Social Opportunities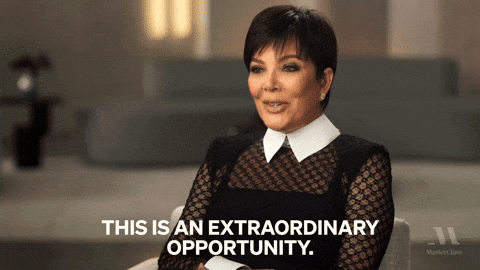 IGNITE's social events have allowed us to connect with the students and to provide them with a much needed break from classes. Hosting events such as Speed Friending, Frosh 2022, and Clubs Day we gave students a chance to make new friends, enjoy concerts, and discover social services on campus.
Contests are a great way to encourage students to participate and have lots of fun! So, this year we organized the IGNITE Summer Contest, the IGNITE Spin Wheel Contest and multiple Blue Jays ticket giveaways to engage students and give them a chance to win some awesome prizes.
Leadership and Advocacy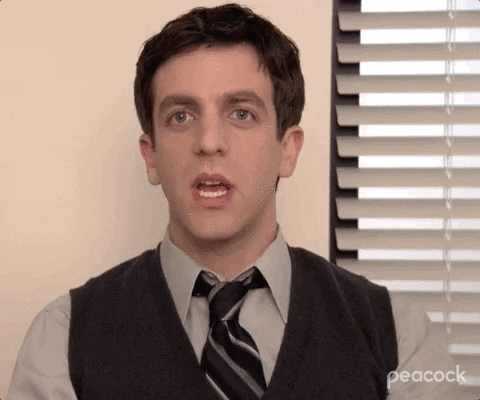 IGNITE knows the importance of ensuring student voices are heard. That's why each year we host the IGNITE Elections to determine the Board of Directors who will represent the student body. In addition, the Special Meeting of the Members (SMOM) event was conducted to get students involved in the decision-making process.
Furthermore, to allow students to network with industry experts and explore Black-owned businesses, IGNITE organized leadership events such as the Black Excellence Conference in partnership with Humber's BSSE.
And this year IGNITE also joined a three-week Need or Greed campaign to advocate for tuition equity for international students.
Career Success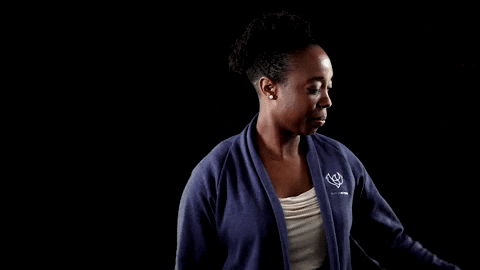 IGNITE supports students in their career journey throughout their time at Humber college and the University of Guelph-Humber. That's why we've partnered with Humber Advancement Alumni and UofGH to provide Learning Essentials Support.
We also host an annual Tax Clinic to help students with their income tax filing and provide students with professional training opportunities through our Skills Bundle program.
And we ended the year hosting a live Real Talks event featuring Jessie Reyez to give students a chance to learn from an industry legend regarding skills required to succeed in today's world.
That's just a little snapshot of some of the things IGNITE accomplished throughout the 2021-2022 school year. We hope IGNITE made your 2022 year a memorable one and we look forward to an even better year in 2023.
---
Want ideas for your next dream job? Here are some fun hobbies that can help you.
Follow IGNITE on Facebook, Instagram and Twitter for all things student life.