Reading is either something people love or something people hate. There are hardly any in-betweeners. However, even the ones who can finish a novel in an hour dislike reading this one particular genre; TEXTBOOKS!
We get it; we understand besties!
We went in depth about why reading a textbook takes so much willpower and we have the answer (obviously, we've come to the same conclusion everyone has). The problem with textbooks is that though they're useful, they're boring. They don't have a story that interests you or quotes that motivate you. Textbooks are just pages and pages of information that everyone wants to know, but no one wants to read.
However, reading textbooks is a prerequisite to getting good grades. So, how can you get the most out of them? Here are a few tips that might just do it for you.
Plan a routine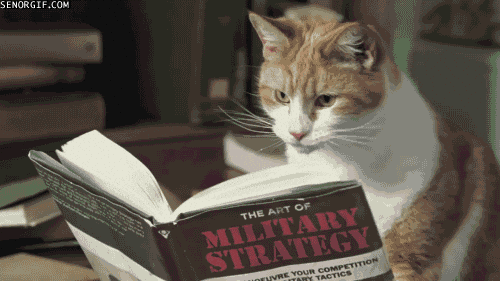 Some people can't just scan through a page and pick out what's important. They need to browse through everything thoroughly to grab information and that's completely fine.
However, if you're one of those who prefer the detailed reads, make sure you don't end up trying to read 100 pages on a single day. Plan ahead.
Figure out the amount of reading that needs to be done, and then decide how many pages you will read per day. This helps you retain information and also doesn't stress out your mind.
Start at the end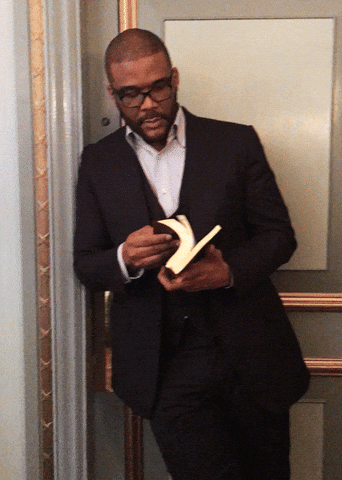 Every chapter has a summary, a particular set of pointers they want you to take away from it.
Start with the summary. That's enough to tell you what parts you need to concentrate on. A quick scan can easily prove which paragraph is important and which isn't.
Simple Notes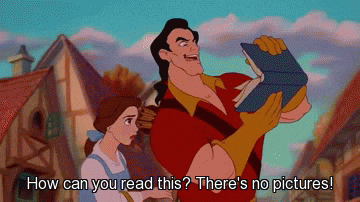 Suppose you read 10 pages today, make it a point to make flash cards or post-it notes, so that you can easily browse through them before you take up the next few pages on the next day.
Revise
Once you have a set of all these simple notes, you don't have to go and read the textbook again. Now you have maybe a set of 10 pages that sums up the entirety of a hundred. Quick and efficient revision of these notes will help you refresh your mind with the information you've already learned.
Audio Notes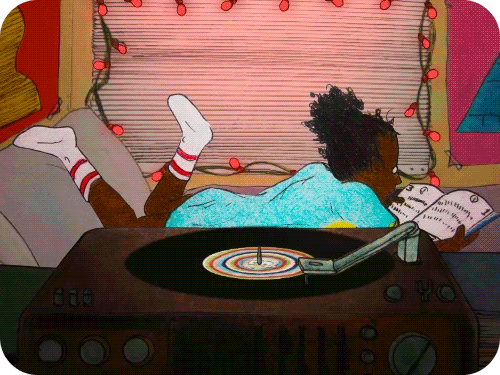 While you're reading something, you could easily tap the record button to make audio notes. This could help you in the future when you're studying but also need to multitask.
Textbooks are a difficult read, but the information they contain is interesting. It's just a matter of getting through them and we hope these tips help you in the battle with your textbook! 
---

Exam season is the worst especially if you don't eat; here are a few quick meal plans to help with that.
Follow IGNITE on Facebook, Instagram and Twitter for all things student life.