Winters and summers come and go, but exam season is what students dread the most!
Did we lie? We know more than anyone how every exam season is just as awful as the previous one. But have you ever thought about why? Why do you get tired when all you are doing is sitting and trying to process information? Or why you can't sleep? Or maybe why you feel all jumpy and anxious before it's time to write the exam?
While some percent of the answers could be different, most of them are related to how and what you eat!
Sound sleep usually comes easy when your tummy is full and a good breakfast can help you calm your nerves and relax.
We all know how much of a task studying and managing those scores are, but sacrificing meals to stay on top of the tasks will make them much more difficult to achieve. Courtesy? Your tired body.
So here are a few quick fixes that may help when planning meals during the exam season. They're easy, filling and most importantly, can help you achieve the grades you want!
Toast & bagels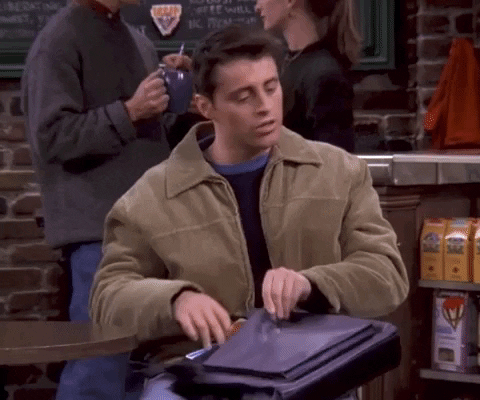 The easiest and best meals are born just by customizing either of these two. There are many ways to make them work; PB&J, avocado & eggs, jam & cheese, butter & sugar, bacon & maple.
It's never-ending, literally!!
Fried rice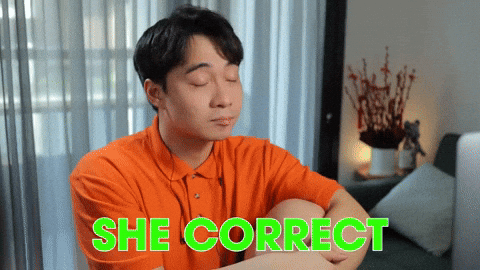 Fried rice is a student favourite for a reason! It's easy, filling and mainly tasty! Every cuisine has a different fried rice recipe, and they are all just as easy and delicious as the next.
If you have seven different fried rice recipes for each day of the week, it would still be like you're trying something new! However, minor variations like using chili sauce instead of soy, or adding peas and ginger to level it up can go a long way!

Tempura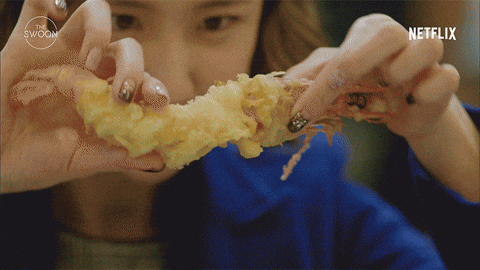 It's common knowledge that anything battered and deep-fried tastes good!
From potato slices to broccoli, from prawns to mushrooms! Tempura is quick, easy, and the tastiest of meals! You can have it on its own or in between a sandwich, or even with plain rice!
Tacos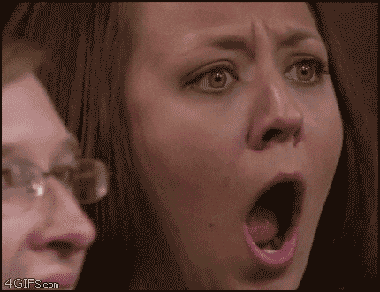 All you need are the shells, hard or soft! The entire world (technically just the edible part) is your paradise! Experiment with the fillings, and you'll have something new to eat daily!
Ramen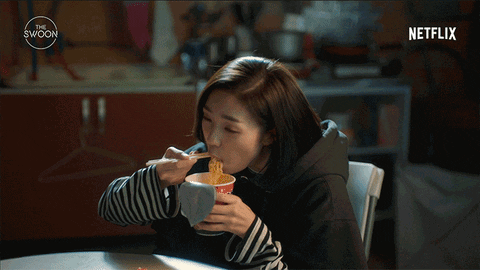 Instant food has drawbacks, but nothing can drive away study-related headaches like soupy ramen! Cheap, convenient and customizable; the best for student meals! We couldn't not add it to the list!
Tteok (rice cakes)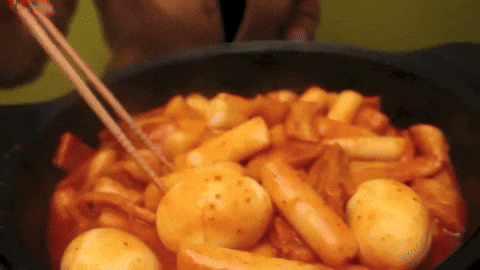 Tteok is a cylindrical type of chewy Korean rice cake that adapts to the tastes and flavours you make it in.
One can pan-fry it and eat it like a snack, sauce it up and make it into a meal, or even sugar it up and eat it as a dessert instead!
Overnight oats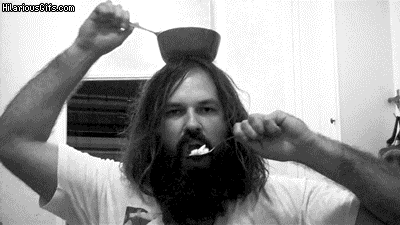 Another easy and dynamic meal substitute could be overnight oats.
Pick your favourite oats, preferred milk type, fruit and maybe some yogurt! Dump it in a glass jar and place it overnight in a refrigerator. Now, a healthy meal is ready for you to grab and go!
Soups
Soups are the epitome of flavourful and filling! On the days you're not up to making a meal, heat the containers you get from the soupbar at Humber. That meal's on us!
Exam season can be stressful, but it'd be a little less tiring if your hunger didn't get in the way of your brain trying to work hard!
We hope these meals make it to your list of things you can prep for during exam season!
All the best to the hawks trying to ace it at Humber!
---
Exams and college are both stressful. Here are habits that make college life less stressful.
Follow IGNITE on Facebook, Instagram and Twitter for all things student life.