Ah soup! The king of satisfying snacks. A great way to beat hunger pangs, enjoy some tasty goodness and fill up on nutrients. Yeah, soup's always got your back when you need it most – especially on those cold winter days.
And the intriguing thing about soup is how versatile it can be. Every place in the world has their own ground-breaking soup recipes.
So, make soup season more exciting this year by checking out these famous soups from around the world!
Gazpacho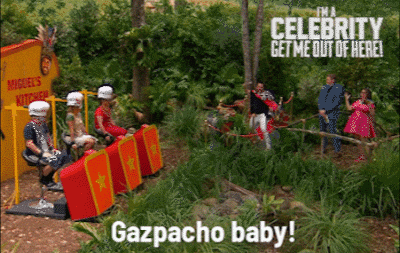 Okay, maybe not the most comforting soup in the winter because it's actually served cold, but the humble Gazpacho is a delicious soup made of a raw blend of vegetables.
The soup is popular in Spain and originated in Andalucía. Its simple authenticity and refreshing taste soon made it a deeply-rooted staple for the people of Spain.
The traditional Gazpacho contains tomatoes, cucumbers, stale bread, green bell pepper, onions, cumin, olive oil, garlic and sherry vinegar. But, of course, the soup's recipe may differ from region to region, even in Spain.
This cold soup barely takes 15 mins to make. We hope it makes it on your easy meals list!
Laksa
Laksa is a spicy coconut soup with thick noodles originating in Southeast Asia. It is popular in Indonesia, Malaysia and Singapore.
Laksa has different varieties across the region, so it isn't easy to pinpoint the exact origin of the dish. However, every slight difference in the dish's ingredients guarantees a different flavour. So yay! This makes it an experiential soup which never gets boring.
Some recipes take only 15 minutes, while others a few hours. So, you can pick which recipe you want to tackle based on your time constraints or your mood in the kitchen that day.
Minestrone
Minestrone broth is a famous Italian broth that consists of beans, celery, pasta or rice (or event sometimes both!). Traditionally made with leftovers, you can mix up whatever's left in the fridge, making it the perfect affordable meal.
Tinola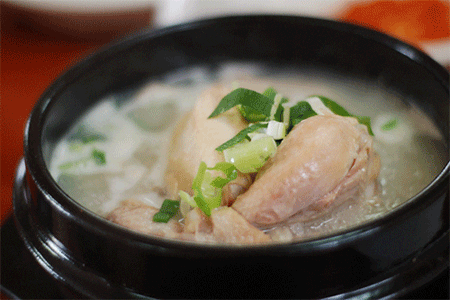 Tinola is a comforting Filipino and healthy chicken soup made with malunggay leaves (aka moringa), which can be found fresh or frozen at most Asian markets. But if you can't find it, don't stress because Bok choy is a good substitute.
Like most soups, it also has plenty of variations, but generally it contains plenty of garlic and ginger seasoning and is consumed alongside rice.
Add a Filipino twist to your traditional chicken broth with fish sauce.
Lemon coriander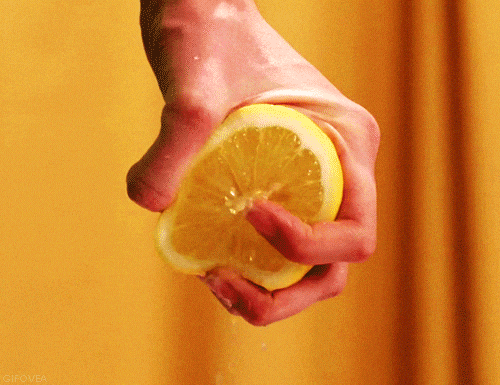 If you're looking for an easy soup to tickle your taste buds and soothe the gloomy winters, here's your perfect fix!
This soup is made with lots of garlic, coriander, lemon and maybe green chillies- if you like some extra spice. Couple it with any vegetables of your choice, and your lemon coriander soup is ready!
Egusi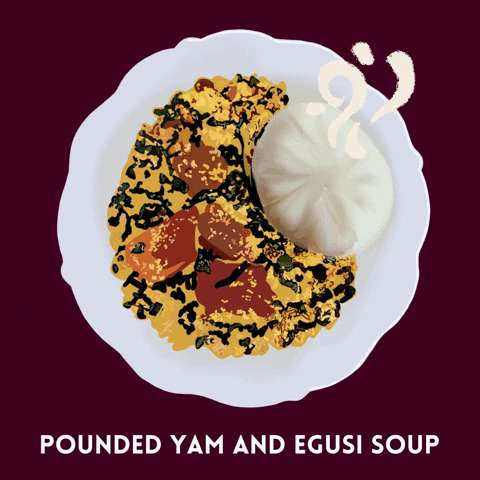 Egusi is a nutty, creamy thick soup made of powdered melon seed. It is a staple in homes and street shops across Nigeria and West Africa. This thick meaty soup packs protein and is full of tasty greens. But, like all, it too differs from palette to palette and region to region.
Egusi prep time can be long and a little heavy on the wallet, but if you're a true soup lover, no matter how long it takes, you will want to try this flavourful paradise.
Yayla çorbası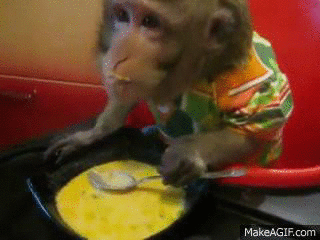 Are you a yogurt lover? Then this hot yogurt soup is for you!
Yayla çorbası is a Turkish yogurt soup with various herbs, rice and chickpeas. It is perfect for a light meal.
Now you know what you can make if you're tired of using your leftover rice for fried rice! However, if you're a person who is fond of soups but not fond of making them, you're in luck!
You can grab FREE 1L frozen soups for on the North and Lakeshore campuses courtesy of IGNITE's Soupbar.
---
Having difficulty managing your classes, here are tips on managing in-person classes
Follow IGNITE on Facebook, Instagram and Twitter for all things student life.