After a long year of studying, working and living alone, meeting up with your close ones is definitely in the cards. Finally, after all that hard work, it is time to spend some quality time and spill everything that has happened over the past year. After all, there's nothing quite like the joy of reuniting with childhood friends and family during the summer.
What to do?
Your summer reunion may look like a big party or a quiet family dinner. Whatever the plan, the anticipation of seeing familiar faces and spending quality time with them can make even the simplest of activities feel special. But if you're looking for a few suggestions for your reunion, here are a couple of things you can do together.
Plan a family dinner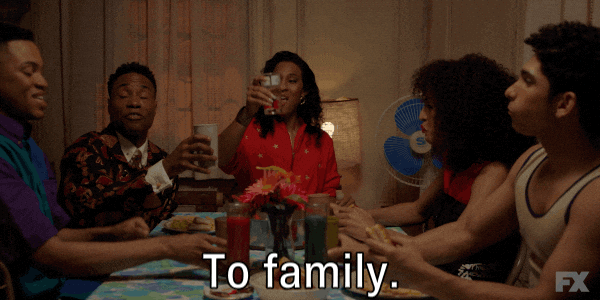 Plan a special family supper at your house or make a reservation at your favourite restaurant. This will provide you a great opportunity to eat dinner together and catch up on each other's lives.
And what's also nice about this idea is that it doesn't require too much planning in advance. Just make sure you choose a date and time that's suitable for everyone. And if you're hosting, we suggest deciding on the menu beforehand to save time and reduce the hassle. Also, don't forget to clean up afterwards!
Go on a family outing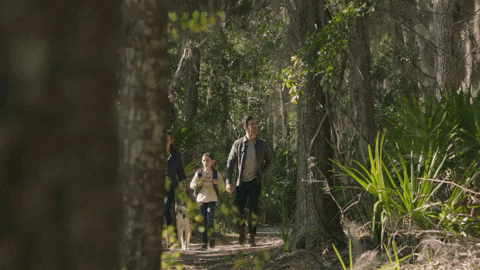 Plan a fun activity you can do with your family or friends, such as going to the movies, exploring theme parks or simply visiting museums. You can also take a day trip to a neighbouring city or tourist destination or attend a sporting event. And if none of those seem right, you can also hit that long overdue road trip.
Have a game night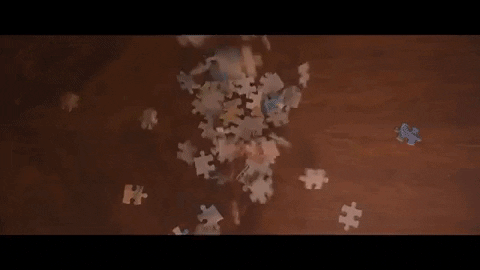 Set up a night to play video games, board games, or card games. There are endless possibilities! Plus, games are a fun and effective technique to strengthen relationship ties, just make sure you are choosing games that everyone enjoys.
Also, remember that while getting competitive is okay, make sure to keep it friendly!
Share your experiences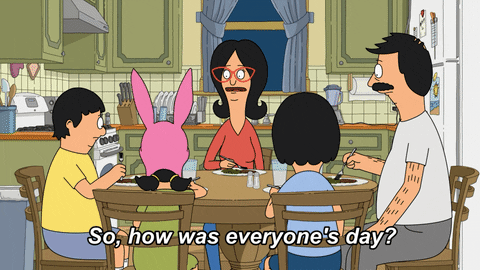 Spend some time relating tales and experiences from your college days or your childhood. Your family will have a better understanding of your life and activities or at least some old memories will be stirred and some laughs might be shared. Just make sure in the excitement of storytelling, you don't overshare or spill your dark secrets.
Plan a family project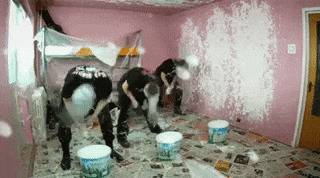 Together, work on a project like organizing the family photo album or planting a garden. You may also try repainting a room or renovating something together. This is a wonderful opportunity to bond and make memories as a family. You can also find a new skill to learn with your friends or family or create an art or craft project together.
When spending time with your loved ones, make an effort to be totally present in the moment and interact with your family members to ensure that you enjoy your time together. Give them your entire attention while putting your phone or other distractions away.
The goal is to make new memories and any time spent with friends and family is special in itself. So be adaptable and change your plans to fit everyone's schedules and interests and start planning now. Also, remember to laugh and hug your family tightly!
Header photo courtesy of Krakenimages from Unsplash.
---
Another way to make the reunion special is to take a pantry challenge. Read more!
Follow IGNITE on Facebook, Instagram and Twitter for all things student life.