Are you always on the lookout for new opportunities? Do you need new skills to add to your resume? You're at the right place.
As you enter another year at Humber College or the University of Guelph Humber, there are many opportunities for you on campus. Becoming a part of these on-campus services is a great way to add new skills to your portfolio. It's also a great way to meet new people, expand your network and become a part of the Humber community.
Here are five opportunities we think you should consider.
Academic Program Representative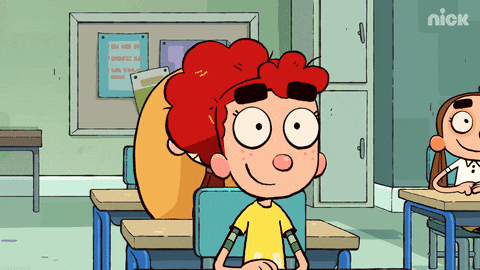 Do you want to be the voice of fellow peers in your program? Here's your chance to represent your cohorts and become the voice of change. For this position, you have to be a registered full-time or part-time UofGH student with good academic standing.
Learn how to apply here!
Peer Mentor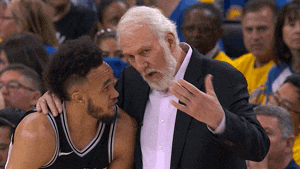 Do you enjoy mentoring others? If so, this position is for you.
Peer mentors mentor groups of first-year students for approximately 12 weeks. You'll have the opportunity to build meaningful relationships, host fun workshops and events and help make an impact on a first-year student! And as an added bonus, the Peer Mentor role is a volunteer position and can be added to your Co-Curricular Record (CCR).
Click here to find out more.
Opportunities at the Math and Writing Centre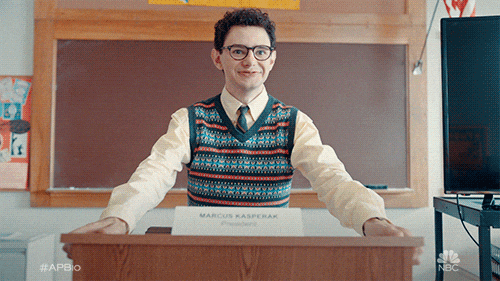 Are you an exceptional writer? Have you always excelled in Math? If so, this is your chance to tutor other students and help them achieve academic excellence.
The Math and Writing Centre aims to help students with their writing work; be it a specific writing assignment like a thesis or an essay, or with their overall grammar skills. And for those that are a born writer, but struggle with functions and equations, the centre also helps students with their math courses.
Find out how you can become a tutor!
Volunteer at the BSSE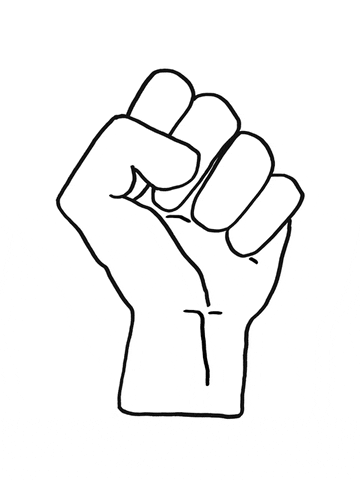 The Black Student Support and Engagement Program is designed to provide resources for and to help students who identify as Black, African and Caribbean.
As a BSSE volunteer you can build valuable skills and help make your campus a better place.
The program is open to students of Humber College and the University of Guelph-Humber.
Here is how you can get involved.
Opportunities at IGNITE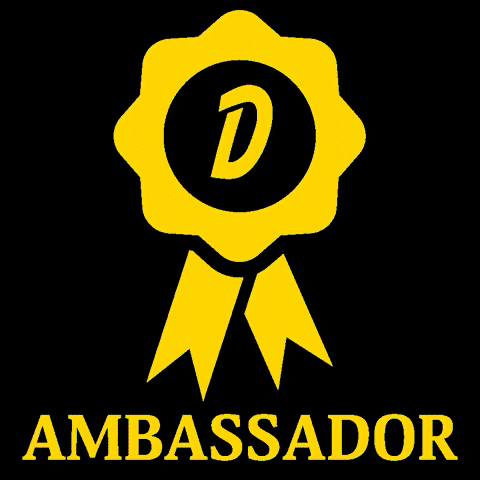 Become IGNITE's next Brand Ambassador and increase brand awareness among students. As a Brand Ambassador, you will participate in promotional activities and events with fellow Humber and UofGH students and other IGNITE team members.
Click here to apply.
In addition to developing great skills you can add to your resume, these opportunities will make you feel more connected to your school. You will create a new network of strong relationships and discover new skills.
Use your time as a student wisely and take advantage of these opportunities while you can.
---
Anxious about entering the second year? Here are 6 thoughts that go through every students' mind when the semester is ending
Follow IGNITE on Facebook, Instagram and Twitter for all things student life.