Meetings don't have to be boring.
At first, glance, attending a meeting may not be your first choice for a fun morning, but at IGNITE, we make it fun!
On Wednesday, March 29, at 11 a.m. IGNITE will hold the Annual General Meeting (AGM) virtually through Microsoft Teams. But what is the AGM?
IGNITE's AGM is a yearly meeting that gets students involved by getting them to vote and participate in important decisions. By attending the AGM, you will hear more about the important work that IGNITE student leaders and staff worked on this year and what they plan for the upcoming school year.
Here is what's on this year's meeting agenda:
Approval of minutes of the special meeting of the members (September)
Motion to ratify the results of the 2023 Elections
Approval of bi-law amendments
Presentation of 2022-2023 IGNITE Impact Report
Presentation of IGNITE 2023-2024 Budget
Approval of 2023-2024 Financial Auditors
That all sounds interesting, but why should YOU attend?
Hear about what IGNITE did this year
If you haven't been checking in with IGNITE you're going to want to listen to this portion of the AGM. The meeting will go over the highlights that IGNITE achieved over the 2022-2023 year. As a student, you will also have the opportunity to ask questions about these initiatives and events.
Approve the new IGNITE Board of Directors
During the AGM a new group of students will be ratified into office as the Board of Directors. Here you will have an opportunity to see who will represent the University of Guelph-Humber, Humber North and Lakeshore campus and the International Graduate School for the 2023-2024 year.
See what's in store for next school year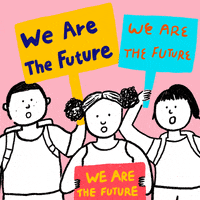 During the AGM, IGNITE will present the 2023-2024 Budget. This will help you get a glimpse into what IGNITE plans to use its funding for over the next school year. Hear about plans for new scholarships, bursaries, support services, events and much more!
Last, but not least: free stuff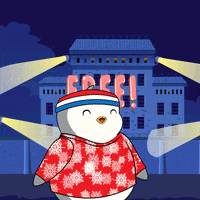 How could you pass on an event when there is an opportunity to get free stuff?! This year, the first 150 students that register and attend the entire meeting will receive a $25 gift card to a food vendor(to be updated when they announce that vendor). So, by attending IGNITE's AGM you'll save money on a meal!
Register today!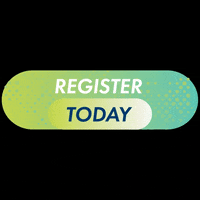 So knowing all that, don't forget to mark your calendars to attend the IGNITE AGM on March 29 at 11 a.m. via Microsoft Teams!
See you there!
---

Spring has sprung! Take a walk in the Humber Arboretum to see the beautiful colours!
Follow IGNITE on Facebook, Instagram and Twitter for all things student life.