Internships provide a valuable opportunity to gain experience, build your resume and network with professionals in the field. It is a resource to build relationships with your colleagues and bosses and can possibly provide you with valuable references. Additionally, internships allow you to learn more about the company's culture and real-world situations that may arise in your future career.
If you are successful in your internship, you may even be able to transform it into a job offer. It is vital to be proactive and take initiative in order to make the most of your internship and increase the chances of landing a job offer.
This is why you should give your absolute best during your internship! Here are some tips on how you should perform well in your internship and how to convert it into a full-time job.
Start by making a positive impression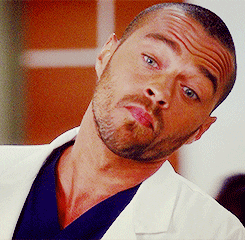 Creating a good first impression is important. Make sure you come to work on time, dress professionally, and be friendly and polite with your coworkers. Show that you are reliable and willing to learn. Though a first impression matters, you have more than a month to prove yourself, so keep building on your image.
Take initiative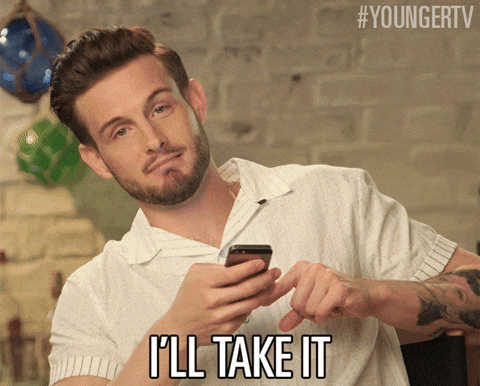 Ask your supervisor or mentor how you can help with tasks outside your assigned duties. Furthermore, if you find you are completing your tasks quickly, ask for more assignments. It will show your dedication towards your work and show them that you can take on more responsibility and are eager to learn new skills.
Build relationships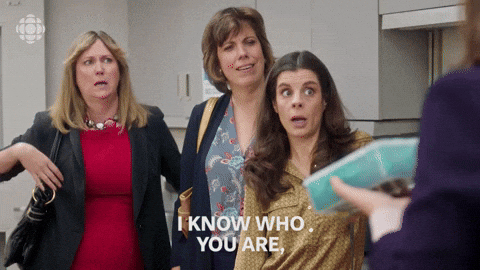 Get to know your coworkers and supervisors and engage in small conversations. Ask them questions about the company, the industry, and their careers. Show that you are genuinely interested in the company and the job.
Show your worth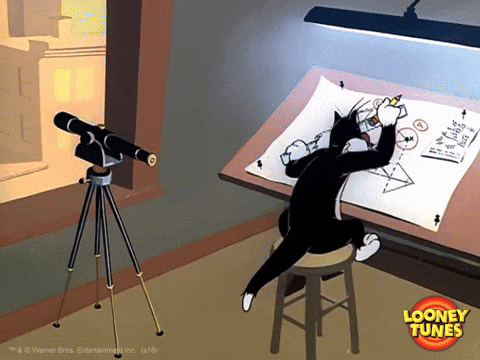 It is vital to show your supervisors that you are worthy of the job and the company. Make sure you are giving your best and completing tasks promptly. If you can, take on projects that will show off your skills and initiative.
Ask for feedback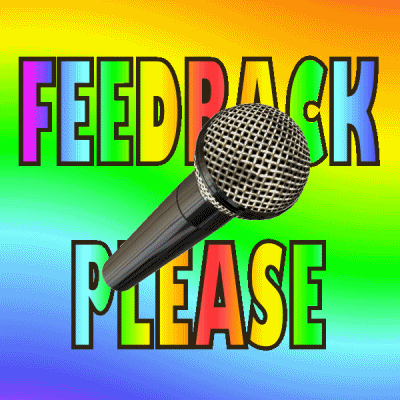 Ask your mentor for feedback on your work and how you can improve. This should be a genuine approach to learning more about your work and learning about your strengths and areas where you can improve. Show that you are open to criticism and willing to work on your weaknesses.
Get creative

Think of ideas that you could bring to the company and suggest initiatives that could help the organization. Try to do at least one big project or task in your internship period to display your true potential.
Express your interest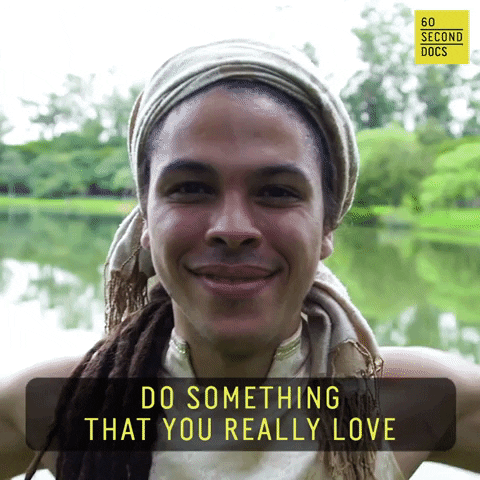 Before your internship is over, make sure to let your supervisor know that you are interested in transitioning the internship into a job or are open to any future job opportunities that may be available in their organization. In case there are no immediate positions available, try to stay in touch with them for those future opportunities!
These tips should help you make the most of your internship and possibly help you convert it into a full-time job. However, know that you can be an exceptional intern, but still not get the job, and there could be several reasons for that. Perhaps the company isn't hiring at the moment or doesn't have a position to fit your skillset and that's okay. Just make sure to give your internship your best and leave a lasting impression, you never know what opportunities may arise down the line.
Header photo courtesy of Tran Mau Tri Tam ✪ from Unsplash.
---
Remember to file your taxes! Read here on how to file them stress-free.
Follow IGNITE on Facebook, Instagram and Twitter for all things student life.