Academic pressure, time management, achieving school-life balance, financial concerns; being a student isn't trouble-free.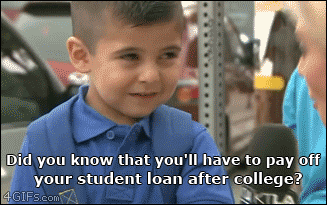 It's easy to get lost in exam stress and impending deadlines. This means you might sometimes forget about the amazing perks you have as a student.
So, we're here to help remind you and show you the bright side of being a student!
Discounts and deals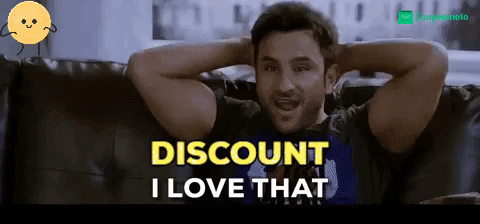 Apart from getting a free entry to the Royal Ontario Museum and the Art Gallery of Ontario, you can get student deals at a variety of different places including Spotify Premium, Apple Music, Amazon Prime, Apple, Dell, HP, Microsoft, Hulu, YT Premium, Samsung, and Adobe Creative Cloud.
Being a student also brings stunning discounts and deals at restaurants and theatres, for phone plans and shopping. You can benefit from some discounts at Dairy Queen, KFC, McDonald's, Cineplex, Landmark Cinemas, Rogers, Bell, Telus, Old Navy and Uniqlo, among many others.
You can save hundreds of dollars; just ask for your student offers and discounts.
Banking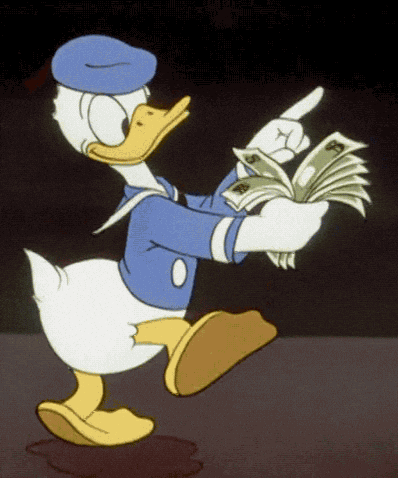 Student chequing accounts offer no monthly fees, free transactions, additional cash offers and other bonuses for students who open a new account. In addition, HSBC, TD Bank, Scotiabank, RBC, and CIBC offer zero monthly fees and unlimited transactions with up to a $150 bonus offer.
Travel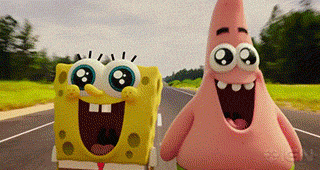 Do you love to travel?
If you weren't aware, students can get discounted fares on public transportation in Ontario, including GO Transit and the TTC. Moreover, Via Rail, UP Express, Air Canada, and some websites like Booking.com offer up to 50 per cent discount to students.
Scholarships and Financial Relief Program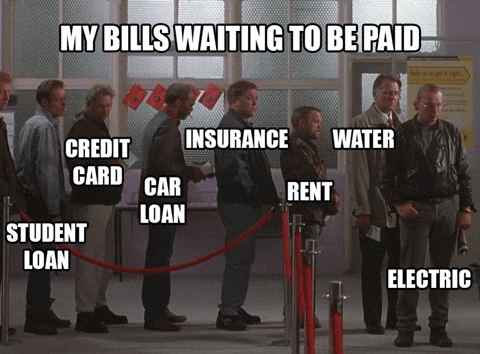 Financial services and student bursaries can help you get back on the financial track. IGNITE's Financial Relief Program provides full-time students with short-term monetary aid for emergency financial situations like imminent homelessness, physical or health issues, childcare issues and abuse.
And the most incredible part is that it's all confidential!
Even if you don't qualify for the FRP, as a Humber or Guelph-Humber student, you can apply for the IGNITE Bursary. The bursary is open to both domestic and international students. If you attend a program at Humber College you can apply through your MyHumber account. And as a Guelph-Humber student, you can apply by filling out the application found on the Student Financial Services Forms page and submitting the completed form via email to UofGH Financial Aid.
So, there you have it! Being a student really does have its perks!
Header photo courtesy of Micheile Henderson from Unsplash.
---
Winter break is around the corner. Read here to make learning fun this vacation.
Follow IGNITE on Facebook, Instagram and Twitter for all things student life.