Spring is here, and for many of us, that means dusting off our homes and tidying up, finally tackling those messy drawers and organizing the closet. But why should spring cleaning be just about material things? This season can also be an opportunity to reassess all aspects of your life: financial, professional, relationships – even emotional and spiritual.
You're ending this semester, and it's time to make room for new experiences and friendships.
Take this as a sign to declutter your life. Grab a cup of tea, get comfy and start thinking about sprucing up all aspects of what makes you unique!
Social media cleanse
Ready to kick FOMO to the curb? Embark on a social media cleanse! Spruce up your feed, say adios to overwhelming profiles, and ditch those unwanted followers. Let's create a judgement-free zone where you can share your true self!
For many, social media has become an addiction that keeps them from living in the present moment. So, take this time to go through your social media accounts and unfollow anything or anyone that no longer serves you.
As a bonus, you'll be able to set healthier boundaries with media and focus your attention towards more meaningful pursuits.
Dump those gifts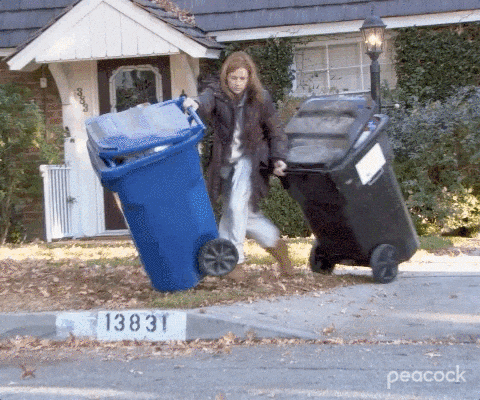 We all have those items gifted to us that we never use. Be it that dusty old candle from a long-lost buddy or that tattered hoodie from an ex, it's time to let these items go! Get rid of anything that's been hanging around and no longer serves a purpose.
Spring is the perfect time to go through your closet, garage, and other areas of your home and get rid of anything you haven't used in a while.
Donate them or add them to a yard sale – either way, you'll be making room for the new things that await you.
Declutter your phone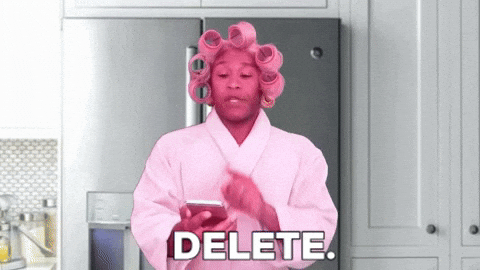 Ever felt overwhelmed by all those apps you've installed, including that one trendy app your friends convinced you to get? If so, it's time to take charge!
Decluttering is a crucial step when spring cleaning your life. Delete any apps that don't serve a purpose and consider replacing them with something to aid your well-being instead.
Also, use this time to review your notifications and settings – ensure only vital notifications are enabled, as too many can be distracting.
Confront messy conversations and address your emotions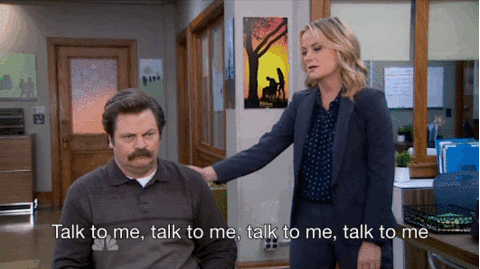 Relationships and friendships come and go. Maybe you just drifted apart or maybe you had a falling out. Either way, consider giving them a shout so you can clear the air and make amends. Or, if you don't think that is the right move for you, choose to move forward without the baggage. After all, life is too short for regrets!
Also, use this time to identify and let go of any harmful thoughts and emotions that are holding you back.
Clear the air and make room for healthier relationships moving forward.
Confess and move on!
Oh, the thrill of post-secondary crushes sweeping you off your feet! Go ahead, take the plunge and let them know how you feel because you're moving forward, fearless and ready. Even if they say no, at least you've cleared the room in your heart for new connections and exciting new possibilities!
Spring is a great time to start over and set yourself up for success. Use this opportunity to cleanse your life and prioritize only the things that bring you joy. Take each day one step at a time, and soon enough, you'll be ready to embrace the summer with fresh beginnings.
Happy spring cleaning!
---
Want the recipe for that perfect nap? Check out how to avoid waking up groggy.
Follow IGNITE on Facebook, Instagram, and Twitter for all things student life.