The 2022 Ontario General election will be held on June 2, 2022 and voters will decide which political party forms Ontario's next government. If you haven't voted already, here are a few reasons why your vote can make a difference:
Voting presents us with an opportunity to make a positive impact. It's an opportunity for people to use their voice for the change they want to see in society. Support candidates whose objectives align with your values and use your right to vote to make a difference. In times like these, it's important to remember that elections have consequences. It's time for you to decide what quality of life you want for yourself and for generations to come.
After all, the provincial government makes decisions about your healthcare such as OHIP, medical and hospital services. They are in charge of elementary and secondary education as well as colleges and universities in the province. They also makes decisions about the transportation system, family services such as child-care, community service and low-cost housing. And now you can be involved in these decisions through your vote.
If you haven't voted before, don't worry because we have a guide to voting for the first time:
Who can vote?
To vote in the Ontario provincial election, you need to be 18 or older, a citizen of Canada and a resident of Ontario.
Do I need to register?
Ontario maintains a list of eligible voters and if you're on the list you would have received a voting card in the mail. If you didn't receive yours or didn't update your voting information in time on Election Ontario's eRegistration system you can still update your information when you go and vote in person.
What do you need to vote?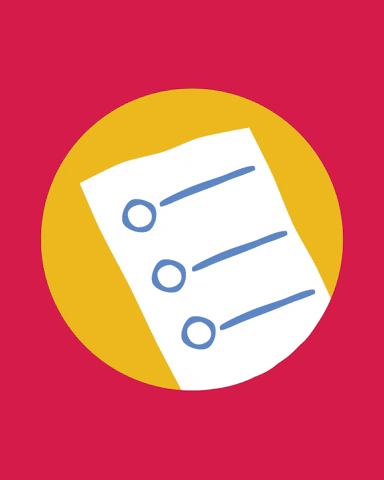 Ideally, you should bring your voter registration card, but if you didn't get one or you forgot it you can still vote as long as you have a piece of ID that has your address on it.
When and where do you vote?
You can vote on election day which is June 2, 2022 and to find your electoral district, simply enter your postal code here.
This is your time to decide. Carry out your civic responsibility and vote.
---
Confused about who to vote for? Read more to find out what makes a great leader
Follow IGNITE on Facebook, Instagram, and Twitter for all things student life.