Valentine's Day is here! Whether you are looking for some last-minute ideas on how to spend it with your partner or flying solo, it is THE DAY to celebrate love in all its glory.
Here are some fun things you can do to celebrate the day of love.
Paint and sip
Grab a canvas, some paint, maybe a bottle of wine, and have a painting party with some friends or with your partner. It's a fun way to spend the evening and afterwards, you'll have a beautiful piece of art to hang in your home.
Pottery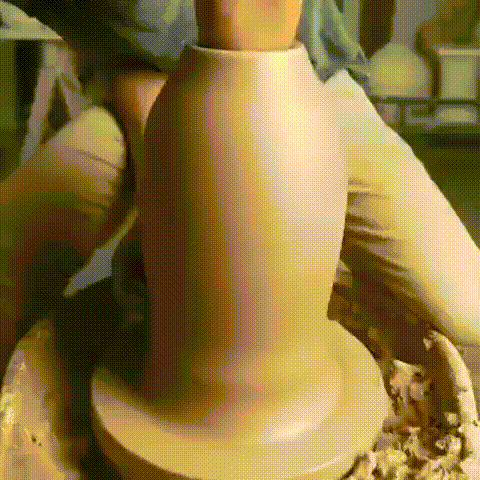 If you're feeling crafty, try your hand at pottery. Create unique pieces to decorate your home or give as gifts to friends and family.
Enjoy a rom-com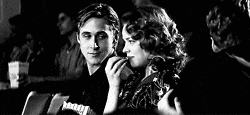 Binge-watch some of your favourite romantic comedies. From "When Harry Met Sally" to "The Notebook" to "500 Days of Summer", these movies can give you a good laugh and make you feel good whether you're watching solo or with a loved one.
Journal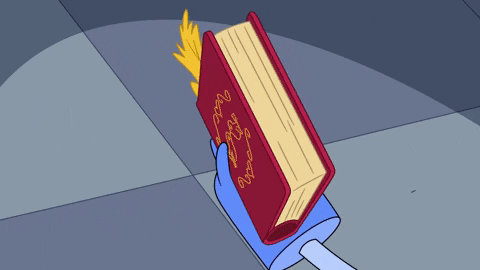 Take time to reflect on your life and what you want by writing down your thoughts and feelings in a journal.
Being single on Valentine's Day can be a great opportunity to focus on yourself and your happiness. Embrace your single status and enjoy the freedom and independence that comes with it.
Just relax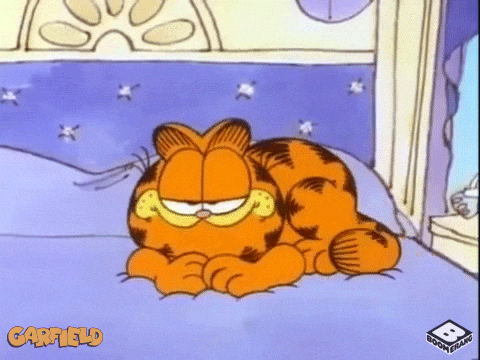 Lastly, remember to give yourself some rest. Take a nap, relax and recharge your batteries.
And don't forget that the day after Valentine's Day is when all the candy goes on sale. So, stock up on your favourite treats and enjoy!
Valentine's Day is all about love and it exists in all forms. It's a wonderful opportunity to show love and appreciation to your friends, family and to yourself. So, whether you're in a relationship or not, take the time to appreciate the people you care about and make some memories. Grab your box of chocolates, your favourite romantic movie, and enjoy the day with your loved ones.
---

Want to know what your love language is? Here is how to identify different types of love languages
Follow IGNITE on Facebook, Instagram and Twitter for all things student life.