In our teen days, the strong women lead on our screens inspired and shaped us in innumerable ways. They shaped us as a teenager, an adult and, most importantly, the incredible human we are today.
During Women's History Month, let's celebrate those fictional women who taught us to fight back, stay strong, be determined, believe in ourselves and not give up. These fictional ladies swayed us and left an impact on us forever. Let's cherish these women!
Rachel Green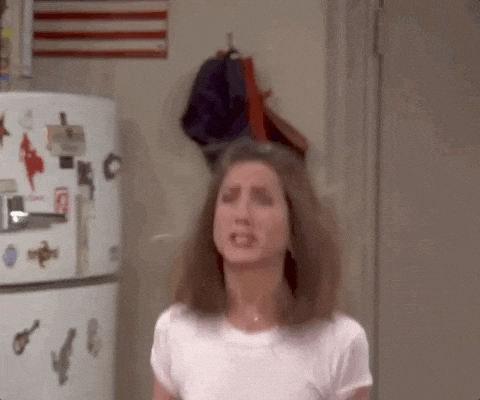 Rachel Green (Jennifer Aniston) from the hit sitcom Friends is an inspiring character. Despite being born into a wealthy family, she chooses to make a living on her own and be independent and driven. Rachel is an excellent role model for young women, showing them that they can pursue their dreams and make their own way in life while being resilient, empathetic and incredibly loyal to their friends.
Bonnie Bennett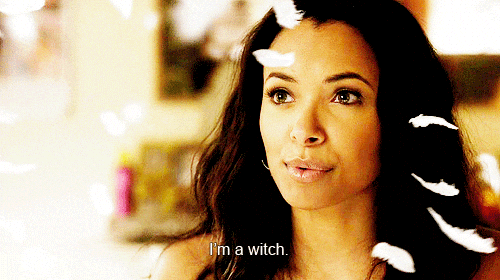 The Vampire Diaries' Bonnie Bennett (Kat Graham) is an incredibly strong character. She is compassionate, moral, loyal, passionate, determined, and unable to keep quiet about what she thinks is right and defends her opinion fiercely. In addition, Bonnie teaches us selflessness by always going out of her way to protect the people she loves and helping others in need without asking for anything in return. Her strength of character is an inspiration for all.
Daenerys Targaryen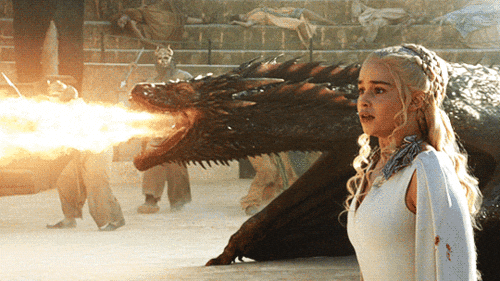 Game of Thrones' Daenerys Targaryen (Emilia Clarke) shows us the power of perseverance in the face of adversity and the importance of staying true to our beliefs and values. She teaches us that having a strong sense of self-confidence and determination can help us achieve our goals. Daenerys uses her strength and courage to make a positive difference in the fictional world. She is a true example of great strength and fortitude.
Eleven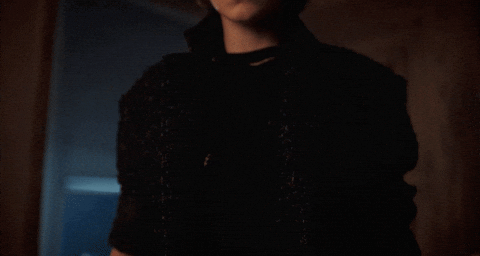 Stranger Things' Eleven (Millie Bobby Brown) is all about the power of self-belief, courage and the importance of friendship. She stayed true to herself, and even after all the odds, she never gave up and fought for her loved ones. Eleven reminds us that we all have special abilities and that we should channel those abilities into doing the right thing and helping others.
Rey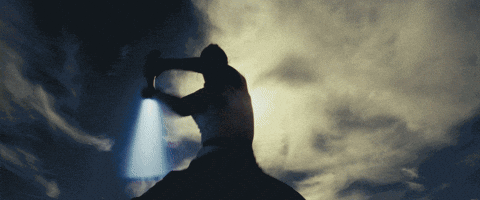 Star Wars' Rey (Daisy Ridley) is a survivor. Rey teaches us that even when the circumstances aren't in our favour, or there is no hope, we can still find our courage, choose to be strong and achieve our goals. From being an orphan to becoming a Jedi Master and fighting against the First Order, Rey taught us to persevere in the face of difficulty. Moreover, Rey is an example of the potential we have within ourselves to do great things.
Hermione Granger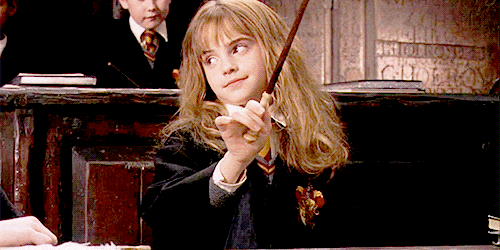 Everyone's favourite from Harry Potter, Hermione Granger (Emma Watson) is an ideal character to learn from as she is brave, clever, resourceful, and tenacious. She stands up for what she believes in and never stops working hard to achieve her goals. Hermione demonstrates the power of friendship, loyalty, and selflessness. Her sense of empathy, integrity, decency and unwavering belief in fighting for justice and fairness is worth retaining.
Wonder Woman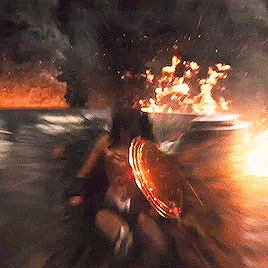 Leading the way for others while being truthful and fighting for what's right is what Wonder Woman teaches us. From Lynda Carter to Gal Gadot, our supergirl demonstrates the importance of standing together with others and working together to achieve a greater good. Wonder Woman is an iconic symbol of strength, courage, equality, compassion, and justice.
With all this inspiration, are you ready to promote gender equality? We sure hope so!
Header photo courtesy of Sasha Freemind from Unsplash.
---
Every day is about empowerment and safety. Learn how to stay safe while travelling in public transit.
Follow IGNITE on Facebook, Instagram and Twitter for all things student life.