As members of a diverse and complex society, it's important for us to support and advocate for marginalized groups of people. Being an ally means standing up for individuals who face discrimination and inequality because of their race, gender, sexual orientation, ability, religion, or other factors.
It is important to recognize the privilege we have and help others advocate for their rights.
To be an ally is to be a friend. It also means acknowledging a problem that exists in the community and coming together to find a solution.
Here are some ways you can become a stronger ally:
Be open to educating yourself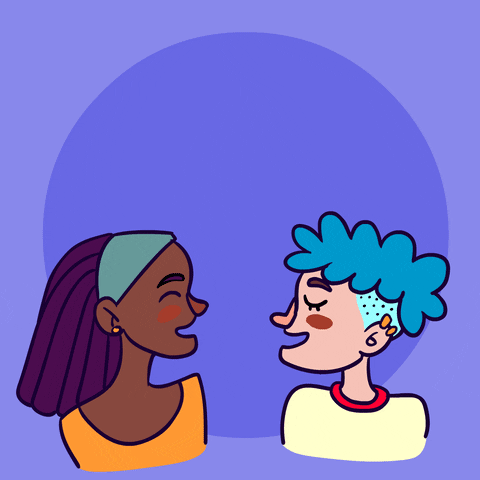 We are constantly learning; we can't know about everything that's going on.
That's why it is important take your time when forming opinions on a situation. Take time to educate yourself, and talk to people who are actively advocating for the cause. Read the history behind the cause and why it is important, and do not shy away from respectfully asking questions.
Go to campaigns and rallies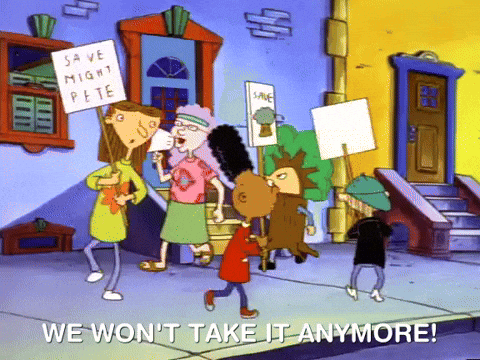 Be an active member of the community and raise funds for the cause because a little can go a long way. If you are unable to donate, that's okay because you can still help make an impact. Go to marches, make posters, be the voice and help raise awareness.
After all, there is power in the masses.
Be the voice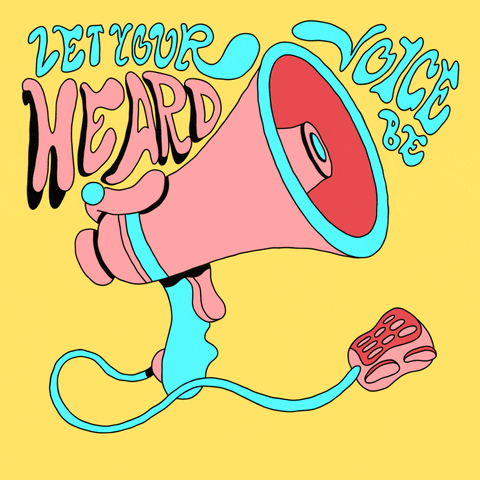 There is power in words.
After educating yourself, take time to educate others on the cause. If you see someone being bullied, do not be silent; call the authorities and make sure no one gets hurt. Use your voice however way you can.
At IGNITE, we are committed to providing a learning, working, and living environment free from discrimination and injustice in all its forms and are always striving to do more.
For now, we remind you to be a friend. Be an ally.
---

Passionate about a cause? Here are ways you can stay safe while attending a protest
Follow IGNITE on Facebook, Instagram, and Twitter for all things student life.